In short…yes, you can actually make money with online surveys. I specifically remember sitting down in college and trying to them to make extra money.
It basically ended with wasting about an hour, getting spammed to absolute death because they were shady, and making ZERO dollars.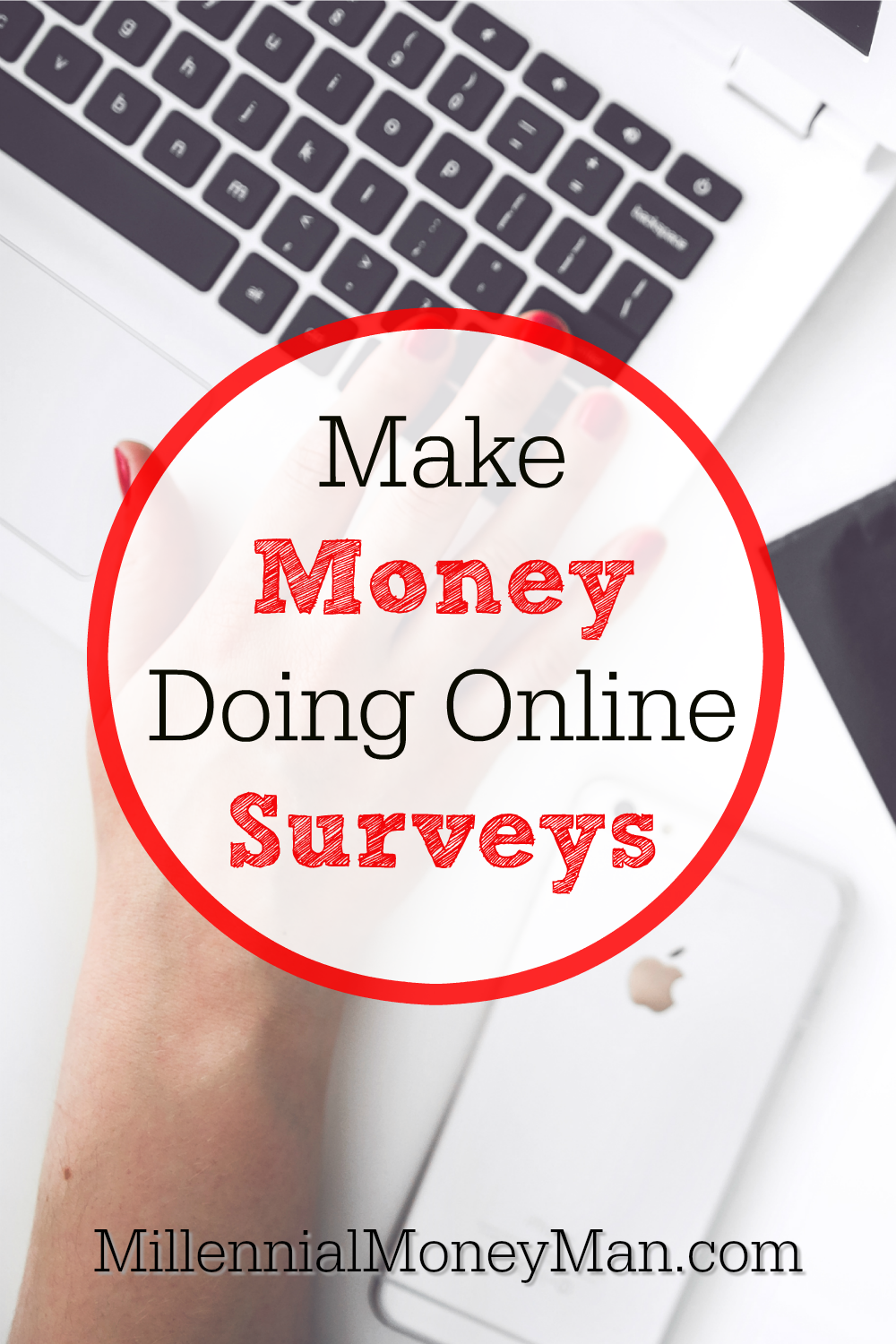 Fast forward six years, and I'm still not too interested in doing them because it's not the most efficient way for me to make money. However, I DO have readers that make extra money on the side by completing surveys in their spare time.
What you need to know about online surveys:
Basically, there are legit ones and non-legit ones. So far I've tried out the ones in this post that I can guarantee are above-board. As I keep testing out more I'll come back and add them to this page. Be sure to check back to this post periodically for updates!
Not everyone will qualify for every survey. Companies are looking for specific demographics on each one.
Also – sign up for as many survey companies as you can in the list below to get the most opportunities to make money.
Let's dig in. Here are the surveys I have tried out:
National Consumer Panel
I really like this National Consumer Panel survey opportunity. It's pretty unique! NCP mails a scanner for you to record all of your weekly grocery store purchases. As you participate with the scanning and surveys that are sent to your email inbox, you rack up points that can be used to purchase items.
An added benefit is that you are automatically signed up for sweepstakes for some pretty big prizes! Click here to sign up.
Survey Junkie
Survey Junkie is the newest company that I've added to the lineup, and so far the feedback has been very good. Their process is very easy, and everything is based on a point system. The surveys that are available for you to take range widely in both time to complete and the subject matter.
You can earn up to $20 per survey and $150 for focus groups with this company! Click here to sign up.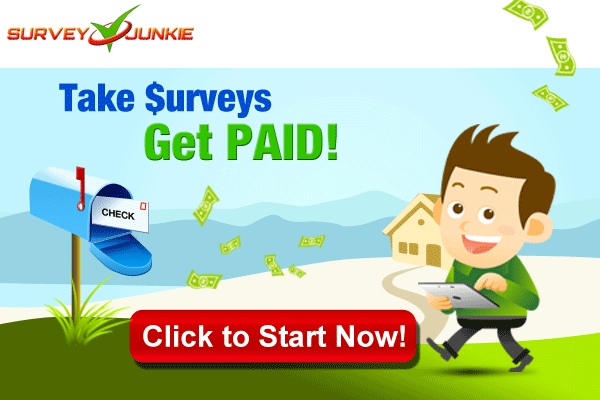 Opinion Outpost
Opinion Outpost is one of my favorites. The thing that stood out to me the most is that there were a TON of opportunities for surveys and getting points that you can redeem for cash. Click here to sign up.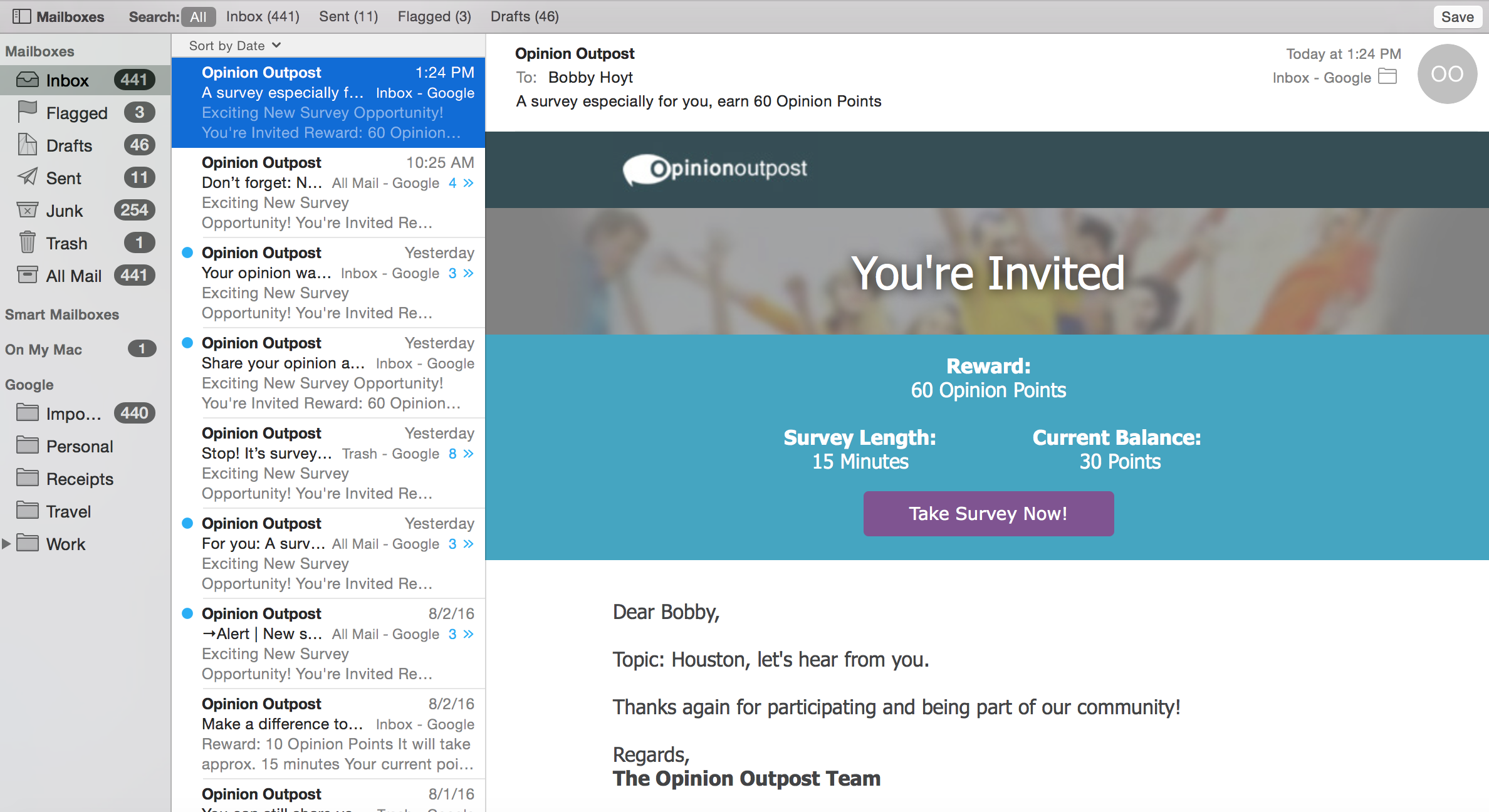 Pinecone Research
These Pinecone Research surveys are for guys only, and this second one is for 18-24 year olds only. They are very simple and you can earn about $3 per survey taken. Click here to sign up.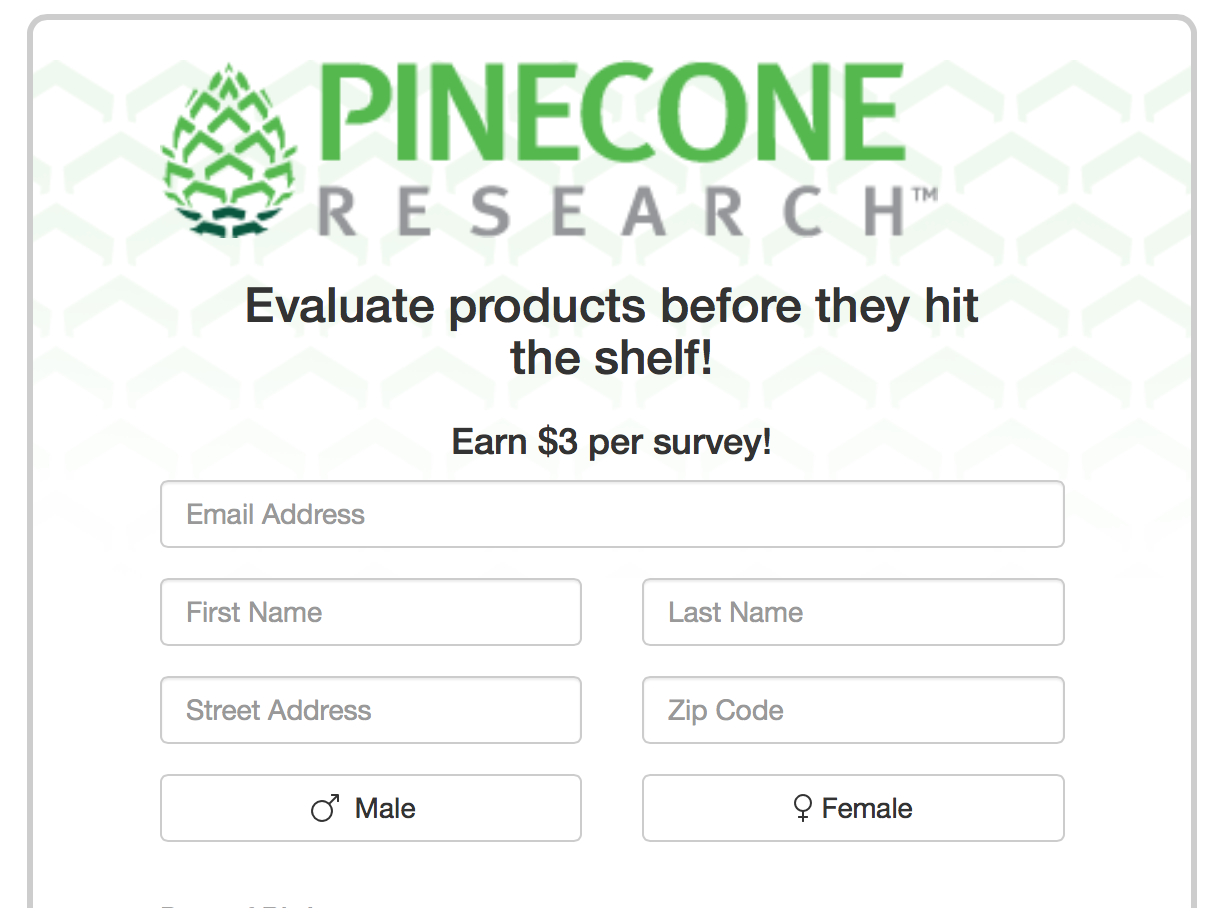 To Recap
Yes you can make money online in your spare time doing surveys. If you are sitting around just watching TV or something, you might as well give some of these a shot. You'll probably make about $6-8/hour.
Realistically – you can probably expect to make anywhere from $100-$1,000ish per year with surveys if you are serious about it. Doesn't sound like a ton, but that's definitely better than nothing! That COULD be an extra student loan payment or a small emergency fund.
Some of the survey companies will send you roughly 4 surveys a day. If you want to do them, cool. If not, that's cool too. You can pick and choose as you please.
I'm REALLY curious if any you have had success with this (or horror stories) by doing online surveys. I think it would be awesome to give everybody a good pros/cons list since they are so popular.