In short…yes. I specifically remember sitting down in college and trying to do online surveys (because I was broke) to make extra money. It basically ended with wasting about an hour, getting spammed to absolute death because they were shady AF, and making ZERO dollars.
Fast forward six years, and I'm still not too interested in doing them because it's not the most efficient way for me to make money. However, I DO have readers that ask me about my thoughts on surveys from time to time.
What you need to know about online surveys:
Basically, there are legit ones and non-legit ones. So far I've tried out 3 of them that I can guarantee are above-board. As I keep testing out more I'll come back and add them to this page. Be sure to check back periodically if you want to make some $$$ from your couch!
Not everyone will qualify for every survey. Companies are looking for specific demographics on each one. For example, one of the surveys below is for guys only. Sorry ladies. Another one is for 18-24 year olds, and unfortunately I am old as hell now at 28. Womp womp.
Let's dig in. Here are the surveys I have tried out:
1) Harris Poll
Harris Poll was pretty interesting. It switched back and forth randomly from asking about over-the-counter medications I recognized, to my thoughts on how Donald Trump or Hillary Clinton would handle Obamacare.
In fact…it asked a lot of questions about politics. If you are one of those people on Facebook that goes nuts over political arguments you might really like this one. 🙂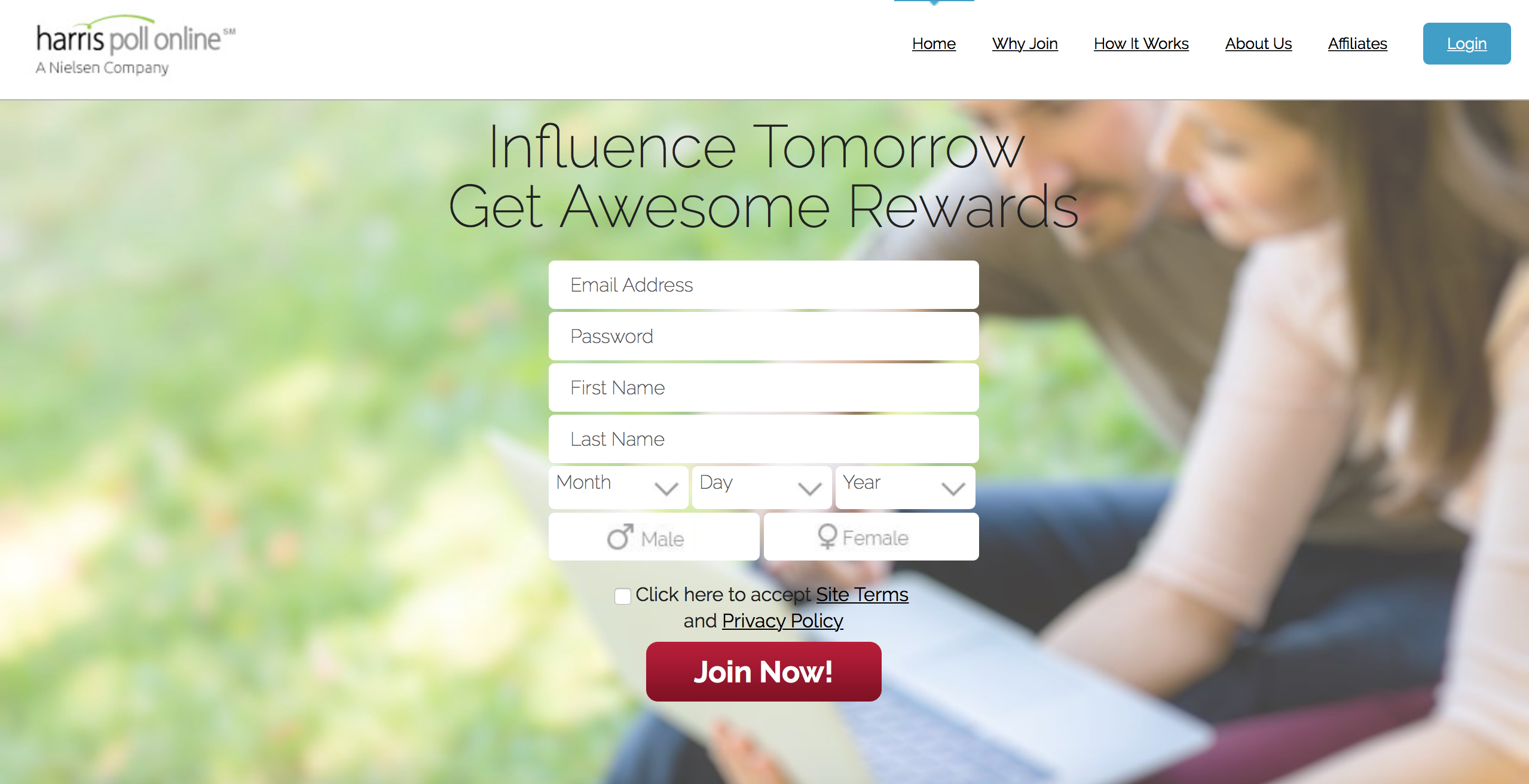 2) Opinion Outpost
Opinion Outpost was my favorite out of the three. The thing that stood out to me the most is that there were a TON of opportunities for surveys and getting points that you can redeem for cash. Seriously…you might want to have a separate mail folder for their surveys: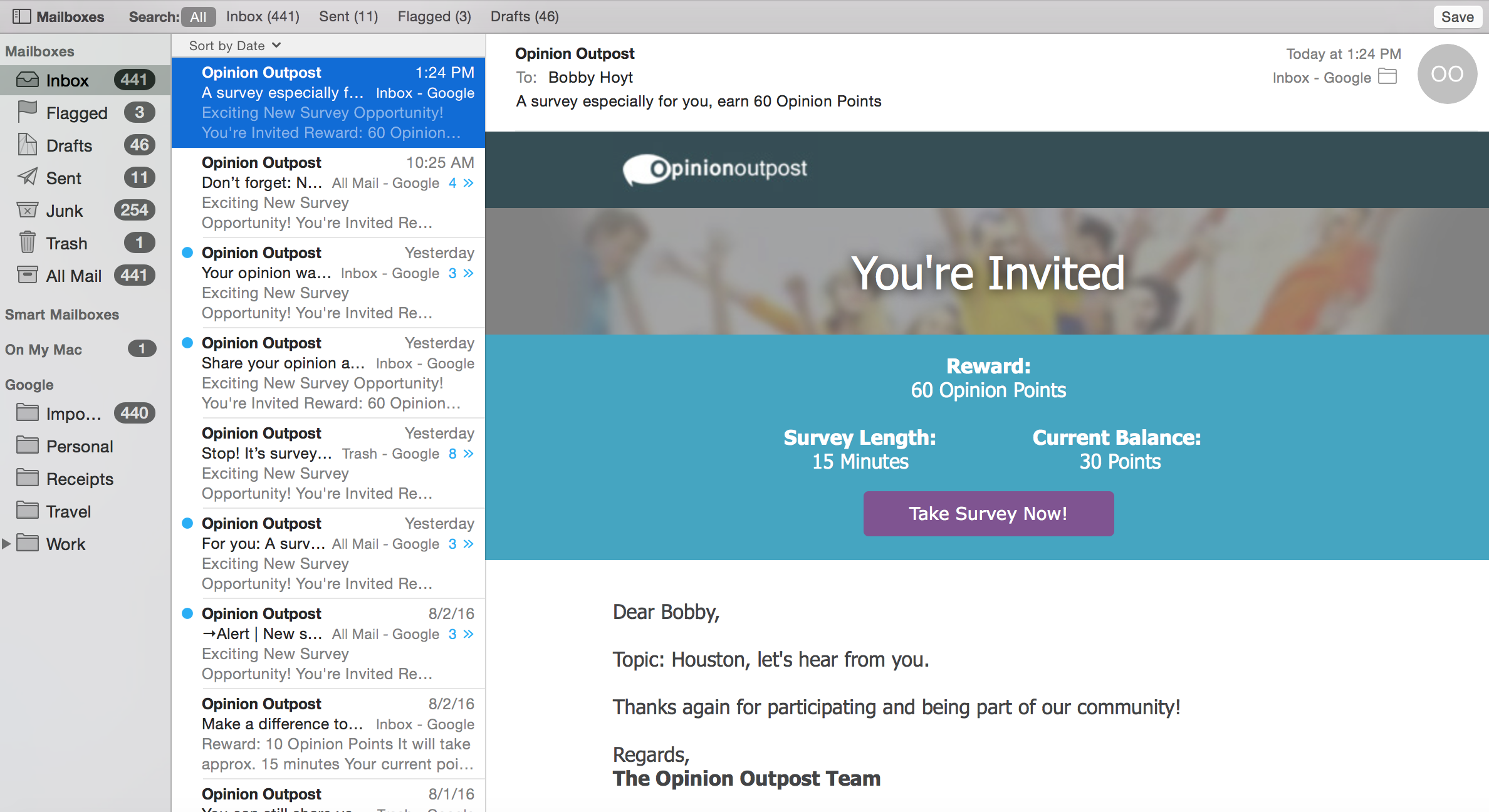 3) Pinecone Research
Again, sorry ladies. These Pinecone Research surveys are for guys only, and the second one was for 18-24 year olds so I couldn't try it :(.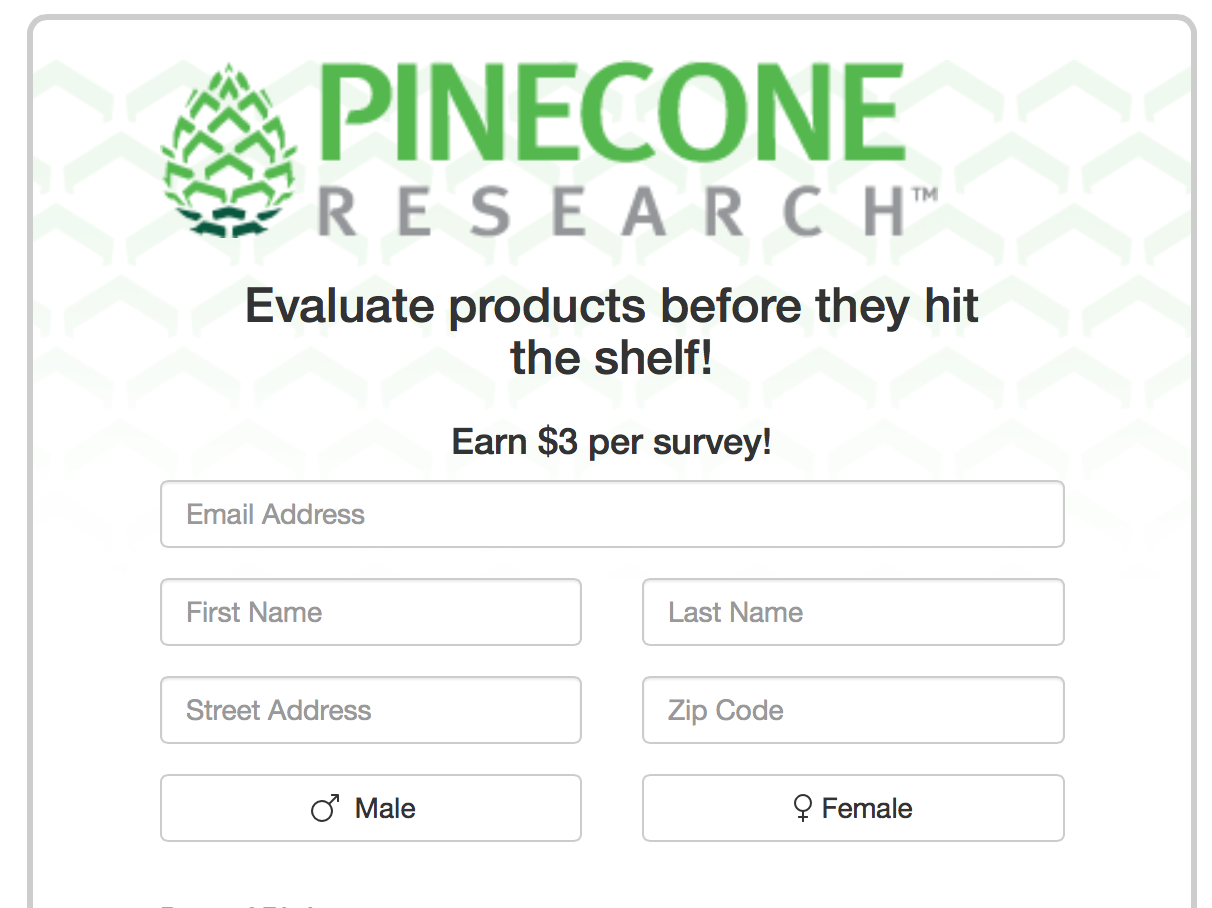 To Recap
Yes you can make money online in your spare time doing surveys. If you are sitting around just watching TV or something, you might as well give some of these a shot. You'll probably make about $6-8/hour.
Realistically – you can probably expect to make anywhere from $100-$1,000ish per year with surveys if you are serious about it. Doesn't sound like a ton, but that's definitely better than nothing! That COULD be an extra student loan payment… 😉
Some of the survey companies (especially Opinion Outpost) will send you roughly 4 surveys a day. If you want to do them, cool. If not, that's cool too. You can pick and choose as you please.
I'm REALLY curious if any you have had success with this (or horror stories) by doing online surveys. I think it would be awesome to give everybody a good pros/cons list since they are so popular.
Questions for you:
Have you done online surveys for money?

What are some companies that I should check out?
Live differently, your bank accounts will thank me later. ~M$M