Retirement (Old People Version):
noun  |  re·tire·ment  | \ri-ˈtī(-ə)r-mənt\
The act of ending your working or professional career. Hopefully. Please.
Retirement (Millennial Version):
?  |  ?·?·?   | \ˈkwesCHən ˌmärk\
[email protected]???????$#%#%#??????#[email protected]?$?!!$!!#. Crap. CRAP.
Seems pretty accurate, right? If I've learned anything from my 27 years on this earth, it's that the traditional dream of retirement doesn't seem all that appealing to me. Our parents slaved away for their entire lives to get a slice of freedom in their old age, just to have the rug pulled out from under them. It's like getting argyle socks for Christmas.
This has had me thinking a lot lately – What do I want MY retirement to look like?
For me, it's a little complicated. When you work for yourself there isn't a pension plan or 401k to depend on. I have an IRA that I'll contribute to and Social Security (not counting on it being there honestly), but I don't get the power of a 401k employee match.
I don't really want to retire the standard way anyways. I want my retirement to look like freedom, but not just for the last quarter of my life. I think it would be cool to live in a form of retirement.
I'm fortunate enough to have created an online business (this site) that can literally make money for me while I sleep. Real passive income that could become substantial over the next few years. The internet is freaking awesome. 🙂
For the average Millennial, I'm not so sure that traditional retirement seems like the way to go either.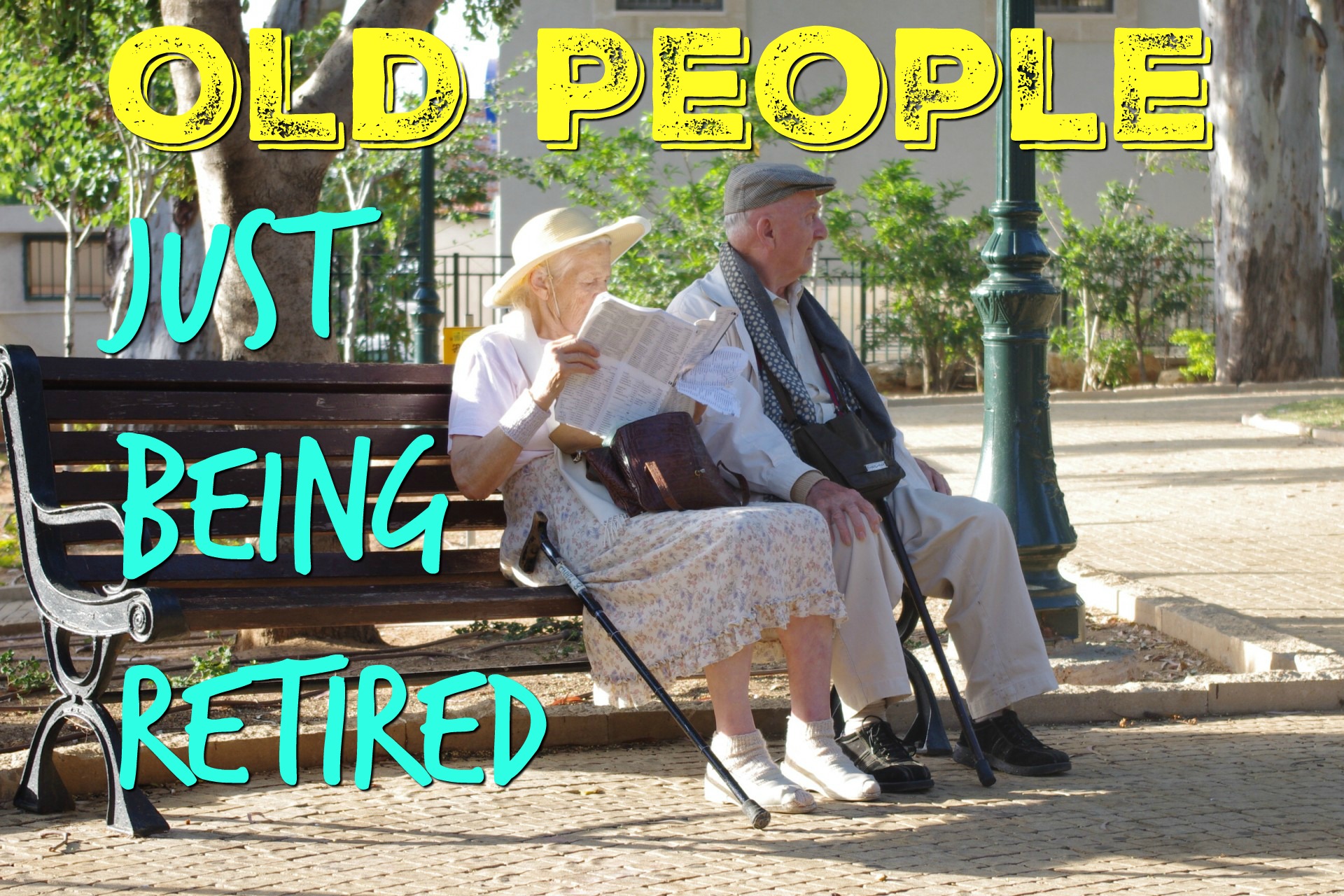 It seems like Millennials are always searching for a traditional retirement alternative. There are actually a lot of retirement ideas that I've seen from other young people that seem really really cool!
Here are just a few:
Leaving a job to travel around the world and blog
Aggressive dividend investing (that eventually leads to retirement)
Living in an RV and blogging
Live off the grid and get rid of all expenses
The underlying theme in the new-school ideology of retirement is to get the heck out of the 9-5! I used to work 70-80 hours a week making much less than I do now. Now I work a fraction of the hours and have TIME to do the things I want…for now at least. I feel retired even though I'm not at all.
So I'm curious – what do other Millennials think of retirement? Is retirement the way that our parents dreamed of an impossible idea now?  If you have a cool retirement strategy – share it below!!!! (Seriously…I love this stuff)