I've got to be honest – ever since I paid off my student loans, I literally haven't been stressed out by money. I started thinking about this a bit when a bill came in for an emergency room visit my wife had a few weeks ago.
I assumed that the bill would be about $1,000, but when I opened the mailbox yesterday I had a freaking $2,400 bill staring me in the grill! That was AFTER insurance had paid. Crazy.
Fortunately, my wife and I set up an emergency fund a while ago. I preach it constantly on this website. Before you pay off your student loans, before you invest in retirement, before you put your shoes on in the morning – you have to set up an emergency fund. Totally non-negotiable. We were able to pay that bill and move on without stress.
Better Money Habits
I came across the "Better Money Habits" report that Bank of America ran back in 2015. They surveyed 1,320 millennials from 18-34 years old, and here is the jist of the report's findings:
"A large majority (84 percent) of millennials are "somewhat" or "very" confident in their ability to manage their personal finances. However, 41 percent are "chronically stressed" about money."
Chronically stressed…sounds serious right?
Let's dig in to that.
According to the survey, the top financial stressor for 43% of millennials was not putting enough money into savings. This was followed up with 30% saying they worried about spending too much, and 28% are scared of facing adulthood.
Honorable mentions were as follows:
Debt from student loans
Not planning or saving for retirement
The costs of raising a child
Having enough money to run a family
Losing a job
Paying rent
Credit card debt
Having enough cash to get married
Basically…we're all screwed. Even looking at that list stresses ME out, and I have money set aside. I found a pretty fascinating stat later in the survey that might explain the "chronic stress"  that Gen Y is facing:
Millennials are more knowledgeable about social media (34%) than personal finance (17%). We're also better at dining out, technology, sports, health and wellness, arts/entertainment, and fashion and style. The only things we suck at more than personal finance are alcohol (surprising I know), travel, politics, investing, and international affairs.
We are better at snapchat than bank accounts. No wonder we're stressed.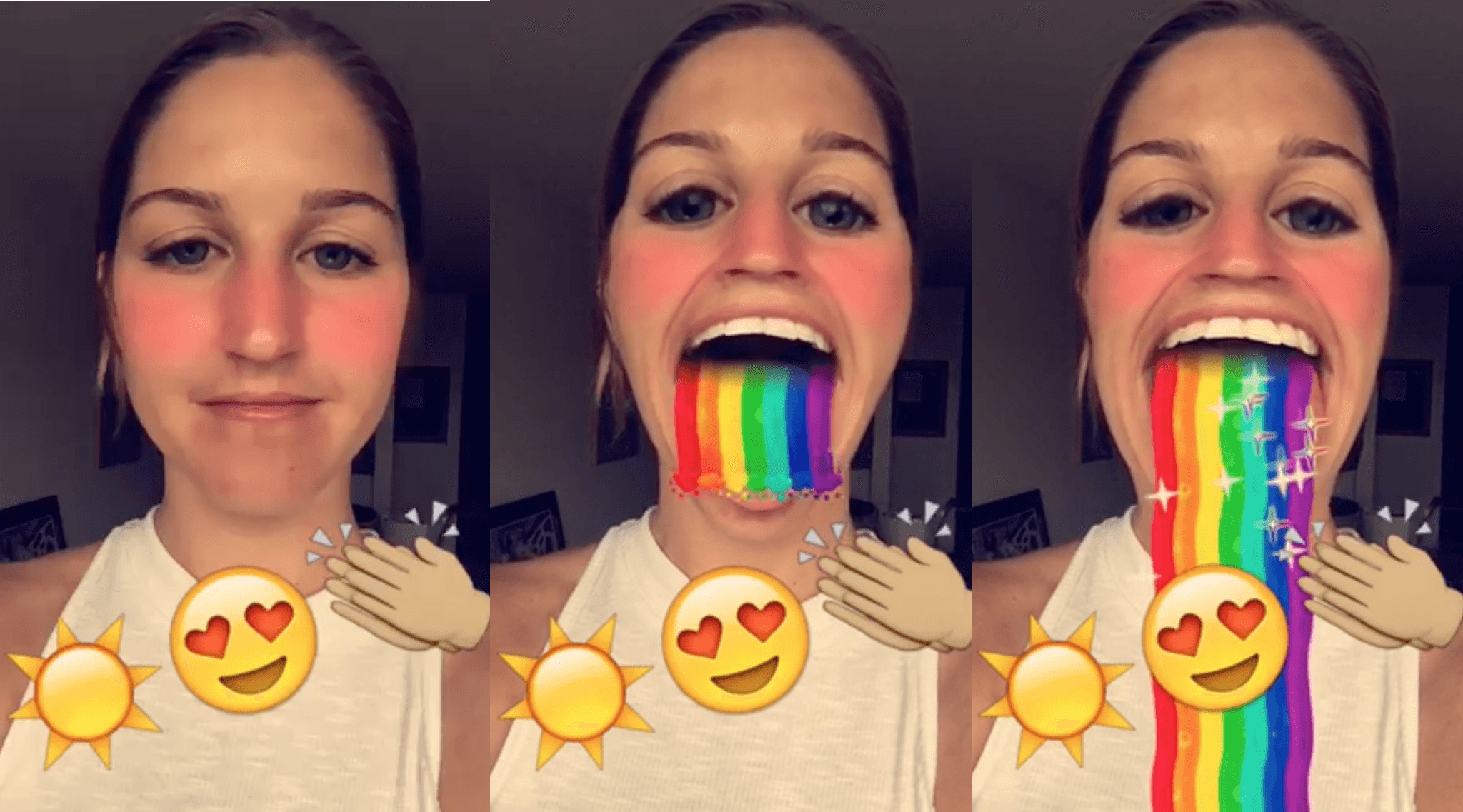 Emergencies WILL happen.
I think that one of the biggest mistakes that young people make early on is assuming that things will just be OK. The unfortunate reality is that life isn't nice all of the time. You're going to get hurt, your car will break down, and other general bad crap will happen to you. The only way to buffer yourself from that unfortunate reality is by having money.
If you are having trouble saving money – you need to simplify your thoughts on personal finance. There are only two things you can do to free up more cash for saving:
Make more money
Spend less money
If you aren't doing number one, then do number two. If you can't bring yourself to do number two, then do number one. If you do both, you're a personal finance [email protected]$$. It's that simple.
There are a lot of personal finance articles out there (and on this site) that probably make personal finance out to be a little more science-like than it actually is.
I've always joked that the math involved is unbelievably easy compared to what they taught us in high school. If you can do algebra, then you better believe you can put together an emergency savings fund using kindergarten math. It's at least worth looking into if you can avoid being stressed out, right?
Take a look at the "Better Money Habits" survey and see what you think! It actually has some really cool geographic stats on what we worry about most based on the region you live in.