If there is anything that I've pounded over and over again on this site – it's that you shouldn't be afraid to fail! I went almost a full year of trying things that didn't work on M$M before I started to make any real income.
Like a lot of you, I get inspired by stories of ultra-successful people. A lot of people that are interested in starting their own blog or making money online ask me how I was able to get to the point that I have in a relatively short amount of time.
I think the important thing to remember when looking at someone's success is that you're looking at a snapshot of years of work. There isn't anybody on the list below (or that you'll meet in life) that "made it" instantly. Whether you're needing some inspiration for paying off your student loans or working on advancing in your career, you'll love this list!
Here are nine ultra successful people who failed along the way:
Steven Spielberg
You would think that such a massive success in the film industry would have been a great student, but that's definitely not the case. Steven Spielberg was rejected from the University of Southern California THREE TIMES. He ended up attending Cal State Long Beach only to drop out before he finished his degree!
After all of the Oscars, Emmys, and Golden Globes, (and five honorary doctorates), he eventually returned to Cal State Long Beach and completed his bachelor of the arts degree.
The Lesson?
Sometimes you have to take an alternate path to success.
Dr. Seuss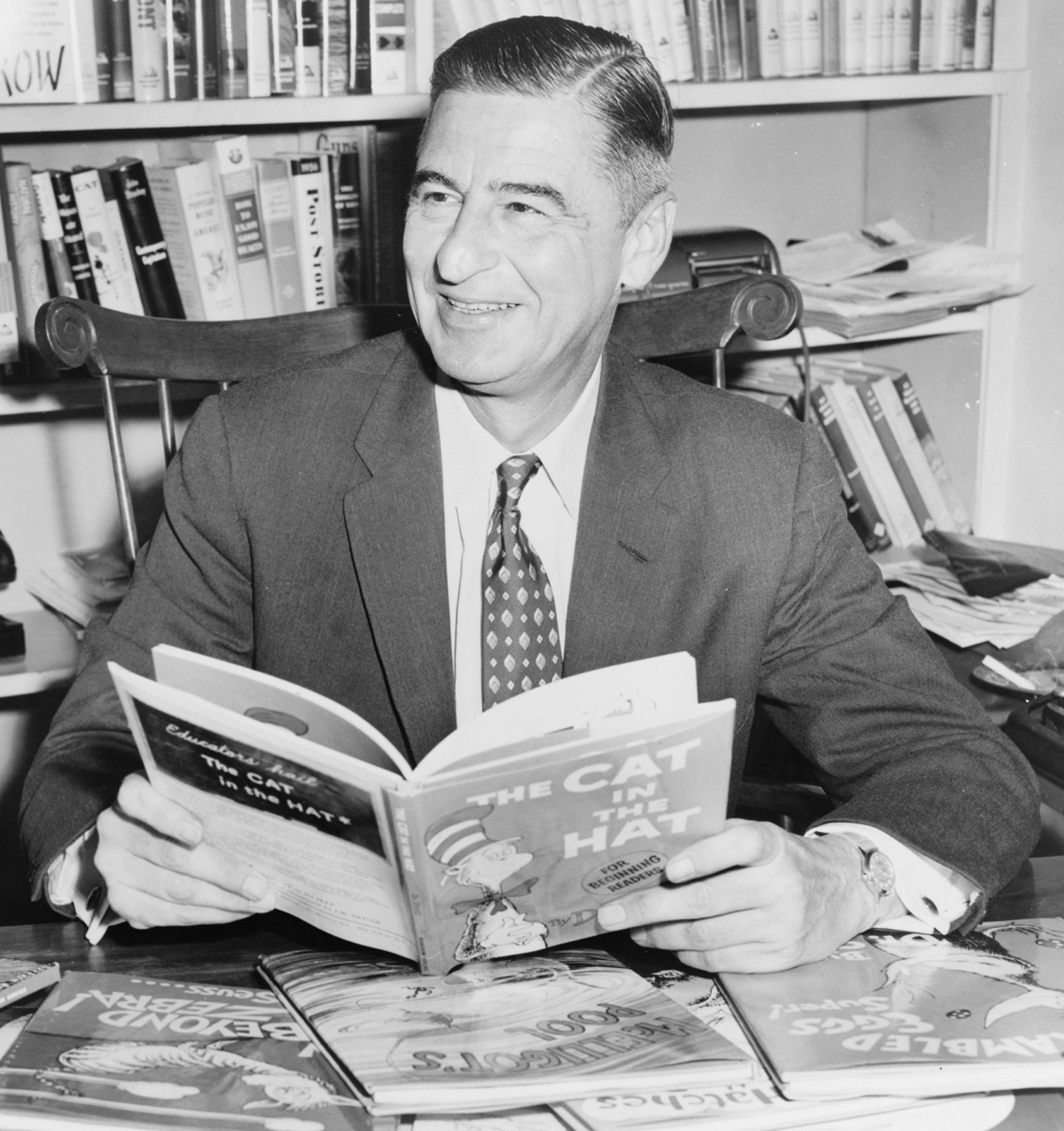 Also known as Theodore Seuss Giesel, Dr. Seuss inspired all of us with his simple and fantastic stories. His first book was also rejected 27 freaking times before eventually becoming published. There's a reason that his stories have so much wisdom.
The Lesson?
 "And will you succeed? Yes! You will indeed! (98 and 3/4 percent guaranteed)."  – Dr. Seuss

Steven King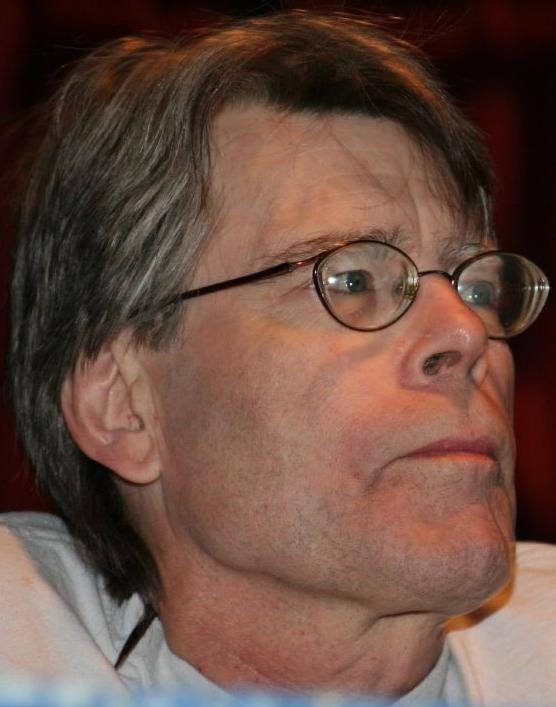 Similar to Dr. Seuss (but with WAY different stories), Steven King failed over and over with his book titled "Carrie". 30 rejections later and completely frustrated, he threw the book in the trash. Luckily, his wife pulled it out and convinced him to submit it again!
Steven is now a bestselling machine and one of the most successful authors to ever live.
The lesson?
Guys – listen to your wives. They're smarter than us.
JK Rowling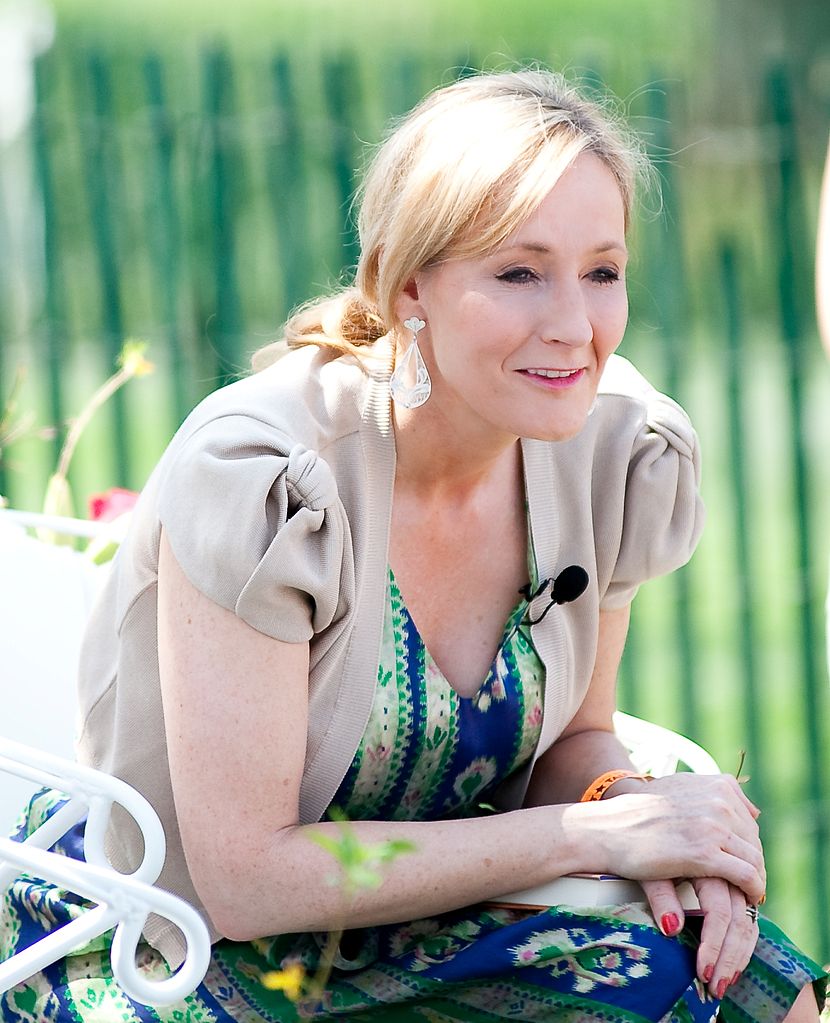 At one point before she became one of the wealthiest women alive, Rowling had a failed marriage, lived on welfare in Great Britain, and had her books rejected multiple times by various publishers.
She was estimated to have a net worth of $1 billion before donating almost $160 million to charities. Not bad, right?
The lesson?
No matter how bad things are, there's still a way to the top.
Michael Jordan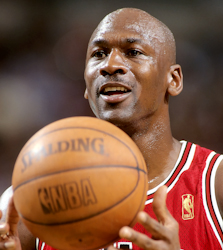 "I've missed more than 9000 shots in my career. I've lost almost 300 games. 26 times, I've been trusted to take the game winning shot and missed. I've failed over and over and over again in my life. And that is why I succeed." -Michael Jordan
As if that doesn't say it all, Jordan didn't make his high school varsity basketball team his sophomore year. He had a major growth spurt the next year and then…well, you know what happened after that.
The lesson?
You never know what will happen in life to make you grow into a better person.
Henry Ford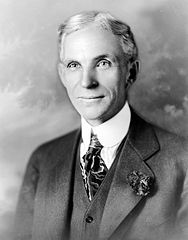 Many people don't realize this, but Ford Motors was actually the second automobile business that was founded by Henry Ford. The first was named "Detroit Automobile Company", which went out of business in 1901 because of numerous consumer complaints about the quality and price of the vehicles.
He started Henry Ford Motors the next year, which brought in $149.5 billion of revenue in 2015.
The lesson?
Learn from your mistakes and try again.
Steve Jobs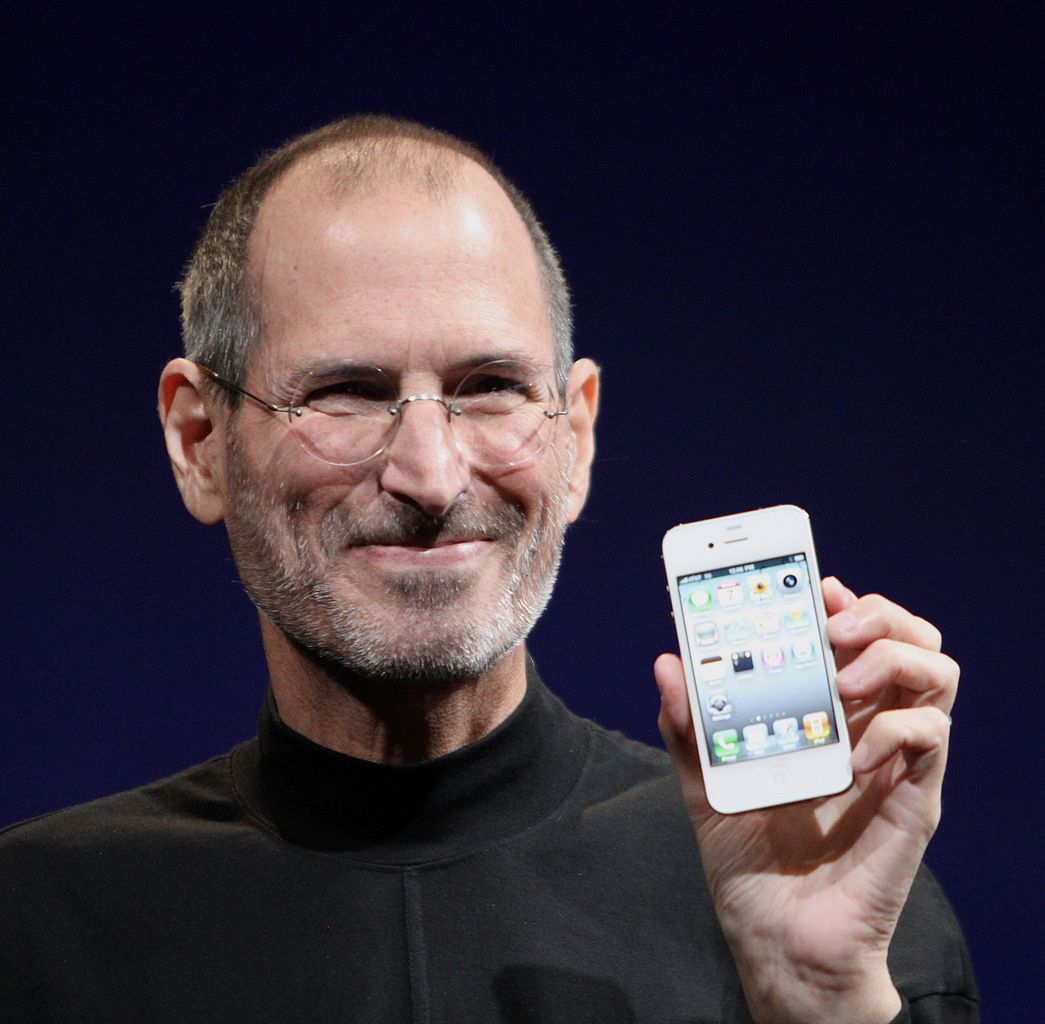 As one of the most successful entrepreneurs ever, Jobs had many stumbles along the way. He was a college dropout, dumped by the company that he founded, and had numerous failed products and ideas as well.
While we remember him for his massively successful projects like Apple and Pixar, there were also failures like his computer company "neXT" (which you've probably never heard of).
The lesson?
College may not be for everyone, and that's OK.
The Beatles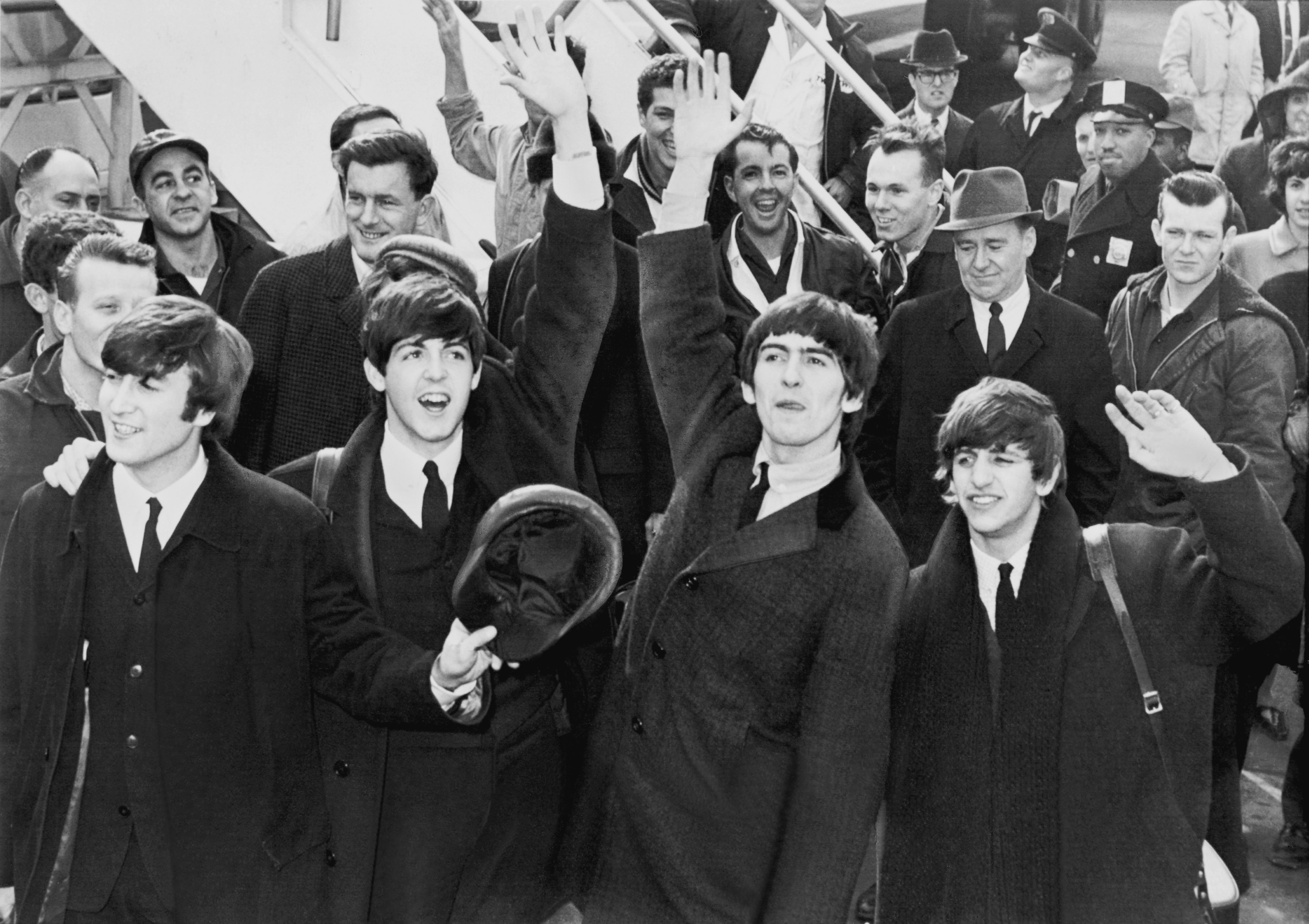 You have to wonder who would take a pass on what would become the best-selling band of all time, but someone absolutely did. In an audition for a recording contract with Decca Records in 1962, the Beatles were told that their sound wasn't right and guitar music was on the way out.
The lesson?
Take what haters have to say with a grain of salt.
Dave Ramsey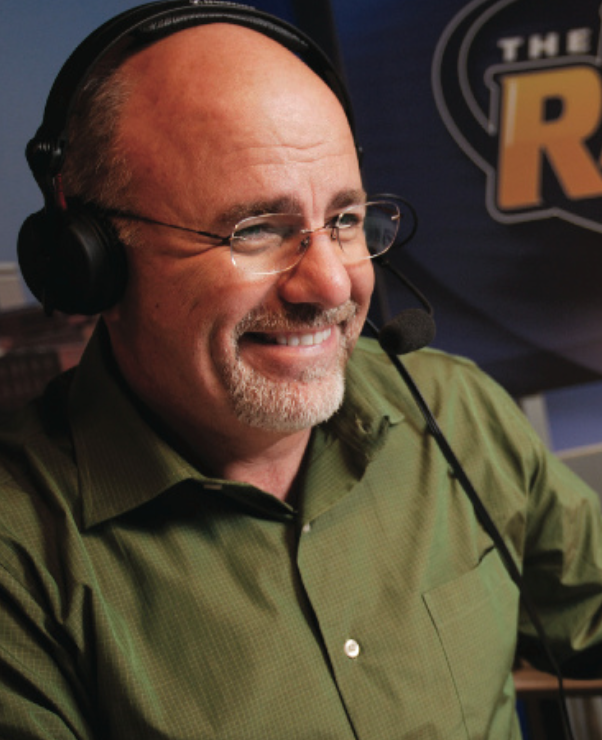 If you're into personal finance at all (obviously you are if you're on this site), you probably know how Dave's story goes. In his twenties he created a real-estate empire, but changes brought by the Tax Reform Act of 1986 caused him to lose it all.
He rebounded by sharing his message of living a debt-free life, and now has an estimated net worth of $55 million dollars!
The lesson?
Life is long. Reinvent yourself as needed.
Live differently. Your bank accounts will thank me later. ~M$M