Let's face it, we Millennials like to think of ourselves as the new-school big kids on the block. We're the next mega-generation (move over Baby Boomers!) that every major corporation in the world is fighting tooth and nail to get a piece of.
Millennials are currently regarded as the tech-savvy, freeloading masters of the internet. However, if you look at some of the ancient hardware we used or the music we listened to back in the day…you might never understand how we became so awesome.
You might even think we were lame back then, but you can't convince us of that.
We grew up in the most awkward of times that featured everything from Brittany Spears' "Oops…I Did It Again" and the "Macarena" all the way to Fresh Prince of Bellaire. *Raise your hand if you can recite the entire Fresh Prince opening like you made the song up.*
I pitched this post idea to my friends on Facebook, and 80 awesome comments and suggestions later I was filled with childhood nostalgia. Remember – Millennials were born anywhere from the early 2000's all the way back to the dinosaur filled 1980's…so this list will have some serious gems.
Let's get to it, because I'm about to hit you right in the old school feels. Prepare yourself.
Here is the definitive list of things only Millennials remember, ranked from 17th to 1st:
17)  Skip Protection CD Players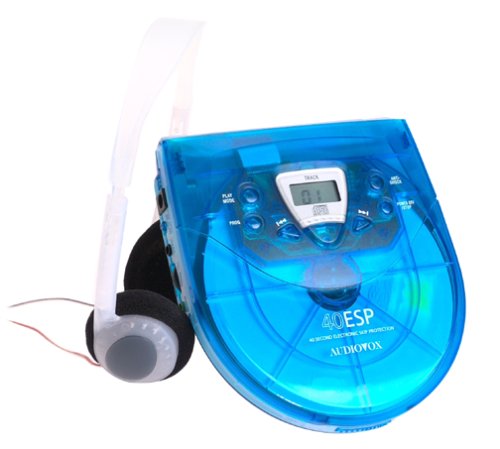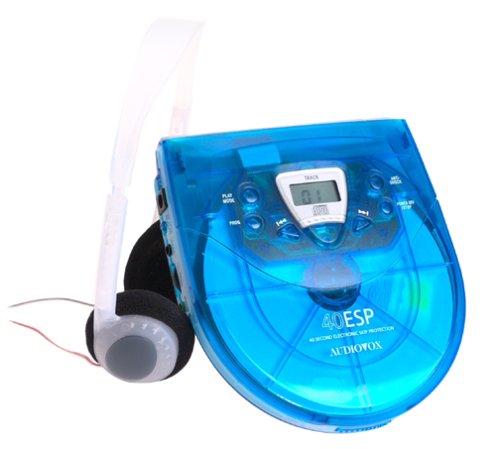 That's right. All of us became experts at holding these anti-skip protection CD players completely still for 10-30 seconds so we could listen to Smash Mouth in peace on the bus ride home. It was literally the worst when you left your CD binder at home.
16) Multicolor Pens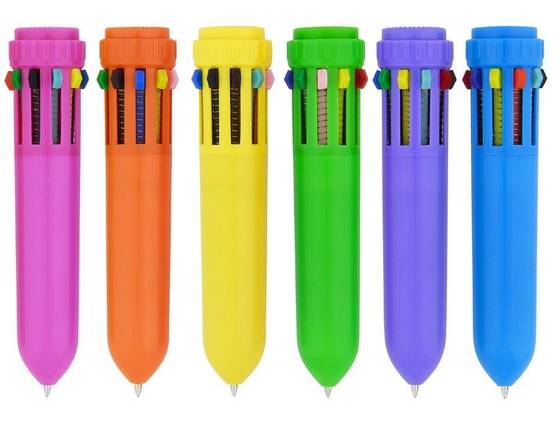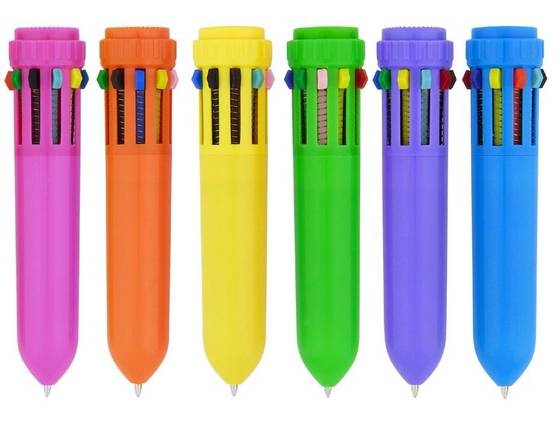 While the idea of having every pen color in the palm of your hand was clearly revolutionary…its springs were about as reliable as the ink in one of these: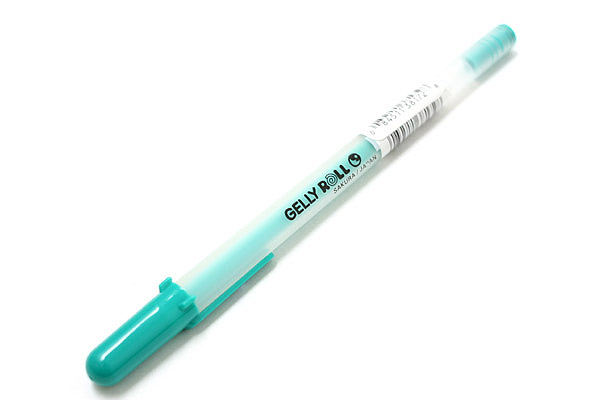 15) The Pager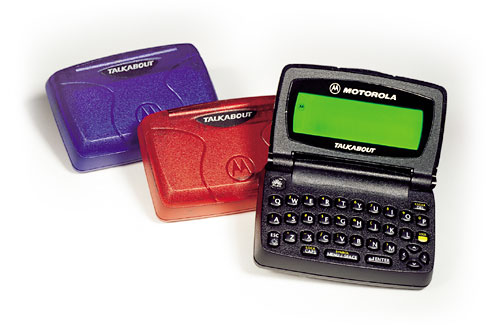 Even though pagers were almost useless, they were a major fad during that weird time before we all had cell phones. One incoming page resulted in an immediate trip to the nearest payphone. Now hold your phone or laptop upside down and read this:
07734
14) The Tamagotchi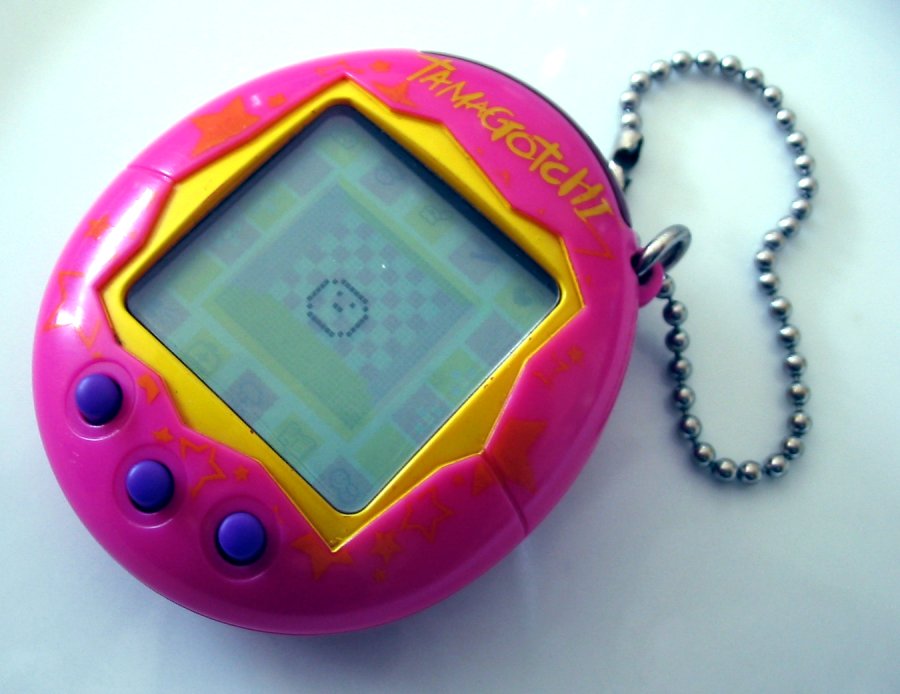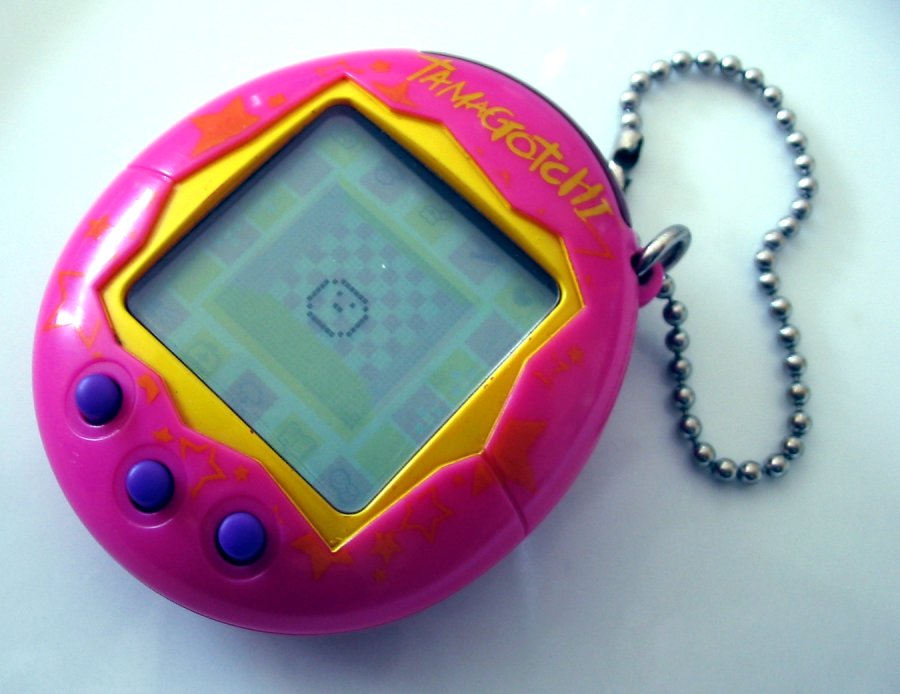 If there was any indicator that showed which Millennials were going to be horrific parents later down the road, it was the Tamagotchi. Most of ours died after sitting in their own poop piles and not being fed or bathed for weeks…admit it.
13) The Floppy Disk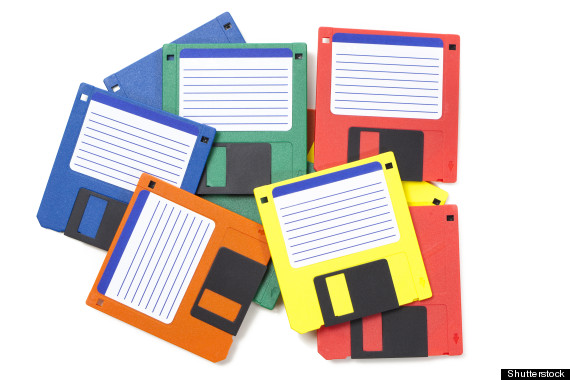 Need to save a school paper or play a video game on your PC Tower? Pop one of these bad boys into the floppy drive and wait 10 minutes for 1.44 MB of pure data security baby.
12) Hanson

 "Mmmbop, ba duba dop
Ba du bop, ba duba dop
Ba du bop, ba duba dop
Ba du, yeah"
Don't sit there and pretend you never sang those words.
11) The LaserDisk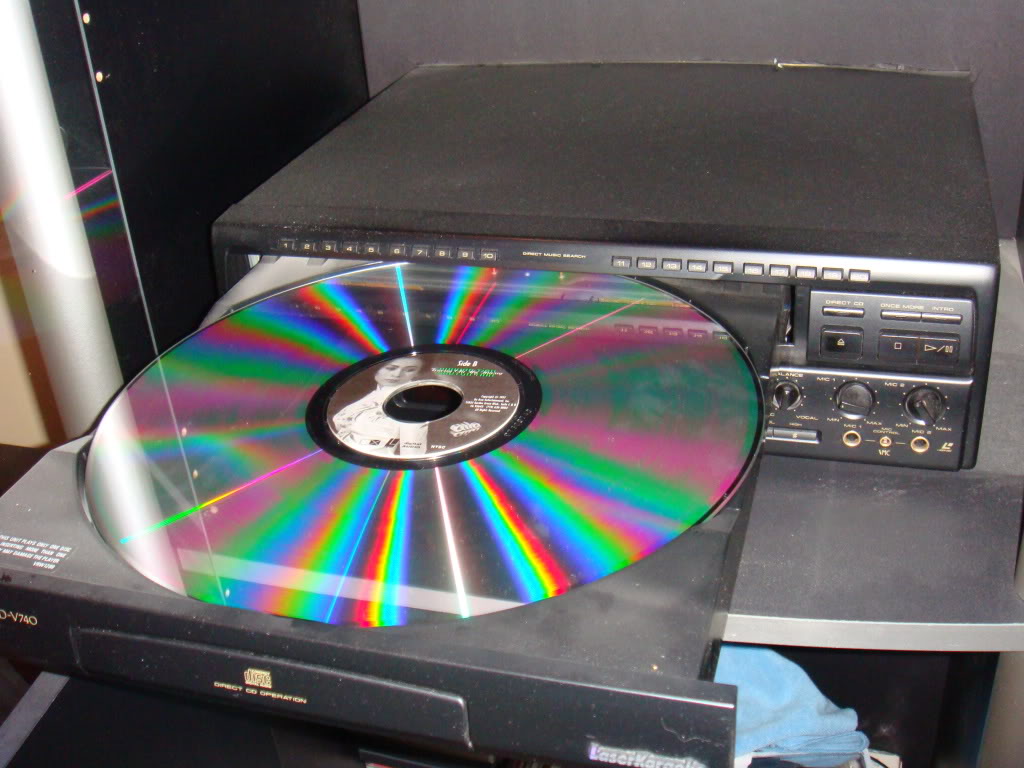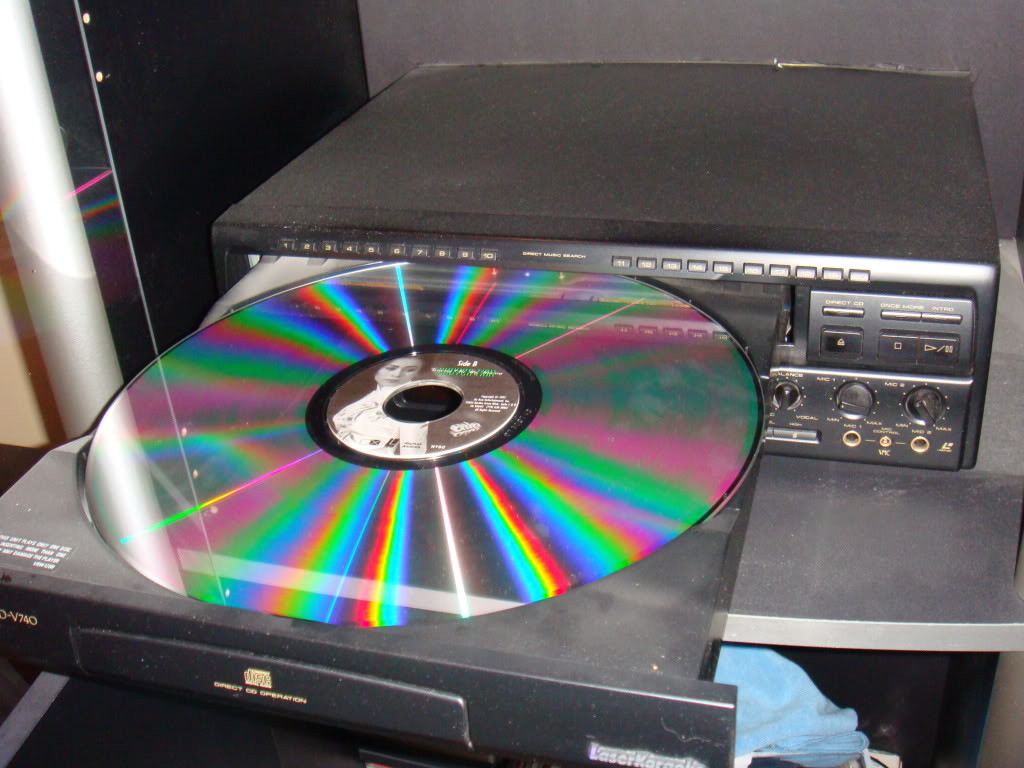 Ah yes, the future as we knew it. This thing was the Instagram of our childhood. It also boasted 40% higher resolution than a home video cassette player if you were wondering.
10) Xanga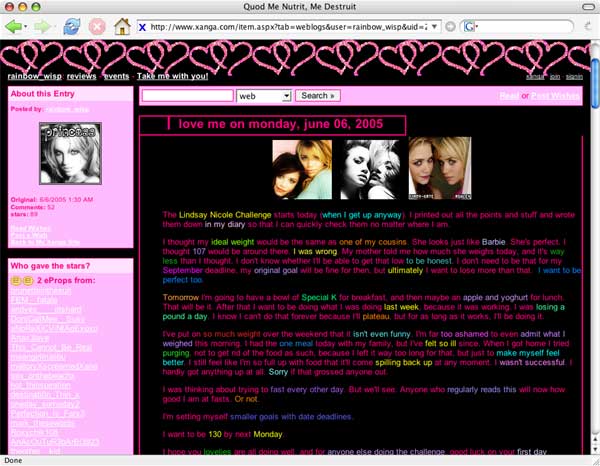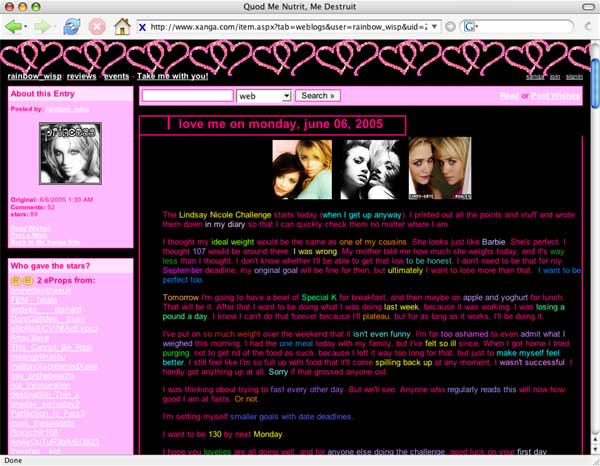 Move over Facebook and MySpace. Xanga was the grandfather (or grandmother…not sure) of them all. We spilled our awkward teenager feelings all over this ancient blog platform for all to see. Believe it or not…it's still a thing that people use to this day.
9) Dragon Ball Z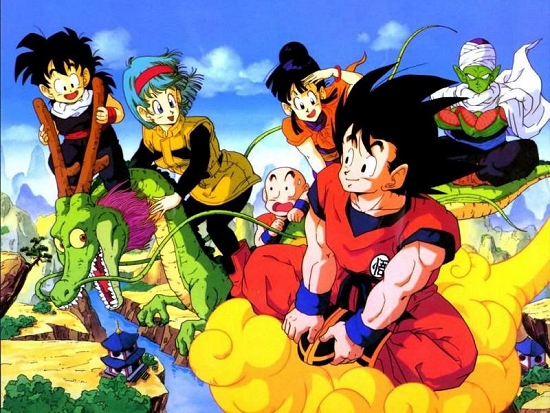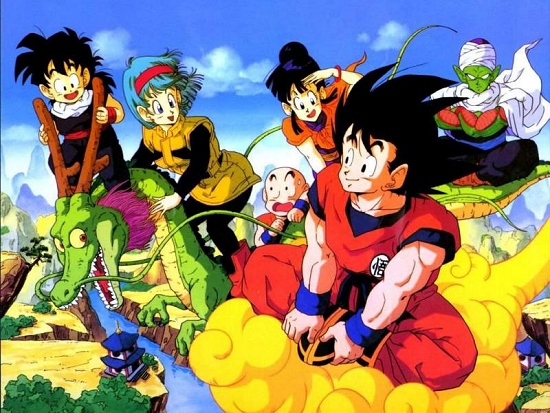 The weirdest and greatest cartoon/anime/not sure what this really was of all time. Kids are too busy now with their newfangled Snapchat and this "Nae Nae Whip" thing to plop themselves down in-front of a tube TV for hours and watch epic Japanese tales like we did.
8) The Nokia 3360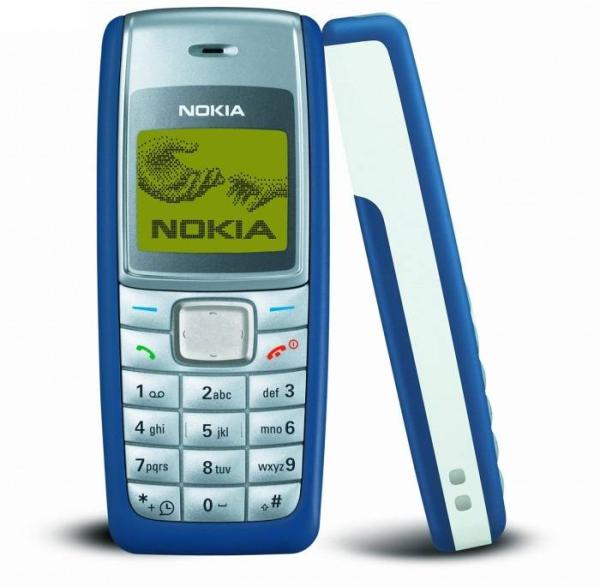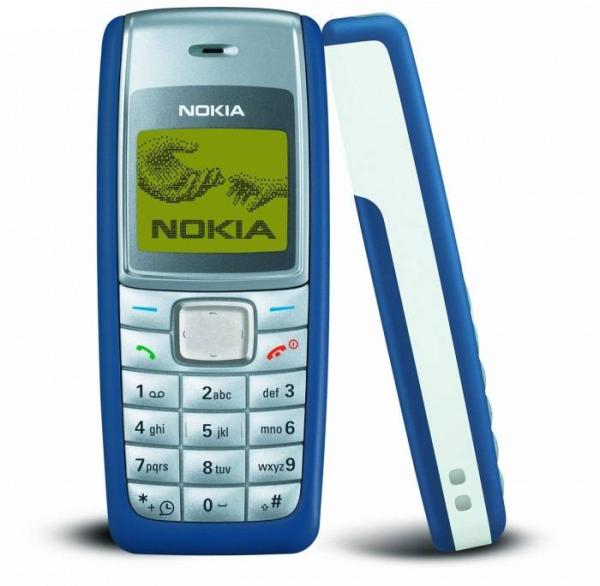 Millennials were fortunate to grow up during the great renaissance of the cellular phone. For many of us, the Nokia 3360 was our first real cell phone that we didn't borrow from mom and dad. It lit up, had a million cases to choose from, and featured the epic snake game. Kids get excited now when the iPhone comes in rose gold. *yawn*
7) BackStreet was back, and it was alright.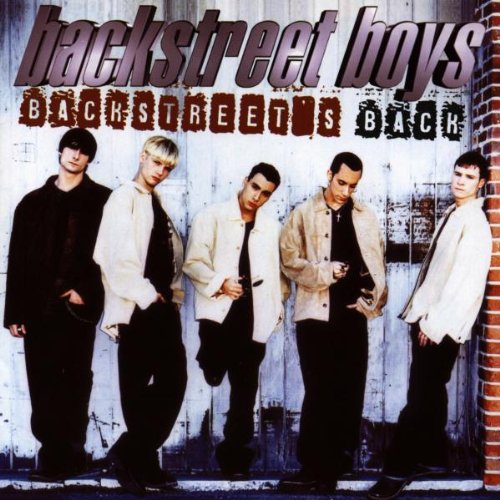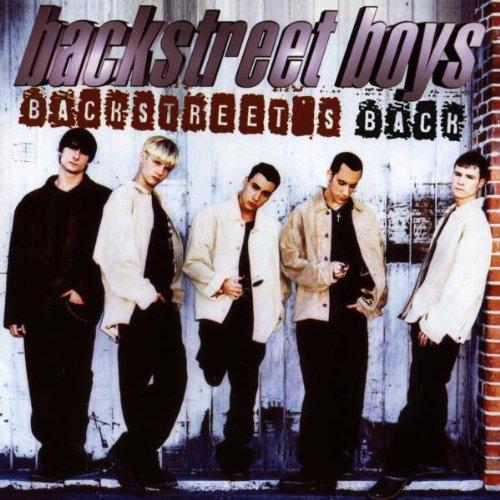 The year was 1997, and I don't know where Backstreet had been, but they came back with a vengeance for no discernable reason. I'm pretty sure that this was the quintessential boy band of the 90's, but I have a feeling many of my readers would argue that N'Sync was far worse.
6) Pokemon (Back when there were only 151!)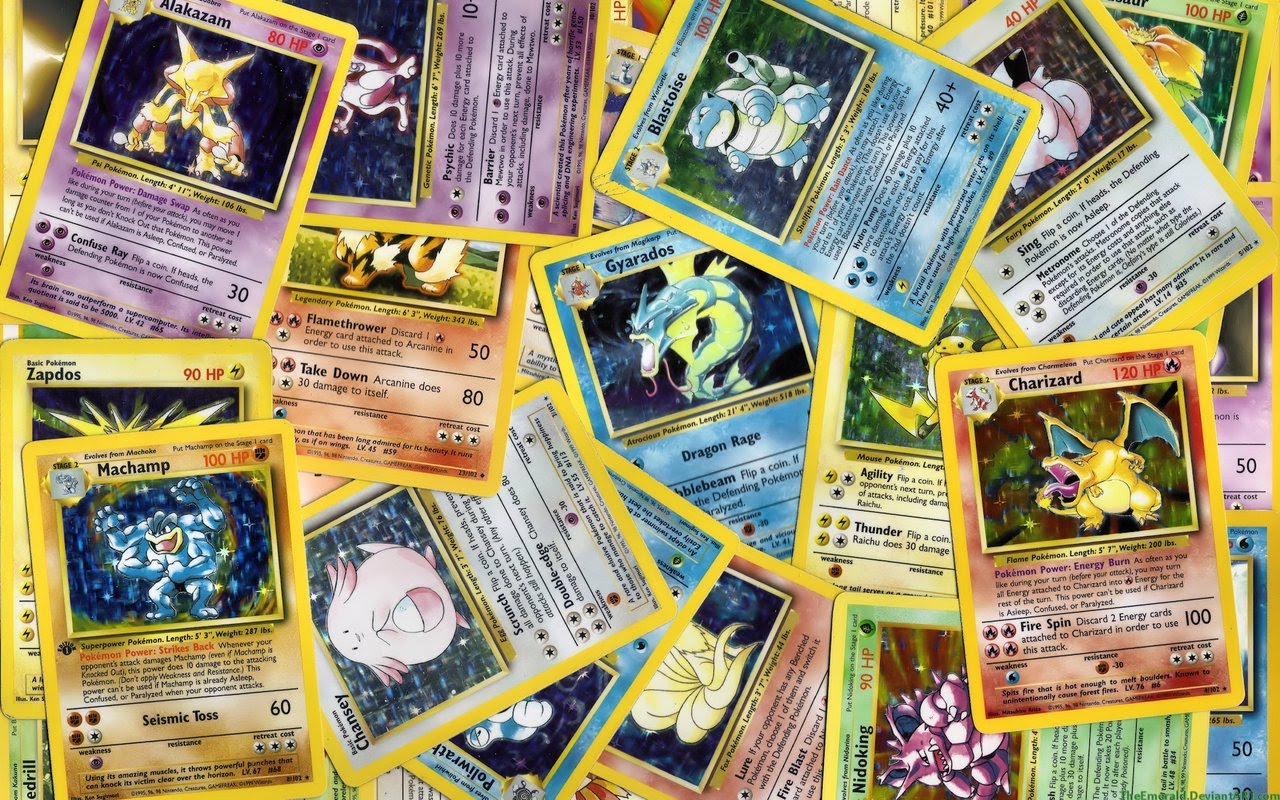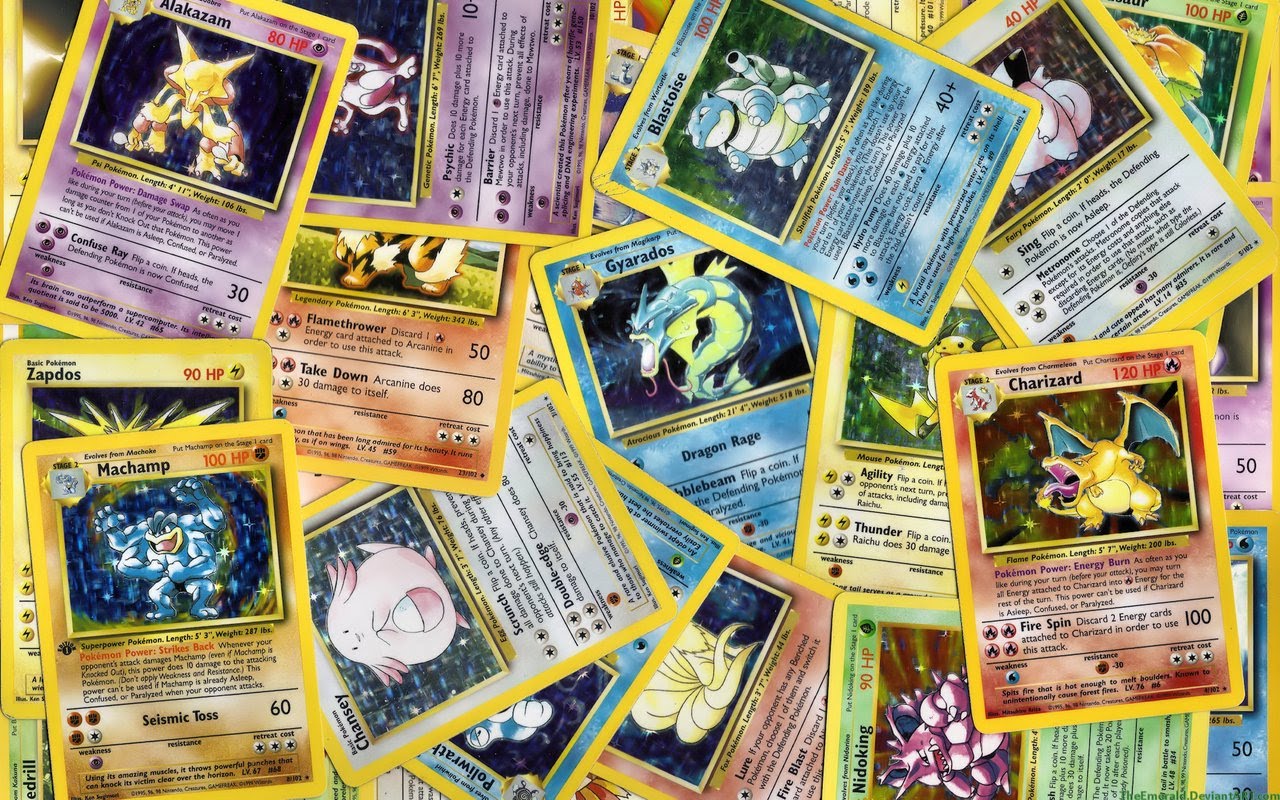 The cards, TV show, and Nintendo Gameboy video games (red, blue and yellow) were a major part of our childhood development. I've been intensely disappointed in my cat for 9 years now due to his refusal to evolve into a lion.
5) Pogs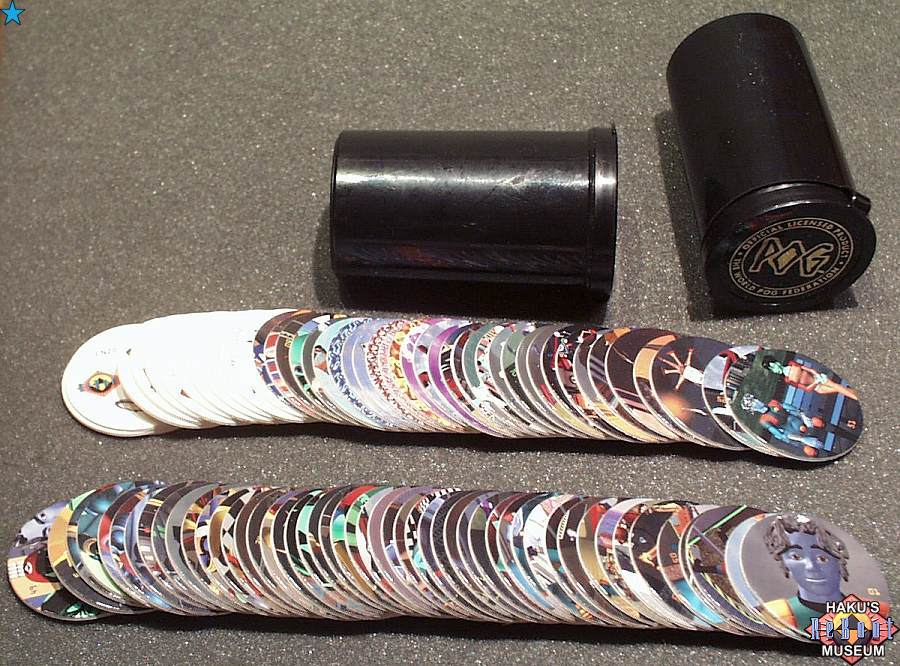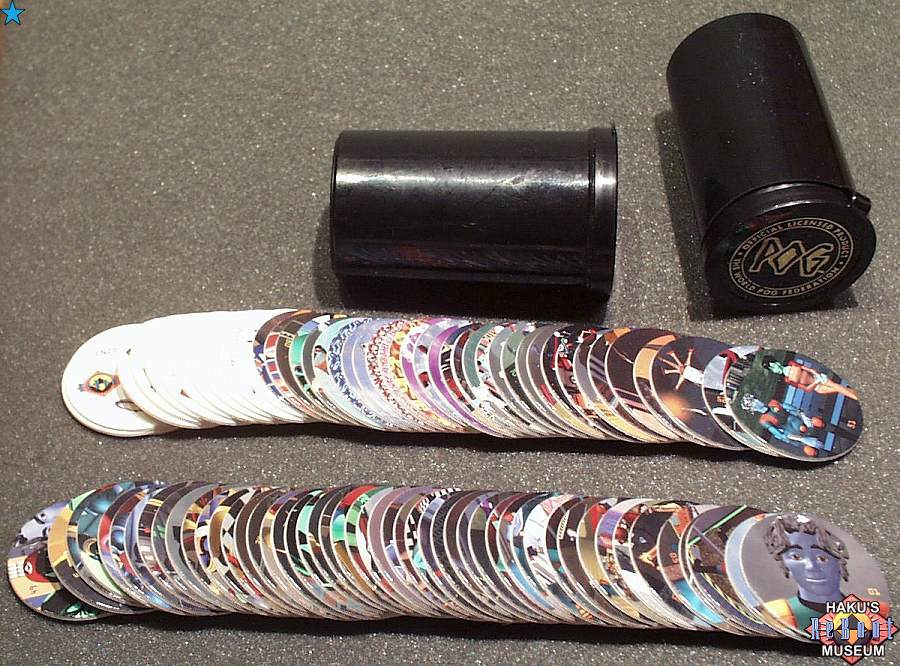 Pogs were essentially part of a gateway game that would eventually lead Millennials to either gambling problems or capitalism. You unloaded your Pogtainer, stacked the disks, and used your most trusted slammer and sheer luck to steal your friends' crap time and time again.
4) TI-83 Graphing Calculator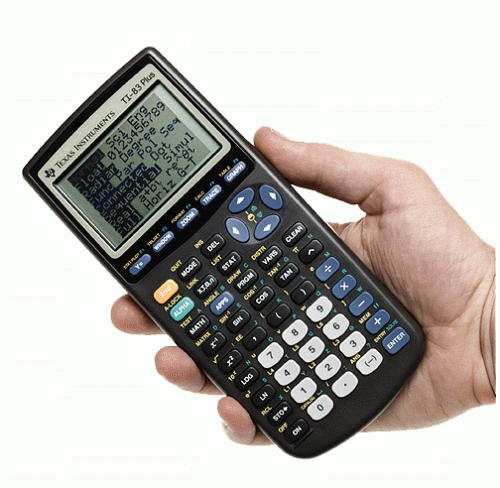 The TI-83 was intended to be a high-tech and sophisticated graphing tool for upper level math courses. However, Millennials all know what this thing really was: an undercover Gameboy. Forget ridiculous amounts of standardized testing – Black and white versions of Tetris, Donkey Kong, and Frogger are the reason our generation can't do math.
3) AOL Instant Messenger (AIM)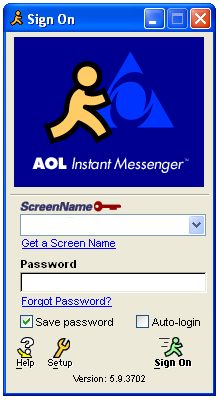 Remember the days of having 500 chat boxes open on your computer screen all at the same time? THIS is why we are the masters of online multi-tasking. Many a teenage relationship was  made and destroyed by that little yellow man.
Does anyone remember the secret three letter codes? For example: POS = Parent Over Shoulder or BBL = Be Back Later.
2) Legends Of The Hidden Temple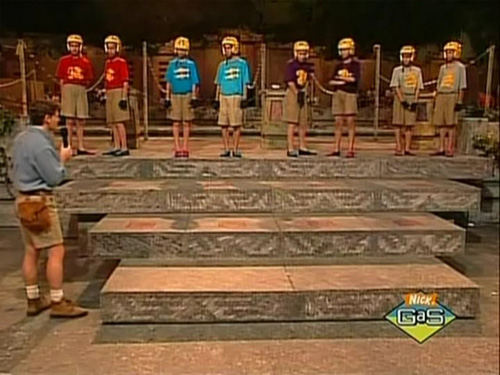 The Blue Baracudas, Silver Snakes, Green Monkeys, Orange Iguanas, Red Jaguars, and Purple Parrots were all our spirit animals.
Just to remind you how the show worked, the format was the following:
Round 1 – The Moat
Round 2 – The Steps Of Knowledge
Round 3 – The Temple Games
Final Round – The Temple Run
Outcome – Silver Snakes win.
1) Oregon Trail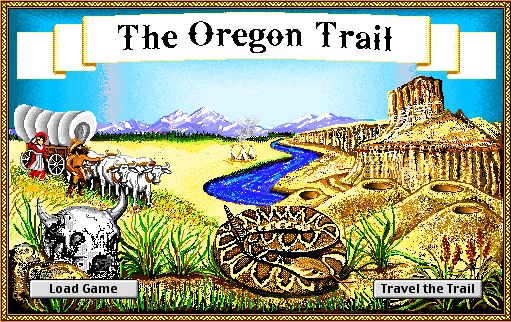 The Oregon Trail literally taught us everything we needed to be prepared for life. When I get bitten by a snake, I generally dump 100 pounds of my last kill and die from dysentery while floating my car across the river with measles.
Honorable Mention – Dial Up Internet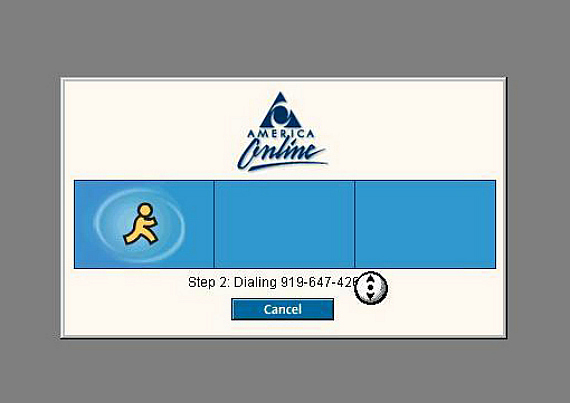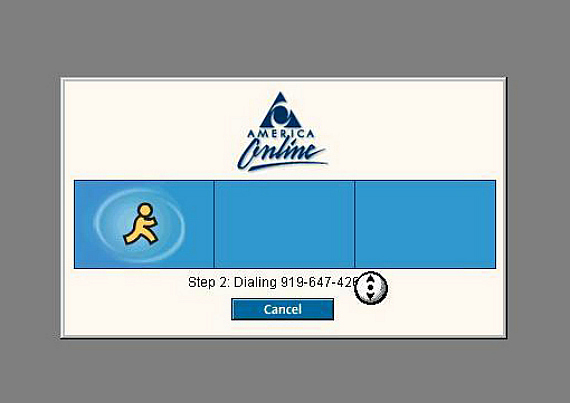 Dial up internet didn't make the list becau………………………………………
Question for you:
What else should be on the list?