Recommended Resources
Welcome to my recommended page! This page is where you can find all of the products, companies, and services that I trust to send my 1,000,000+ yearly readers to. If you are looking to save money, invest, or track your wealth, you're in the right place. I update this page regularly with new ways to make extra money online as well!
Please note: there are affiliate links on this page below. I only recommend products that I have fully vetted myself or use personally.
Jump to…
My Courses

This 8 day email course will teach you how to start a blog, grow an audience, and monetize it quickly.
This course will help you land local marketing clients using your blog as a portfolio.
This course will help you make $1,000 or more per month running Facebook ads for small businesses.
This webinar series will take your online business from part time to full-time in twelve sessions.
Coming soon!
Student Loan Refinancing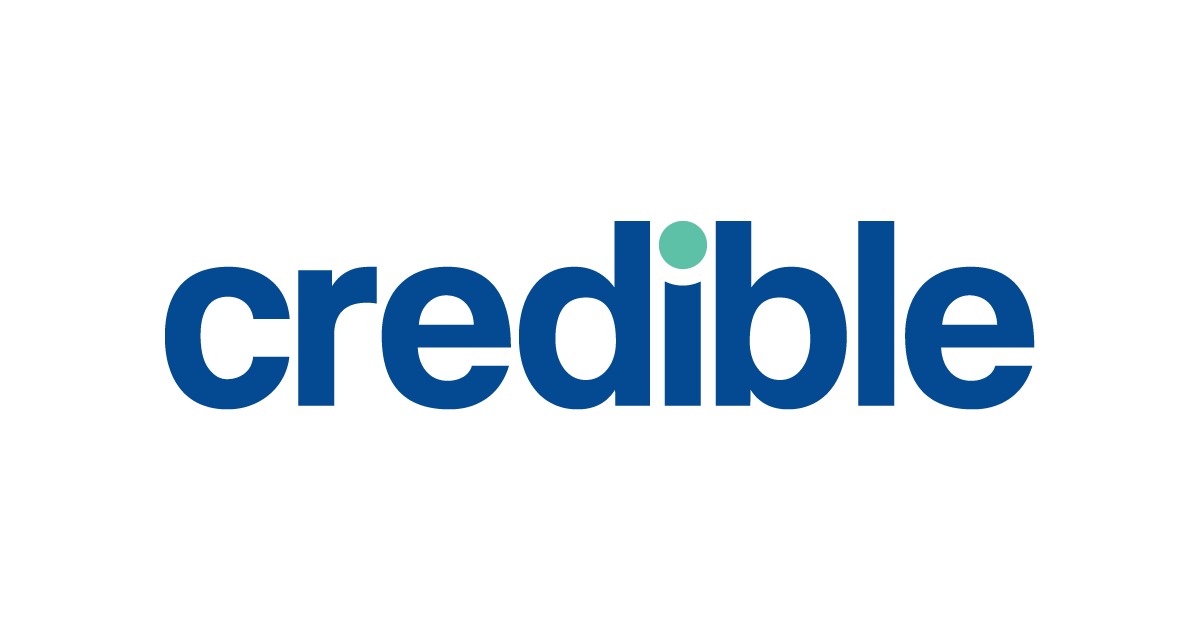 Credible
2 minutes. That's all it takes to find the best student loan refinancing interest rates from multiple companies all at once. Credible is completely free, and have a 9.5/10 rating on Trustpilot with over 1,000 positive reviews. They do not utilize a hard credit pull, so your credit will not be effected in any way.
*Update: From time to time I have readers that recieve an error message for inputting their information incorrectly. Make sure to check spelling! You will not be able to recieve rate quotes with fake information, so don't waste your three minutes. :)*
Legit Online Surveys
I have personally used and made money with these surveys. You can find my reviews here. I recommend that you sign up for as many as you can to earn the most money.

Opinion Outpost
Opinion Outpost is my favorite out of all the surveys I have tried before. You will be sent around 4 survey opportunities a day straight to your email inbox when you sign up. You can expect to make somewhere around $6 – $8 per hour. This survey company does not have age or gender restrictions.
Pinecone Research (men only)
Pinecone Research is an extremely popular and reputable online survey company. They tend to have very specific surveys, so check back every few weeks and check for something that you qualify for. I rotate these surveys as soon as new ones become available.
Pinecone Research (men 18-24 only)
See previous! This Pinecone Research survey is specifically for men aged 18-24 years old.
Free Budgeting / Credit Tools

Personal Capital
My wife and I use Personal Capital almost religiously to track our money. It allows you to view all of your accounts from one screen, and it tracks your net worth and sends you weekly spending updates. It's 100% free to use for tracking your finances. Check out my Personal Capital review.
Credit Sesame
I love products that my readers can use for free! Credit Sesame allows you to track your credit score without having to put in credit card info or paying a dime. You'll also get $50,000 of free credit fraud protection when you create a profile (which is awesome). Take a look at my Credit Sesame review.
Blogging Products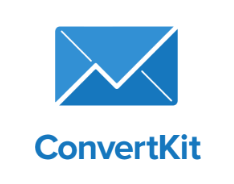 ConvertKit
I just recently switched over to ConvertKit from Mailchimp to handle my email campaigns and am very happy with it. If you are wanting to sell courses or products – this is a really good service. They'll even help you embed forms if you need it, and there's all kinds of "automations" that can help you create a professional email sales funnel.
Bluehost
Looking for cheap hosting? Bluehost is the hosting company that I recommend to M$M readers. It's affordable and if you sign up through my exclusive link you will receive a free domain name when you purchase a 12 month plan. Read my "How to Start a Blog on Bluehost" post for more info.
Thesis
If you're looking for a great theme to use for your blog, Thesis is what originally powered M$M when the site became popular. It's coded well and very easy to use. It's also easy to customize and has awesome technical support.
PicMonkey
I use PicMonkey for all of the edited photos that you see on the site. I am NOT an artsy person, and I am still somehow able to use this very well. This is a must have if you share photos on social media or need better featured pictures on your blog. There is a free version with a  bunch of ads, so I use the paid version for about $2 a month.