Welcome to MillennialMoneyMan.com!
If you're just wondering what investing, side hustle helpers, and money saving products I use, check out my recommended page. If you want to start a blog and have a killer work-life balance like me, see my free how to create a blog guide. And, if you want to dive into your own side hustle, check out my Facebook Side Hustle Course.
My story started out the same as almost most millennials who decided to get their college degree in the early 2000's. We went to school, got a degree, and were faced with a serious amount of student loan debt.
We also seem to get a lot of flack for being lazy, entitled, and a little too attached to technology. While that last one might be true, we're using it to our advantage, and those first two… well, I'm pretty sure you wouldn't be here if that were the case. And the thing about many of those people complaining about millennials, they didn't leave college with the type of debt we have, and they also had financial safety nets in place for retirement (pensions and Social Security).
That's not the case for millennials, and it's not my story at all.
After graduating in 2011, I started my career as a high school band director in Texas. In addition to a shiny new diploma, I also came out of college with $40,000 in student loan debt. I still planned on buying a new car, a house I couldn't really afford, and wanted to do all of the things that other millennials my age were doing– a lifestyle we were told to shoot for by those same people I mentioned above. We were also led to believe that having debt was part of that lifestyle, and I'm not okay with that.
Luckily, I met some good friends and mentors who helped steer me in a better financial direction. Not all older folks are offering up bad advice.
I realized that I didn't want to struggle with debt for the rest of my life and chose to put my head down and become debt free.
I started this blog to write about my story, and it became something to do while I was winding down at night after work. The only previous writing experience I had was from crafting semi-funny commissioner league letters for my Fantasy Football League. My blogs were surprisingly well received, and people I didn't even know were starting to reach out and thank me for giving them some inspiration. I realized I was on to something. I wanted to help at least one other millennial like myself.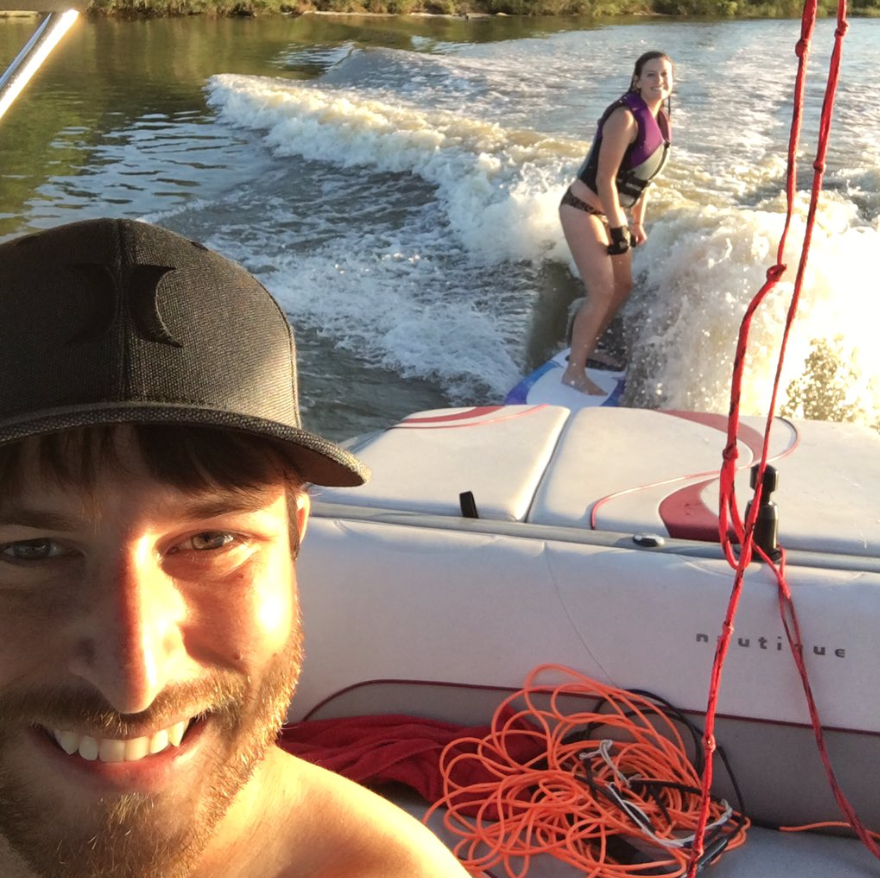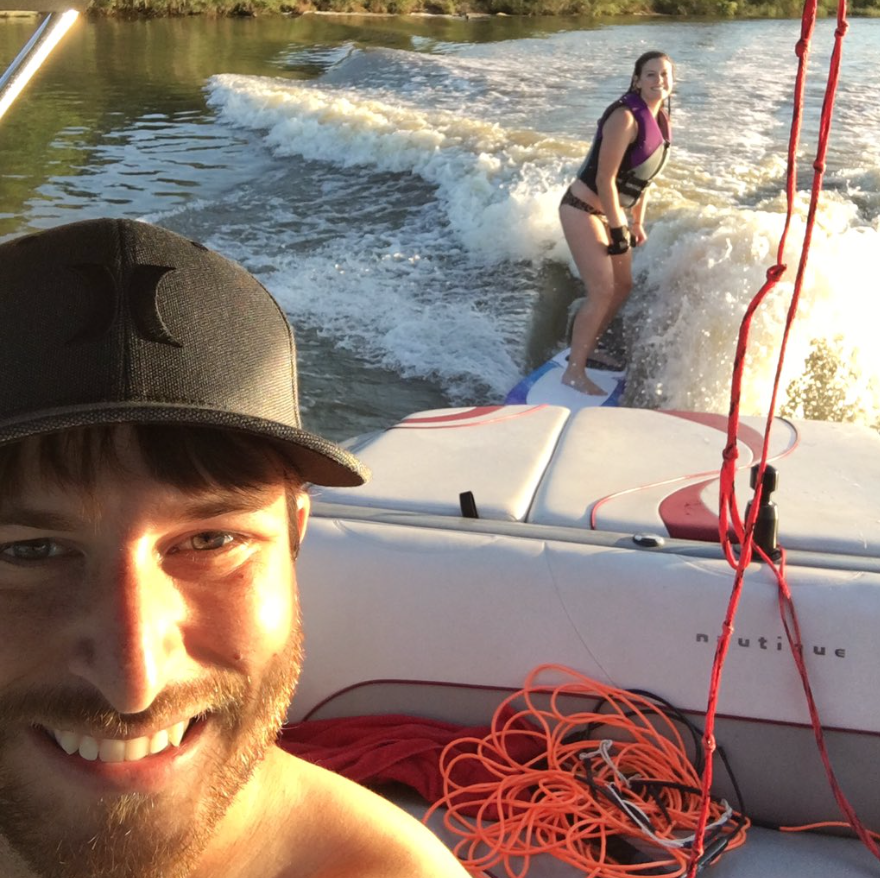 Since then, my mantra has become, "I did it, and you can too." I'm no different from any other millennial, I just did things differently with my money and chose to live a different lifestyle, one that wasn't dictated by what others were telling me. Ever since, I've started on a journey to build wealth and spread the word.
The articles on Millennial Money Man are honest. Sometimes… brutally honest, but as a millennial, I had been misled and taught poorly about money all of my life, and I want to help other people avoid the same problems. Most of my articles are driven by the following principles:
1. Live below your means until you don't have to anymore.
2. Don't finance stuff you don't need.
3. Let your friends pass you up.
4. Work really hard and then make your money work for you.
Feel free to use this site and my story as a resource, inspiration, whatever. You can change your financial life, and I'm rooting for you. You don't have to be screwed by student loan debt and consumer debt just because someone told you that was the norm because being a millennial means you are living on your own terms.