Hey everyone! As you may know, I recently partnered up with Penn Mutual Life Insurance to create an educational post series about life insurance! I don't know enough about life insurance options or when I should buy it, so I figured we could learn about it together. 🙂 Enjoy this killer post by Jason Goldstein (don't worry…he's a millennial). ~M$M
Millennials don't usually think about life insurance, but they should. Here's why:
The cost of life insurance is based on two things: Your age and your health.  You'll never be as young as you are now.  And, you might never be as healthy.  You may not need life insurance now, but you're going to need it eventually, and it will be far less expensive now than later.
Generally, the only two times people are proactive in buying life insurance are when they buy their first house and when they are planning to have children. This makes sense, since those are big responsibilities, and most people know that they really need life insurance by that point.
But, there's that small chance that you might become uninsurable before you get to owning a home or starting a family. 57 people out of 100,000 will be diagnosed with cancer between the ages of 25 and 29, to say nothing of the risks of diabetes, automobile accidents, and all around life in general. Getting life insurance now when you are healthy ensures that you will have insurance later when you need it.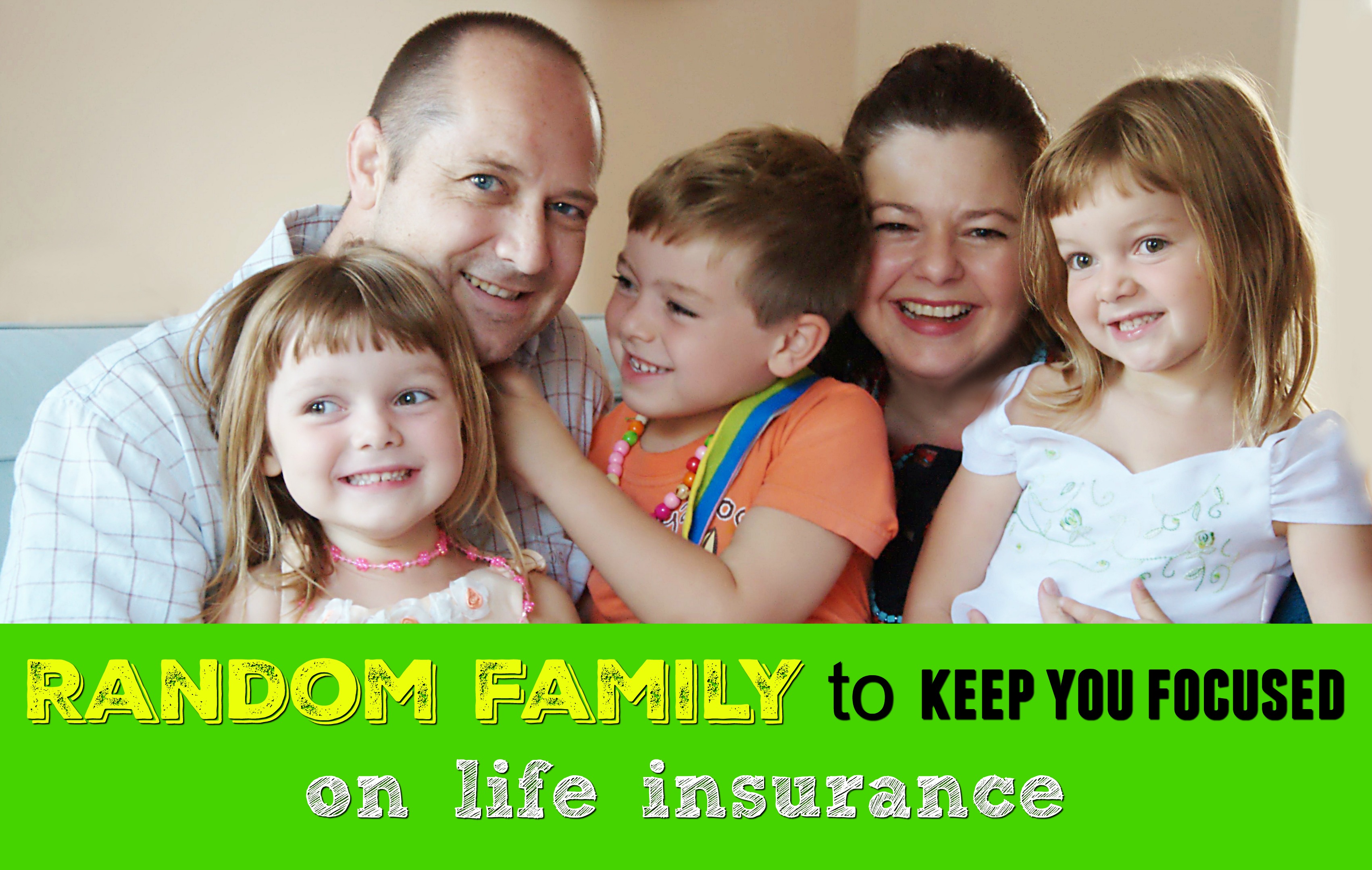 There are two basic types of insurance: Term and permanent.
Term insurance is temporary insurance, and you purchase coverage for a set number of years, such as 10, 15 or 20 years. If you choose a 20-year term policy, then the premiums stay the same for 20 straight years, which is good. If you die during those 20 years, your family or beneficiaries get the death benefit. This is obviously not good because you died, but very good because your family is protected. If you live past the 20 years, then you have nothing to show for it, and all of the premiums you've paid are a sunk cost.
Permanent life insurance — offered in a variety of different types such as whole life or universal life — is there for your entire life. In addition to offering a death benefit, it also builds guaranteed cash value over time, like building equity in your home. You can access that cash value at any time throughout your life, for any reason, tax-free. It's one of the "living benefits" of life insurance. Because of this, life insurance can be a phenomenal savings vehicle. Starting while you're young makes it an even better savings proposition, because you have time on your side to let the cash value build up.
You'll come to learn that compound interest is one of the wonders of the universe. ☺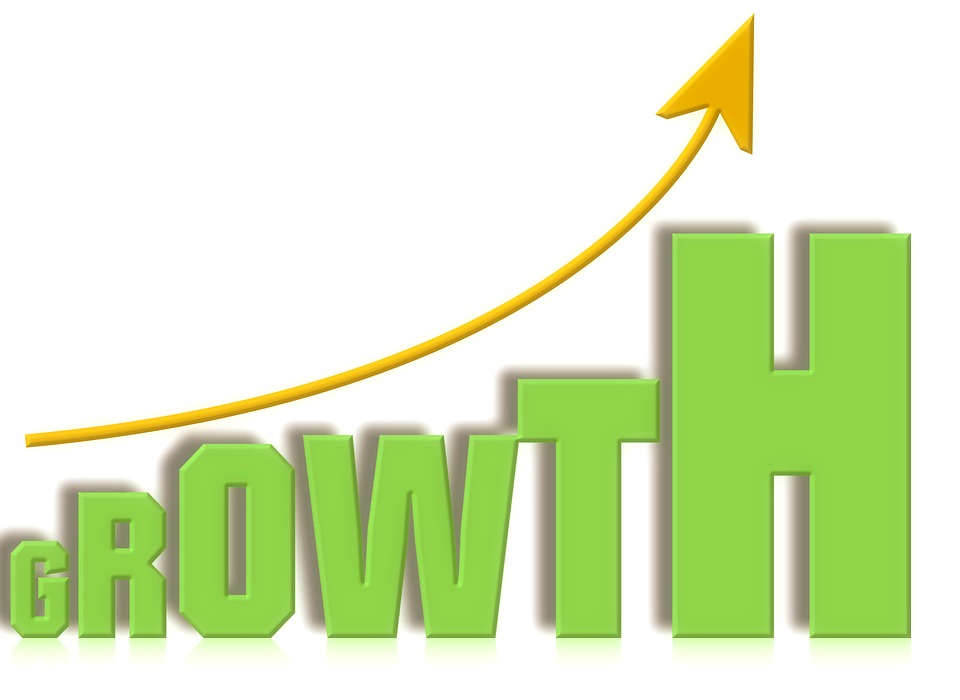 People get into a big battle over whether term or permanent insurance is the better choice. To be honest, everyone's situation is unique, so the right choice for one person won't work for another. The important thing is to act now, while you're young. 
One of the big living benefits of term insurance, for example, is that it is convertible. Buy term now, but, ten years down the road, when you're making more money, you can convert your term insurance to permanent. You can do that conversion without having to go through the underwriting process again. Maybe you qualified for the best risk class when you bought your term insurance at age 25, but even if you've gained 40 pounds and developed diabetes since then, the convertibility of your term policy means you can get your permanent coverage under that same "best risk" class.
When I first started in this industry, I was REALLY passionate about the power of life insurance. I'm still passionate about it, but I'm no longer trying to make a believer out of everyone. I've learned that what I say will resonate immediately for some people, less so for others. For those that get it, who understand that life insurance can be part of the foundation of their overall financial plan, I know that they will be better for it 10 or 20 years down the road.
I know there are plenty of objections to buying life insurance. "I'm too young." Or, "I don't need it yet."  You may not be wrong in thinking that, but you're also not taking advantage of a major opportunity. The way I describe it is: You have two guarantees in life — death and taxes.  If you could harness the 100% probability of those two events and implement it in a way that improves your life, wouldn't you want to know how that works? That's what life insurance can do for you, and that's why I believe that everyone should consider purchasing life insurance at as young an age as they can.
Jason Goldstein is an advisor with 1847Financial, part of the Penn Mutual Life Insurance Company. Jason blogs regularly at Perspectives on Life, at blog.pennmutual.com.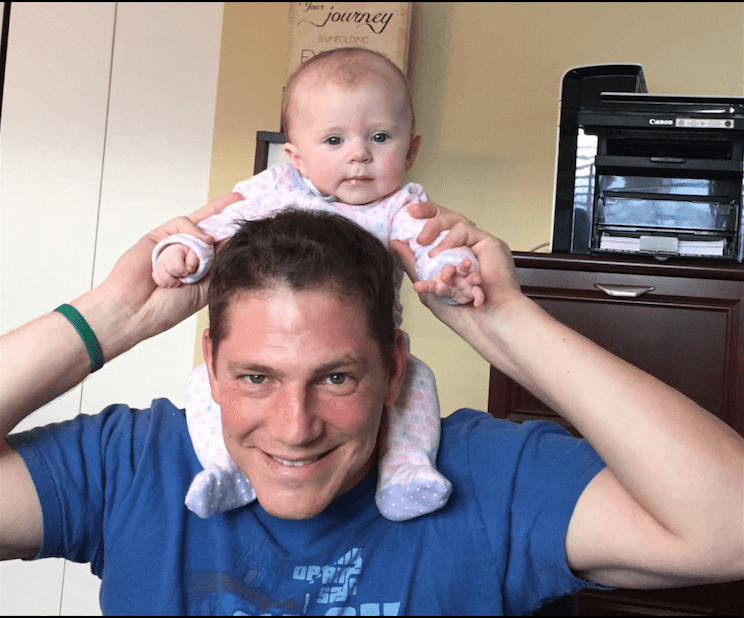 Life insurance permanent policies contain exclusions, limitations, reductions of benefits and terms for keeping them in force. All guarantees are based on the claims paying ability of the issuer. Policy loans and withdrawals will reduce the policy cash value and death benefit. Loans are income tax free as long as policy is not a "modified endowment contract" (MEC) and policy must not be surrendered, lapsed, or otherwise terminated during the lifetime of the insured. Policy must not be a modified endowment contract (MEC) and withdrawals must not exceed cost basis. Partial withdrawals during the first 15 policy years are subject to additional rules and may be taxable. Additional premium payments may be required to maintain coverage.
1437938RM-Mar18