I literally hate new cars. If I could make every post on this site about why they are a poor financial investment, I totally would. Unfortunately, most young people really don't like to hear that they shouldn't buy them. I've found that my car opinions hit too close to home, so in an attempt to keep readers I try to spread out
my anti-car posts
over the year.
Financing a new car based on terrible car slogans is a choice to be financially stupid. #Sorrynotsorry
The biggest problem is that young people buy new cars because of ridiculous car advertising. If you asked someone if their new car truly "made them feel alive" or "saved" them money, the answer after the first few weeks of ownership is probably no. I would imagine that instead, they dread the payment reminder that comes in the mail once a month.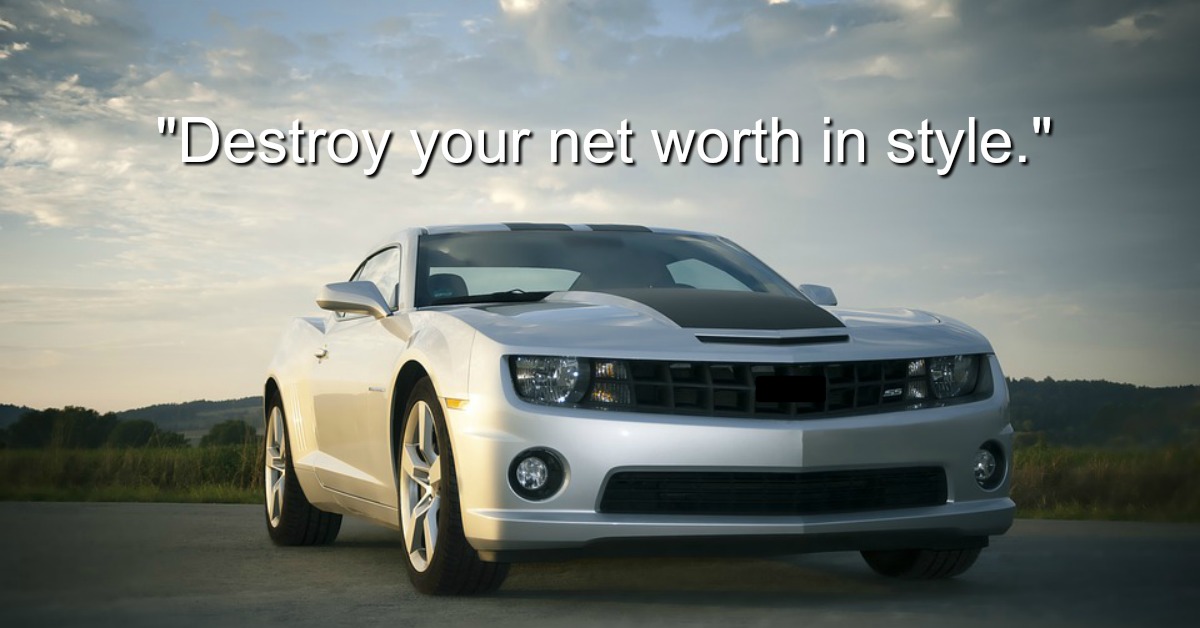 You can't fall for this advertising stuff.
I mean seriously
.
You just can't
. Some car advertising is so blatantly twisted from a logical and financial standpoint that I'm surprised ANYONE buys into it. If you recently
financed a new vehicle
that you couldn't write a check for…you've been had. Simple as that. Sorry homie.
Car advertisements hit emotional hot-buttons, and do it often. In 2012, U.S. car advertising spending was estimated at $15 BILLION FREAKING DOLLARS. (
statista.com
) That's larger than Jamaica's total gross domestic product for anyone keeping track at home.
Take a look at this list of terrible car slogans and see if you can spot the crazy (all are geared towards college grads):
10) "Get A Full Ride"
Because financing a car is obviously the equivalent to free college.
9) "Help College Grads Rule the Real World"
Because that's where you rule the world from…your freaking car. I'll have to keep a lookout for cars in Game of Thrones from now on.
8) "It Pays to Study! $500 Bonus Cash for College Grads"
Hey let's trade – I'll give you $500 and you give me $40,000. Deal?
7) "Take the Test You'll Enjoy: The Test Drive."
This one might actually be true. Tests sucked in college.
6) "It Pays to Go To College!"
It does pay…right from your bank account to theirs.
5) "Graduate to a New Set of Wheels"
Move up in life by reaching a negative net worth!
4) "So you have extra cash for more important things – like dollar taco night."
I mean, tacos are important. This is a serious quote from a car company trying to help you buy more tacos. Can't make this stuff up.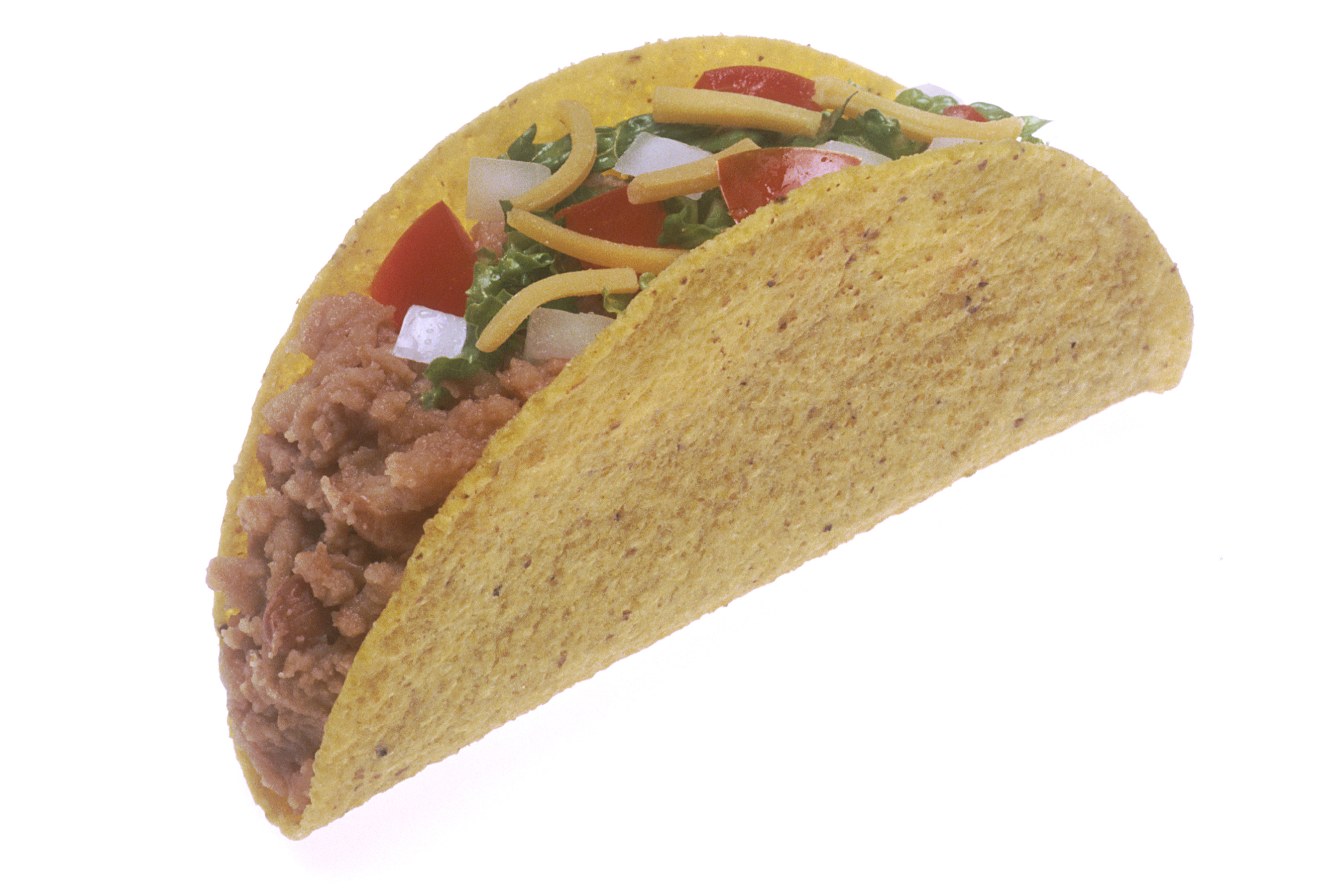 3) "Study Hard – Drive Well"
Did you ace that political science final? Here's your BRAND NEW CAR!*
*You have to pay for it with interest or we'll take it back sucker.
2) "Save like a Finance Major"
If you learned anything from studying money in college, it's that you should finance a heavily depreciating asset to save money. Duh.
1) "Show Your Parents How Smart You've Become!"
Hey mommy and daddy, I'm broke and just borrowed $35,000 for something that's not worth $35,000 anymore. Aren't you proud of my new college brain power?!?
Just for giggles, I found a review on one of these car sites from an "actual buyer". My "don't sue me" edits are marked in green. Enjoy:
'I learned about the College Graduate Program when shopping for a *random car company* after school. My sales advisor (<< I like that…advisor instead of salesman) explained how the program worked, and quickly walked me through the process. I chose a white *overpriced model* because driving it made me feel confident, powerful, and proud. I would definitely recommend the *random car company* College Graduate Program to recent grads. Why not treat yourself to a beautiful, reliable vehicle?'
– *Gullible Ex-Student now in even more debt*, MCPHS University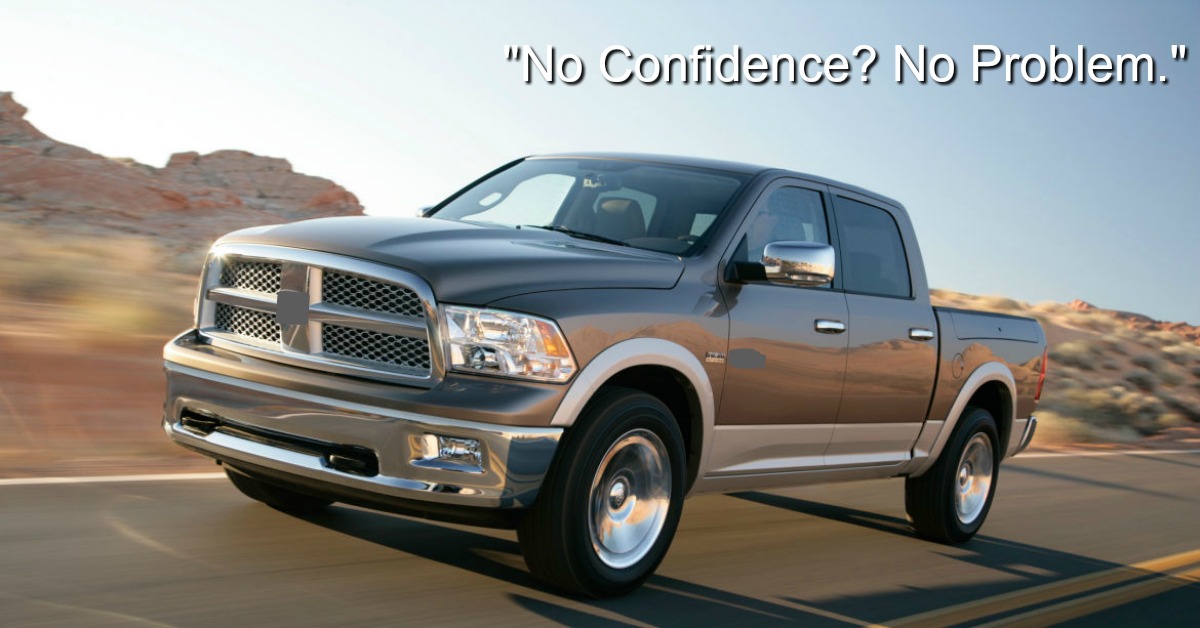 If you have fallen for these, there's still time to turn it around. Pay off the car and keep it until it falls apart. If you haven't fallen for these but are going to soon, you can read more about Darwinism here.