I'm not sure if I should admit this or not on a $$$ blog, but I am a freaking proud San Antonio Spurs fan. I went to college in San Antonio and "found my love" for basketball (can't really play…but watching is cool) while I was there. It's also where I found the Stonecutter's Credo for motivation.
Say what you want about sports and what team is better, who sucks, etc. – but the Spurs if nothing else are a consistently good team year in and year out. A lot of that comes from Tim Duncan, a lot of it comes from Gregg Popovich (the head coach), and some of it is just straight up how the organization handles their business.
If I'm losing you in sports talk for a second, bear with me. This WILL relate to $money$ in a second.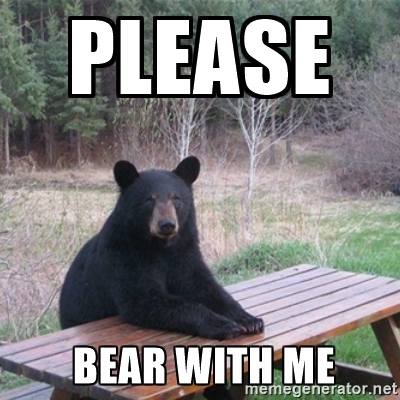 One of my favorite things that I picked up while I was in San Antonio was this cool story about a quote that the Spurs use in their locker room. We all know the lame team sports slogans like "There's no I in team," but Coach Pop picked something a bit more profound to motivate his players.
I've mentioned this quote once on the blog before, but it was just an afterthought at the end of a post I did. Sit down for a second and really digest this thing before I share my thoughts on it:
"When nothing seems to help, I go and look at a stonecutter hammering away at his rock perhaps a hundred times without as much as a crack showing in it. Yet at the hundred and first blow it will split in two, and I know it was not that blow that did it, but all that had gone before." – Jacob Riis
Now apply the Stonecutter's Credo to any one of the following:
Paying off student loans
Paying down a mortgage
Building your net worth
Saving for retirement
Getting rid of your car payment
Building a business
Investing (any kind)
I legitimately remind myself of the Stonecutter's Credo a couple times a week. I thought about it when I was paying down my student loan debt and it seemed like I wasn't getting anywhere. I think about it when I focus on building my business and this site. I even shared it with a client in regards to our marketing efforts the other day.
Success doesn't happen overnight. This site made a cool $3 when I left my job to run it, and in the last two weeks it made about $3,000. That's decent for how young the site is, but it's taken a year and a half of busting my @$$. I'm NOWHERE near my goal though, so I'll keep grinding (I honestly believe this site can make $100k a month later down the road – just watch).
Right now I'm hammering away at the rock, and I'll continue to do it until the damn thing cracks in half. But even when I do get there – I'll remember that it was the work I put in on the late nights and weekends that got me there, not the last swing.
Use the Stonecutter's Credo when you need it.
If you're in the middle of a financial goal (or a life goal) and need a little bump from time to time, remind yourself of the stonecutter hammering away at a rock with NOTHING happening. He doesn't stop until the job is done.
Keep swinging everyone.