Did you know – a medium Dog costs $6,565 over it's lifetime, and the average cat costs $7,640 according to the ASPCA? If you're already a pet owner, there's obviously no way you're giving up your pet to save money any time soon. But if you are drowning in student loan debt or struggling to make ends meet, you should probably think twice about purchasing another fur baby in the immediate future.
I'll be the first to admit, my wife and I have been the poster children for spoiling our pets in the past and even adding one to the family on impulse. However, as we get older and life continues to get more expensive, we are making sure to keep a better eye on just how much we spend on our two cats and dog, Essie, Tito, and Strider.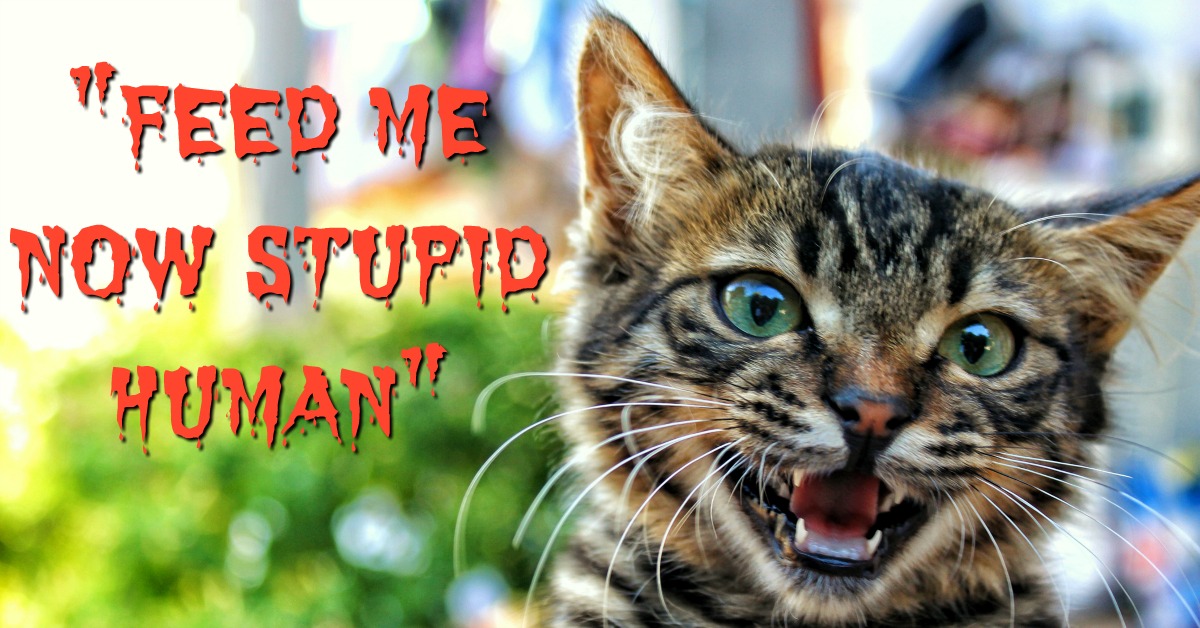 Here are 6 things you can do to make pet ownership more affordable:
1. Set aside a pet emergency fund
As silly as it may sound, vet bills are no freaking joke. Just like you should have an actual emergency fund set aside (you know…for humans), it's not a bad idea to put $500-1,000 for the time that one cat bites another one in the paw and it turns into an infected abscess. Yes…that happened to us.
2. Buy pet food based on cost per ounce
This is actually a clever trick for most items at the grocery store, but you can easily use it for buying pet food too! Instead of looking at the final cost of a bag of pet food, look for the cost per ounce on the price listing. You'll notice that the bigger bags of food cost as much as 50% less than the smaller bags when comparing cost per ounce!
When you buy in bulk you are essentially taking a small hit to save big money over the long term.
3. Avoid the toys
Let's be honest with ourselves; we buy cool looking pet toys to make ourselves feel good. The animals don't care at all about nice packaging or marketing gimmicks. Throw down a piece of string or a tennis ball and your pet will probably be more excited for those than the $15 toy from the pet store.
4. Don't let them get fat
Not only is overfeeding a waste of food that you'll buy every month, but it's also more likely to give your animals serious health problems down the road (that cost a lot of money to fix or maintain). Animals can develop diabetes, torn joint ligaments, reparatory issues, kidney disease, and many other expensive potential vet-bills.
When your animals give you the goo-goo eyes, just remember you are saving your future bank account when you keep the lid on those treats.
5. Shop around for pet medications
If you don't have a vet that is willing to write prescriptions or help you find cheaper pet medications, you might need to look elsewhere for pet care. While it's more convenient, buying medications from the vet can bring a markup as high as 100%.
Many low-cost pharmacies like Sams and Walmart will actually fill some pet prescriptions, and you can also save big bucks by shopping at online pet pharmacies like 1800PetMeds.com or PetCareRX.com. Also, be sure to ask if the prescription is suitable for humans so you can shop at your local pharmacy instead.
***EDIT: One of my readers had a great suggestion to add to this section – ask your veterinarian to match online prices for pet prescriptions to save a BUNCH of money!***
6. Use a local pet sitter
Pet boarding can be unbelievably expensive. Not only do you pay for the nightly boarding costs, but you'll probably be compelled to add on extra costs like treats and outside playtime when your animals hit you with this face:
Talk to your local animal shelter – they usually have great recommendations for pet-sitters that will take care of Fido at home for a much lower rate. You'll also feel better knowing that your pet is comfortable at home instead of a cage with other random animals. For an even cheaper option, talk to your family or friends and see if they will check in on your pets while you're gone!
I think we can all agree that many times the costs of owning a pet are worth the benefit of having another awesome family member. However, it doesn't have to be a cash drain when you really need your money to help you elsewhere in your 20's and 30's.