I've been a teacher my entire adult life so far. Whether it has been music, personal finance, or entrepreneurship; I have made a living by guiding other people to do things in what I consider the "right" way.
Teaching is an irony-filled career, especially in my case. I ALWAYS had to get mad at kids that were goofing off or being lazy, when the truth is that I did all the same crap that they did when I was their age (I don't know how many of my students still read M$M…but they are probably all thinking "I KNEW IT!" right now haha).
I specifically remember being told in 6th grade that I would never make it in music because I couldn't stop jacking around with my friends during class. That prediction turned out to be horrifically wrong, but I can't say that I can blame that teacher too much. We were jerks.
Since I quit teaching a little over a year ago to run this site, I'm noticing that the irony is starting to happen with my M$M stuff from time to time. Let me explain:
I need to remember to be patient.
If my wife were to read this one, she'd probably roll her eyes as hard as humanly possible. I preach pretty constantly that building a business like I am is a long-term process (just like most things in life), and that patience is a flat-out requirement to keep your sanity.
With that said, I am the least patient human alive.
Every time I see another blogger's eye-popping income report, I start tripping out about what I can do to "catch up" or get to that level on the same timeline they did. I guess you can say I'm competitive AF. This month M$M on it's own is getting much closer to matching my old monthly salary, which doesn't count my marketing income at all. My goal is to double my old salary (gross) before the end of the year, and I really think I'll get there soon!
I'm doing just fine and clearly need to appreciate what I have and chill out. The funny thing is that I wrote about being patient like…a month or two ago: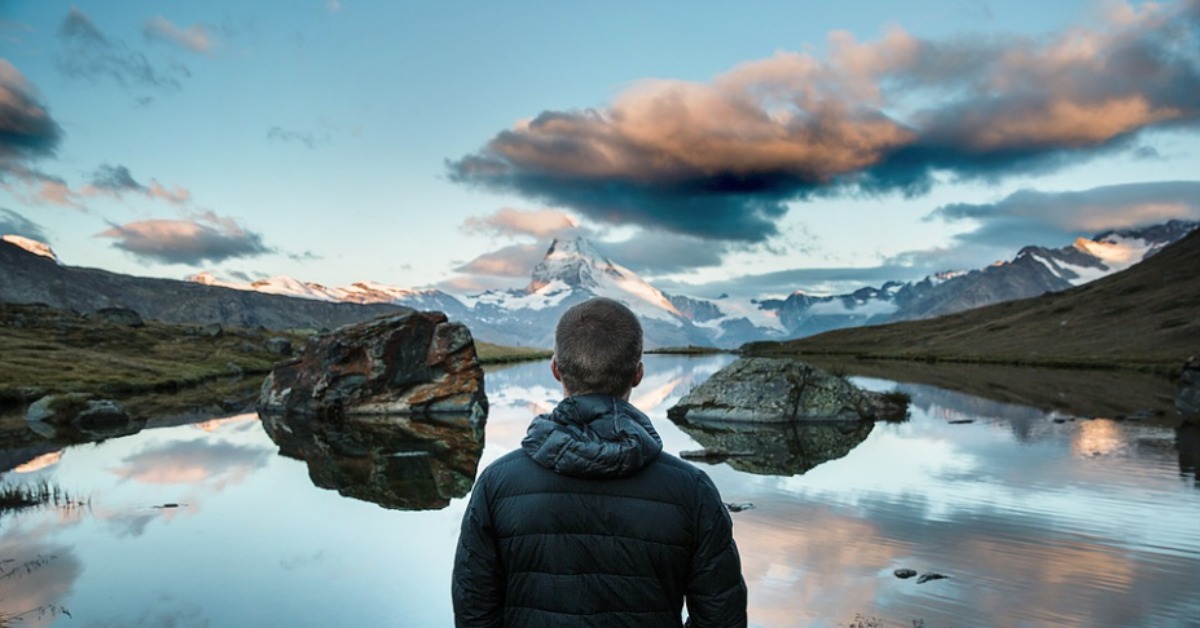 I need to remember to let my friends pass me.
This is mostly in reference to us buying a house. We *OHMYGOSH* rent right now. What a bunch of money-wasting idiots #amiright?
Actually, it's pretty strategic. We are fortunate that we could "afford" a house right now, but buying within two years of starting a business is pretty sketchy for us because:
My income isn't guaranteed.
It's hard to get any kind of mortgage without two years of income history from your business. We just passed the one year mark BTW.
Regardless, I still see all my friends buying houses and I feel like a scrub from time to time. It's not like I'm going to post pictures of our bank accounts and say: "SEE. WE DO ACTUALLY HAVE MONEY I PROMISE"! But…I shouldn't want to do that anyways, because where we are compared to our friends doesn't mean jack $hit in the grand scheme.
Another example of something I've written about before that I should probably go back and read: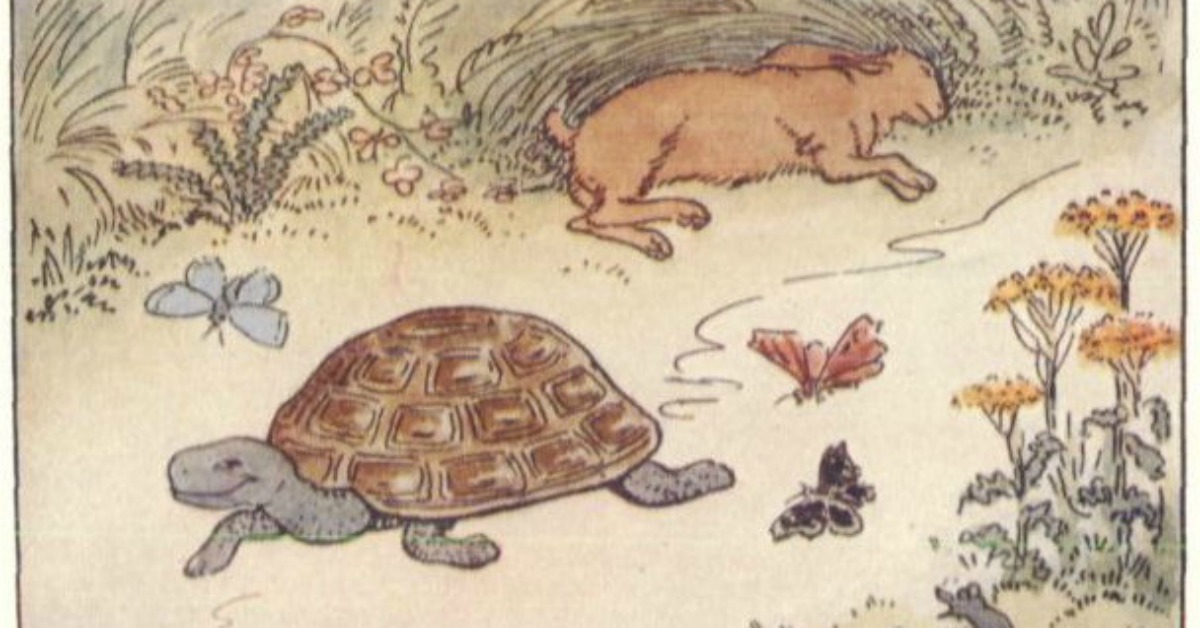 I need to go back to why I'm doing this in the first place.
Obviously I tend to focus on money, but when you own a business it's easy to let it turn into the ONLY thing you care about. The whole reason I started this site was to help other people that were struggling with student loans and $$$ in general.
I've forgotten that a little bit over the past few months and have focused too much on earning money lately. The money will come if I run my business the right way and focus on the main goal: helping people.
So…I went back and read the post I wrote right after I quit my job to refocus a bit: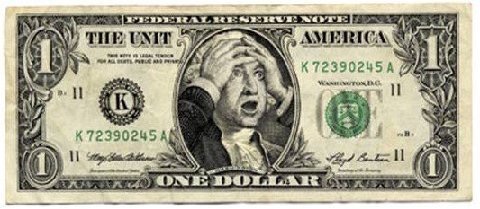 Just FYI – I hate reading my old stuff. I didn't really know what I was doing at all and hadn't really found my voice yet (you could argue that I still don't know what I'm doing). 🙂
So…what am I really getting at here?
Trust me – I get, read, and think about all of your emails. ALL OF THEM (minus the businesses wanting free advertising on the site…you know who you are). I know you all have big goals and dreams. You're paying off debt, kicking @$$ in your careers, and starting businesses. Whatever you are doing, it's not always easy and I get that. I go through the struggles too believe it or not.
Just remember to compare yourself to others with a grain of salt. We all have different paths in life. You might get there faster or slower than me, but if you keep grinding you'll get there. That's all that matters. I have to go back and remind myself about this stuff too. 🙂
Live differently. Your bank accounts will thank me later. ~M$M