Hey everyone! Today I have a guest post for you from Kelan over at TheSavvyCouple.com. He has a very similar story to mine – it's always cool to see how other people approach living situations after college. Enjoy! ~M$M
So you finished college and you are left at a crossroads. Do you move back home with your parents, or go it alone while you adventure out into the adult world? This is a hard question for MANY millennials finishing college. I personally choose to take the route of moving back home with my parents, and let me tell you it was one of the best decisions I have ever made!
Temporary Sacrifice for Future Gains:
We all know moving back home with your parents is not the most glamorous thing in the world. Reverting back to following their rules and having a chore list to complete was not an easy transition.
The biggest piece of advice I can give you is to remember it is temporary. Most things in life take time and sacrifice to reap the rewards. Be patient. The financial gain you can make while living at home is second to none, trust me!
I was not only able pay off my student loans ($8,000), but save enough money for a down payment on our first house. My expenses were next to none living at home, and I have always been extremely frugal. You can't beat free room and board! Almost all my income went straight towards my loans to get debt free as quick as possible. Then I focused on stacking the Benjamin's in the bank. My net worth went from -$8,000 to +$12,000, a $20,000 swing!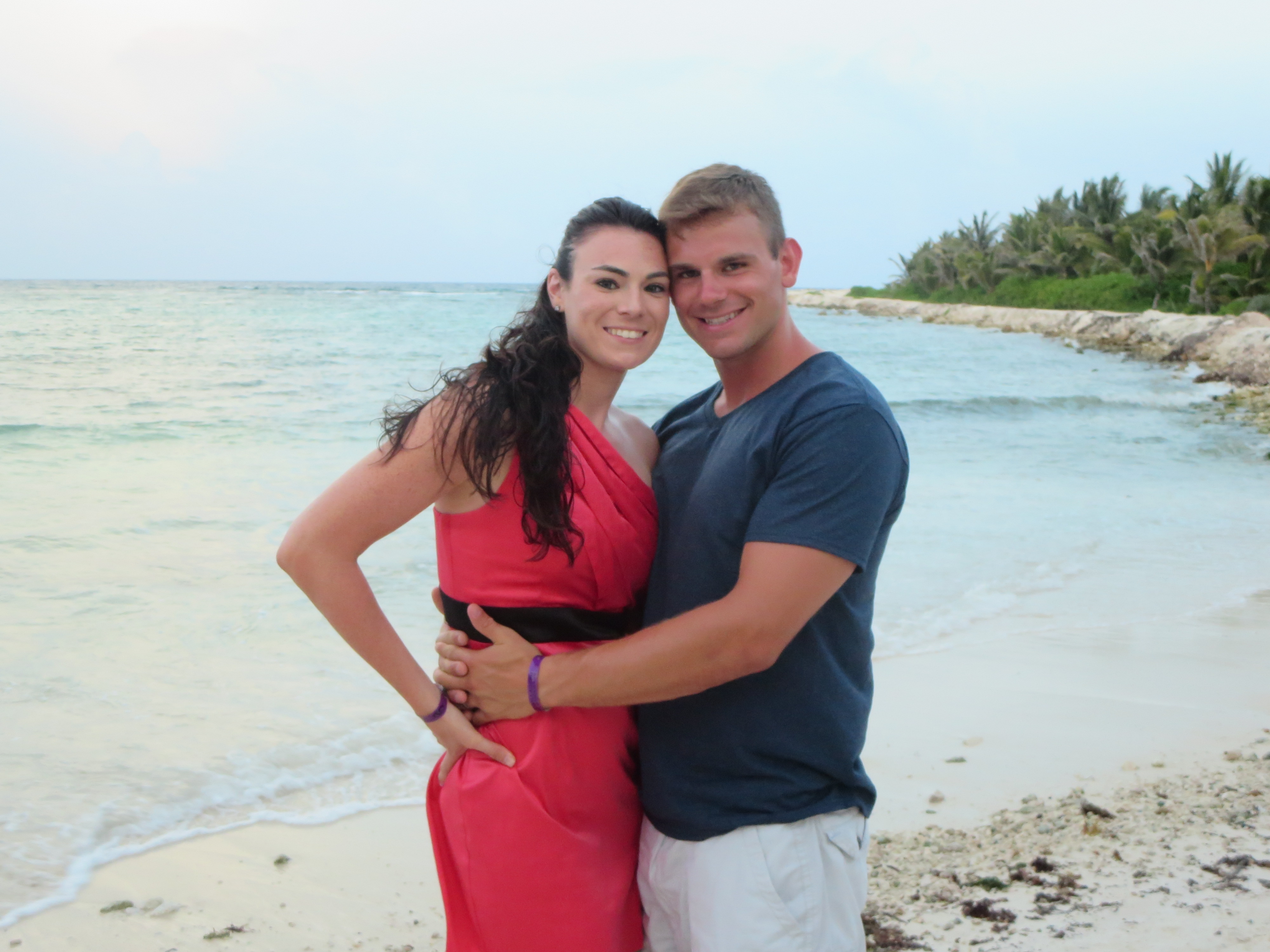 Side Hustling Entrepreneur:
Do you remember when your parents told you to "get a job"? I do vividly! I was fourteen, acting like a rebellious, know-it-all teenager. My dad said, "Get a job, get a life". This hit me like a ton of bricks; it honestly scared the crap out of me. I was thinking I have the rest of my life to work; I'm not working yet.
I started brainstorming about all the possible ways to make enough money to get them off my back. Thankfully my parents pressuring me jump started my e-commerce career. Through high school and college, I ran my own online e-commerce business. I started by selling everything I could get my hands on in our house. Eventually, my parents caught on when they started noticing things missing.
After running out of items to sell, I started learning how to market research. Eventually, I had suppliers all over the world that would drop ship for me. This was way before the Shopify craze.
I was netting on average over $50,000 a year in revenue. My best year topped out at over $65,000.  My profit margins averaged between 10%-15%. Seller fees took away most of my cut, but still not bad for a college kid working part time from home! Check out my interview with the CEO of Doba here.
My other side hustles included: Car washes, yard sales, bailing hay for the local farmer, creating picture slideshows for graduations, selling cell phone boosters at school, and selling advertisement space in our college ran newspaper.
In my opinion, I think EVERYONE should have a side hustle! They are incredible in helping provide financial freedom in your life. My wife and I are avid about having multiple sources of income. We have learned that multiple sources of income lead to true financial freedom and wealth.
College Career:
We made some great decisions in choosing our college career path. Community college was such a good option for both of us. My wife, Brittany, was able to attend for free with financial aid. I was able to walk away debt free as well with my parents help and my side hustles.
The summer after finishing our first two years of college, I proposed! We were engaged at 20 years old and happily in love. Not a big surprise by most of our friends and family because we started dating back in ninth grade =).
We both graduated from the same state college after four years with our bachelor's degrees. Deciding it was the best choice for both of us we moved back home with our parents. It was not a big deal since our parent's houses was a five-minute walk from each other. You could say the stars aligned for us. Finding each other at such a young age and lasting through college had to be divine intervention.
The last few weeks of school I went to my school's job fair and within two days I got three different job offers. It was pretty exciting! With my personality, I took the job that was the most exciting and had highest income potential. A freaking insurance sales job, what was I thinking?! My time there lasted all of about three weeks before I had enough cold calling to last me the rest of my life.
Family Support:
Heading into the "real world" after graduating was the biggest transition of my life. I'm sure those who have finished college can relate. It is very difficult to go from living the college life of partying and having little responsibilities to a full-fledged adult. The struggle was real!
Moving back in with my parents gave me the support I needed to figure out what I wanted to do with my life.
I was able to explore and jump around to three different jobs that year (Insurance sales, UPS, and a Jail Deputy). The last job I got as a Jail Deputy was more of a career than a job. It came with great pay, benefits, and a pension. I was extremely proud of receiving the job as it had such a vigorous hiring process. Over 2,000 applicants take the exam each year and around 20 get the offer.
I wasn't stuck at a job I hated like a lot of millennials that choose to live on their own out of college. I had the freedom to figure out what was right job for me. It was such a blessing my parents allowed me to move back home with them and adjust to "adult life".
Buying Our First House:
Living with our parents was the huge boost we needed to become financially free and jump start our life together. We were very frugal with our money and saved as aggressive as possible. Together we saved up enough money for a down payment on our first house. We made the seller pay the "concessions" to help make it more affordable.
A quick side note about buying a house, which can be a controversial topic. In our opinion, we would much rather own an asset that we can build equity with. Our house according to Zillow has already appreciated ~$15,000 in the first few years of owning it. On the opposite side of things, renting can really slow down your financial freedom.
For example, let's say your rent is $800 a month. After paying your $800 a month for three years, what do you have to show for it? NOTHING, you have no asset and no equity built up. You only have the $28,800 hole in your pocket. Obviously, everyone's situation is different and renting might be a great option for some.
My point is, do your research! If moving back home with your parents enables you to become debt free and save, do it.
My Takeaway:
Don't forget that moving back home is temporary. Stop caring what others think! Everyone moves at their own pace. If your parents are willing to support you for a few more months after college then take advantage. The longer you can stick it out at home the better. Demolish your debt and stack your savings.
Start living frugal so you can start living free.
Question for you:
What do you think about moving back in with parents? Could you do it?