Wow. We're totally screwed.
That was the general feeling I had when I left the movie theatre a few days ago after watching The Big Short. I was actually thinking things like: "There's NO point in having money in the stock market. How do you even get ahead?!? Should I start putting money in my mattress? At least some stupid banker guy can't screw me out of it there."
Obviously I was overreacting a little bit.
In all honesty, The Big Short was a totally [email protected]$$ movie. It had all the things I like – dry humor and money (that's all of them).
If you haven't seen it yet – SPOILER ALERT – the economy crashed in 2008. Remember that time your parents started nervously talking about 401k's more often than usual? That's sums up the movie's premise pretty nicely. 🙂
So…what happened in 2008?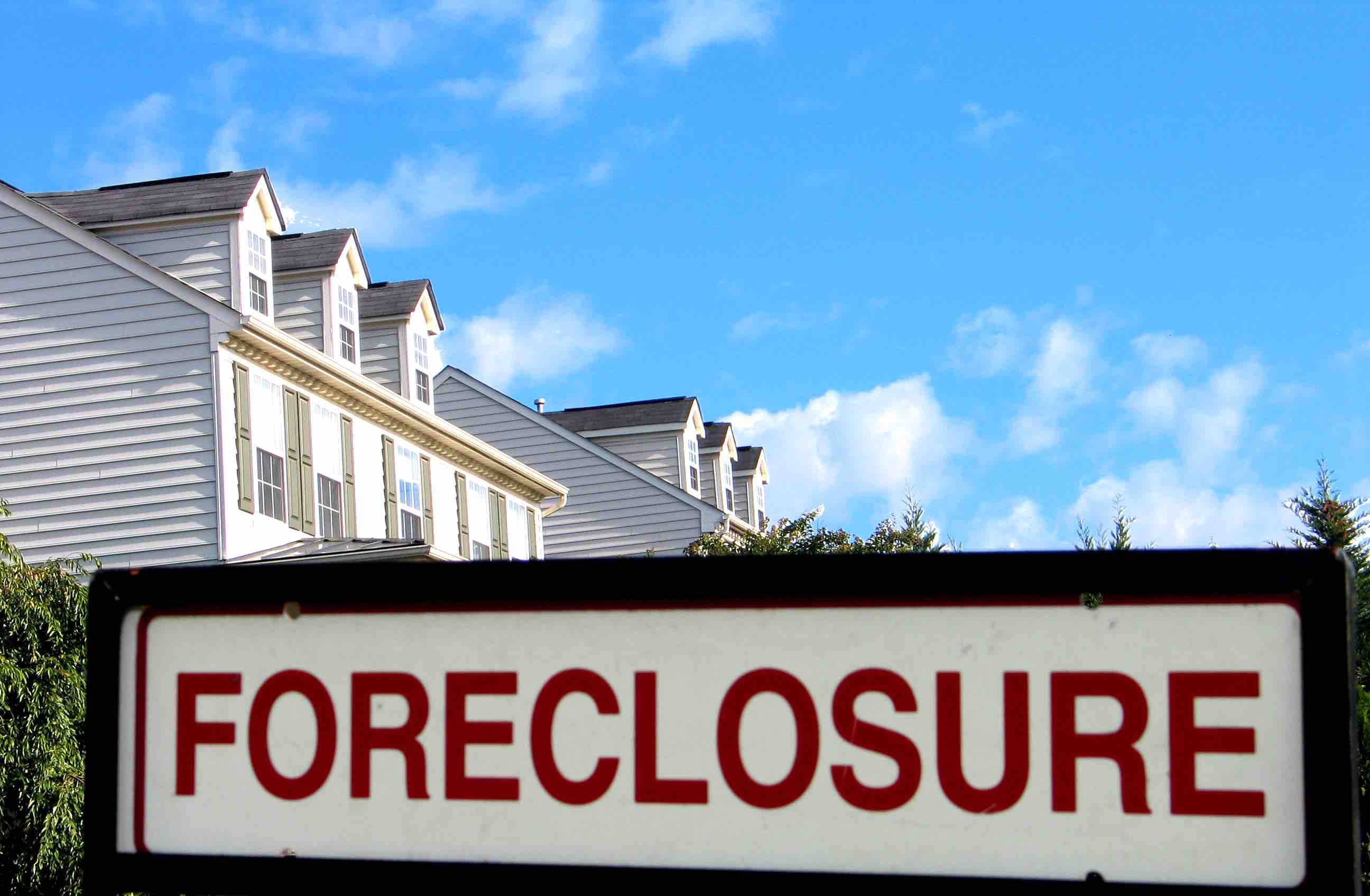 Here's the very short version: stupid people got greedy and reckless, and smarter greedy people capitalized. Somewhere along the way everyone decided that broke people would be better off if they all owned houses. Pre 2008, people were buying houses they couldn't afford with almost nothing down.
Mortgage lenders were handing out debt like it was candy to people that had no business qualifying for a loan. Meanwhile – banks were packaging these bad mortgages into bonds (called CDO's) and selling them. Nobody seemed to care that the quality of the mortgages in these bonds was quickly declining, largely because credit rating agencies were rating these bonds as AAA (great) instead of what they really were (total crap).
I'll be totally honest here – I kinda knew what was going on in 2008 when everything crashed, but not really. I was 19 and still hadn't even decided that I wanted to be a band director…or personal finance blogger. I literally did not care about money. Weird how that works huh?
The Big Short was awesome.
The movie basically follows the story of a few hedge fund guys that figured out what was going on with these crappy CDO's before everyone else. They started buying up Credit Default Swaps, which to the regular person is an insurance policy that would pay out if – in this case – the housing bubble burst.
These guys were betting AGAINST housing, which was seen as a rock solid industry at the time. Banks were literally laughing at these guys as they bought the swaps. Pretty crazy/ironic.
Here's why you need to see the movie if you haven't already (you may have to wait to see it on DVD by this point): It's really funny and makes all the financial jargon about the 2008 housing bubble VERY easy to understand. If nothing else, you'll come out of the movie with some new financial knowledge.
Also, the same director that brought us Anchorman and Step-Brothers was in charge of The Big Short. I'm surprised I didn't see Will Ferrel as a Morgan Stanley banker or something! Please note – Steve Carrel was really really really good in this movie. His humor in The Office speaks to my soul.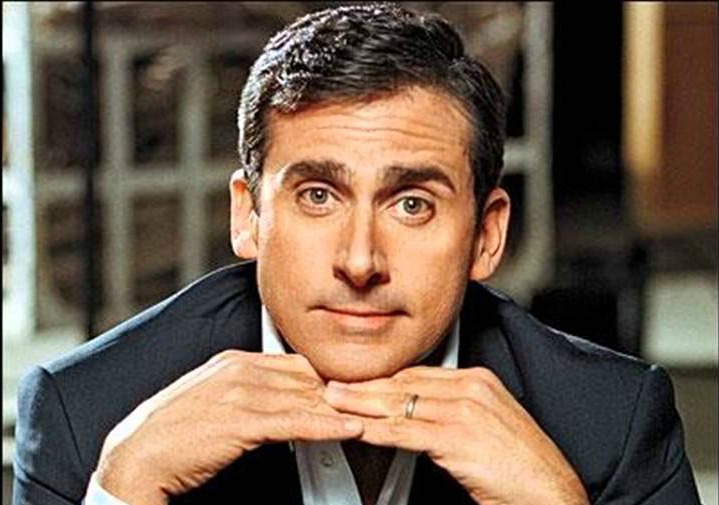 I don't want to ruin the movie for people by going into too much depth. I'll just say that if you go see it, there are some really serious financial lessons to learn from it:
Don't buy a house if you aren't ready.
It doesn't matter if banks say you can afford it. Home ownership is a GREAT goal, but you have to do it responsibly. My wife and I are literally starting this process right now, and we will be very careful about spending less than what we actually qualify for. Nobody wants to be house-poor.
Try to find value where others don't. 
The guys in the movie made MILLIONS by going against the grain of the financial industry. This is a great lesson for all situations, whether it's in your own business or in your career. Go out of your way to find new ways of doing something! Unique = valuable.
Don't actually be scared of the markets.
Millennials already have MAJOR trust issues when it comes to investing, so don't let this movie's tale of greed and stupidity make things worse! Over the long term, your money will still perform much better in the markets than in a savings account. Gotta take the leap of faith homie.
Have you seen The Big Short yet? What did you think?