Hey debt de$troyers!!! Another Monday, another great guest post! Heather blogs over at SimplySavemn.com, and just recently got into the minimalism movement (something I've been keeping a really close eye on lately). She has some awesome practical ideas on appreciating a minimal approach to finances that we could all use! Check it out and give her site some love. – M$M 
—
I've always been good at organization and decluttering; I'd routinely clean out my closet and sell clothes to a consignment shop and take the books I read to a used bookstore in hopes of earning a few dollars. I thought it was saving me money, that I was being a smart consumer.
Wrong.
Cleaning out my closet became an excuse for me to fill it right back up again! I wasn't saving money – I was spending more. 
Over the past year I've journeyed into minimalism. (I say journey because that's truly what it is: you can't change habits overnight and wake up a minimalist.) I've finally broken the declutter/buy more cycle and it's had a profound impact on my life. I've reduced decision fatigue, accepted things about myself and have become more self-confident, I compare myself to other people far less often, I can clean my house in half the time, I've simplified many aspects of my life, I can find what I'm looking for, the list goes on.
And of course, minimalism has changed my spending habits.
I Buy Less
It's simple – I buy less stuff. I used to have a normal path I'd take though Target, being sure to hit the One Spot and the clearance items on the end caps. Now I stick to my list without even trying. It's sad how many One Spot items ended up in the donation bin, unused.
I no longer feel the urge to shop when I'm bored, aimlessly browsing the racks to fill some unknown need.  Target used to be my biggest weakness; you could see it just by looking at my checking account. Not anymore. I now have more funds to put towards my financial goals.
Part of buying less has been that I look for things that are dual purpose, particularly when it comes to my wardrobe. I try to buy items that I can wear through all of the seasons, for work, and for fun.
Quality Over Quantity
One of the first things I did on my minimalism journey was tackle redundancy. Things like pajamas, flip-flops, coats, and coffee mugs. You can only use one at a time and generally go straight for your favorites, right? I focused on these areas and whittled them down so that I am left with only my favorites; the ones I use regularly and enjoy the most.
Because I now realize that I tend to use the same items repeatedly and ignore the rest, when I need to replace an item I focus on the joy that it brings me. As a result, I sometimes spend more on things than I would have in the past. If I buy one $50 sweater that I wear all the time, instead of three $20 sweaters that just sit in the closet, then I still come out ahead. If you use something often, your cost per use keeps decreasing and you get more bang for your buck!
Also, if you invest in a good quality $50 sweater that is likely to last a lot longer than three $20 sweaters, you come out ahead. Minimalism has pulled me away from fast fashion and now I'm more interested in classic, good quality pieces that will last a long time. It may cost more on the front end, but it'll save me money in the long run.
I Cherish The Stories
When paring down my items, I found that I prefer to keep things that have a story behind them, not just something I bought at Target because it looks pretty. Things that are handmade, something I picked up on my travels, a unique gift from a friend. It's these items I seem to keep. (Sorry Target.) I spend less and my home is filled with unique things that have stories and memories behind them.
I Have More Time
Things require maintenance and upkeep. I've accepted that I won't get into some hobbies and got rid of those items. I can now clean my house in half the time. Getting rid of the excess gives me more time to focus on the hobbies and things I really love! And some of those hobbies are side hustles that give me a little extra cash!
I'm More Intentional
I'm more intentional with my money and my space. I put more thought into my purchases. Since I got into personal finance a few years ago I've been good at really considering how I spend my money, but now I'm adding on the additional layer of considering my space. "Do I want this in my home?" It's a double whammy that's saving me money.
It's Worth It
I believe there are varying degrees of minimalism and each person's journey is unique, but this has definitely been worth it to me. I can see the impact in my bank account, in my home, and in my own mental state.
By far the biggest and best impact has been that I am now surrounded by the things I truly love and I have more time and money to do the things I enjoy the most.
It just feels good.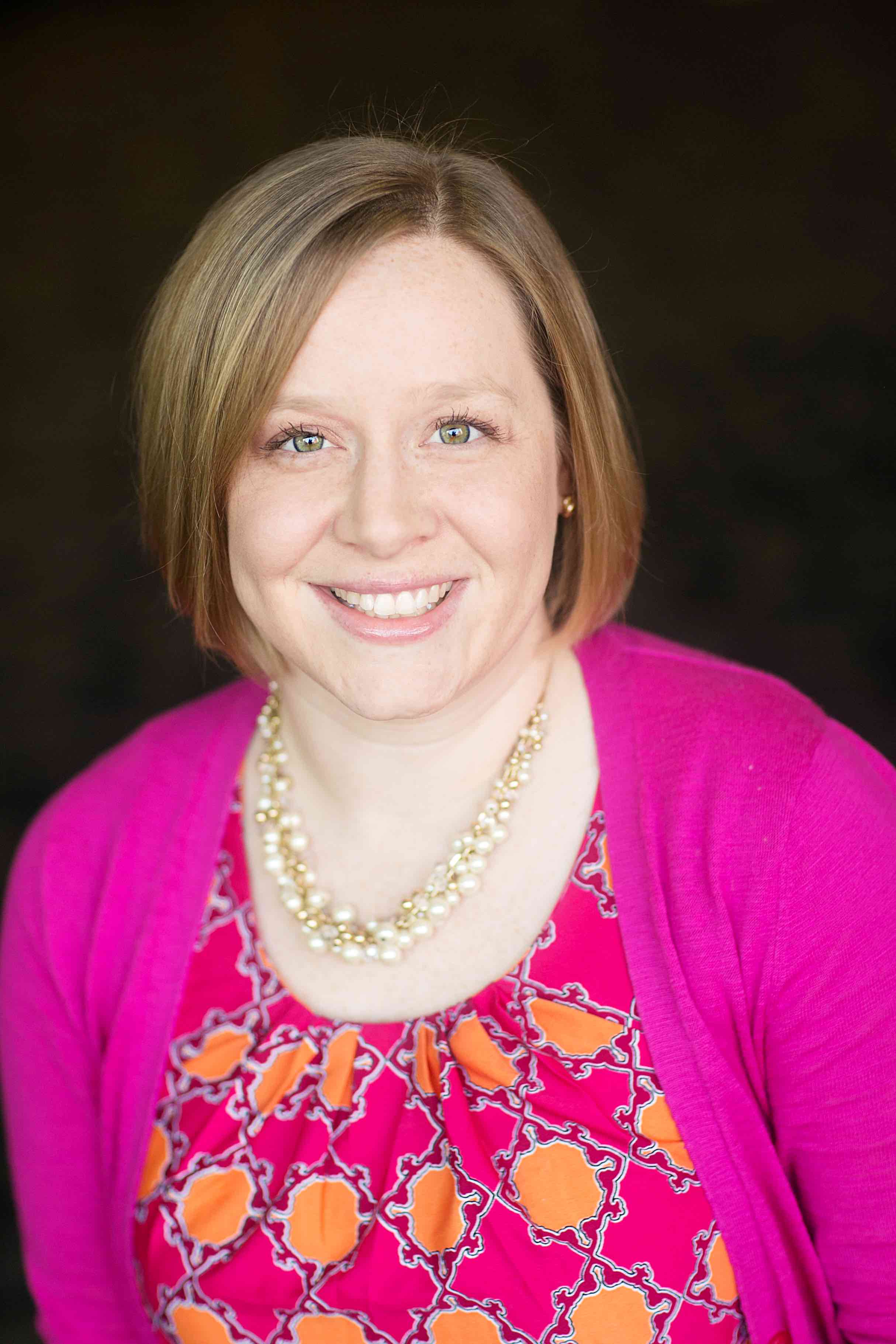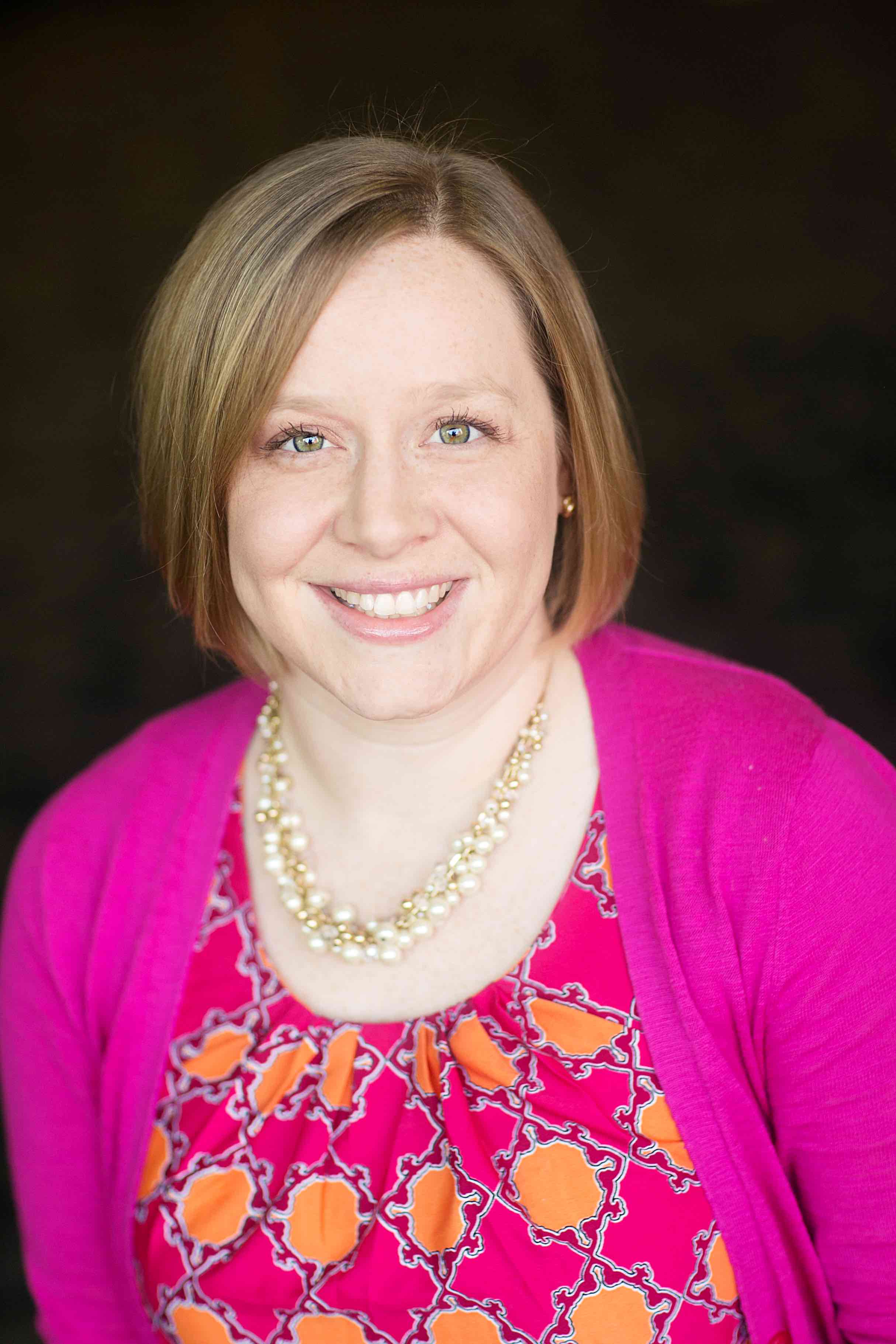 Heather is a personal finance blogger who wants to help you live the fabulous life at a cheaper price. She blogs at Simply Save where she documents her journey towards financial independence. You'll also find a bit of minimalism and a lot of do-it-yourself ideas!
Andy Warhol Minimalism Picture via me. (I don't know anything about art).