Wow. M$M actually made it for a year.
Just as a bit of a forward – this isn't your typical first year review. I included a few of my favorite articles from 2015 at the end, but I made this post a bit different. I want to talk about WHY I started M$M, and how blogging has completely changed my life. It's pretty personal and a little harsh.
~~~
It's already been a year since I started this little side project, and I can't believe that I'm actually still doing it. This thing started off way back in 2014 when I decided I wanted to write an open letter to Millennials about student loan debt.
I had just come off of paying down $40,000 in student loans in less than 2 years, and I was REALLY proud of it (too proud honestly).
I remember that I was angry at the way that my peers acted towards debt. Everyone around me seemed so complacent about our generation's lack of financial education and discipline. I watched my friends happily finance all the cool crap that they wanted and slap it all over Facebook to get likes and comments.
I was literally seeing my friends destroy their ability to retire or achieve financial freedom with every stupid picture of the new car they rewarded their non-achievements with. 
Millennials suck at money but are great at snapchat. It still REALLY bothers me if you can't tell.
Don't worry though – We won't have to deal with the consequences of our poor financial decisions because we'll finance a crappy "Made In China" baton and hand it off to our kids so they can deal with it.
The other problem for me wasn't just that most Millennials are already screwed; it was that the kids coming up are going to be screwed too. That was probably the real reason I started this site, and it's one of the things that drives me to think about this website and its reach 24/7.
If you didn't know – kids in high school don't know jack about finances. It would probably be fine if school districts didn't herd them like cattle to student loan providers as a misguided attempt to put a chicken in every pot. It won't be fine.
These kids are going to get systematically crushed with student loan debt the same way people my age have been. Our strategy for higher education sucks and is failing, and not nearly enough people are angry about it like I am.
But even though I had all of this energy for helping people avoid debt and grow financially, I had to find my voice in personal finance. Paying off my student loans was a kind of catalyst for the time that I was putting into writing and researching, but I didn't have a lot of personality in what I was saying. I had to work on it in the little spare time that I had.
My band director job was very demanding, and coming home to sit down and write about calculating net worth or anti-entitlement messages became my favorite part of the day.
I know you are probably thinking: "What? Being a band director sounds cool". It is, but I like talking about money more than I liked teaching. You have to be PASSIONATE to be a teacher and make it through the day, and somewhere along the way I had lost my passion for public school teaching.
So in June, I quit my job to run this website. Frio turkey. Everyone probably thought I was a moron, because this site made me a cool $3 a month in Google Ad revenue when I did it. Now I make more money than I did teaching between this site and the marketing company that I started based on my newly found blogging skillz (StellarisMarketing.com).
Not to brag too much, but I freaking love my life now. I'm proud of what I've accomplished this year. I've made it a habit to never reward myself by buying stuff, so I use the written word as my reward instead. 🙂
Since I'm celebrating this site turning uno, I'd like to share a quick story about the day I decided to quit my job that involves J$ from Budgetsaresexy.com:
I was on the fence about making the leap of faith to do what I'm doing now, so I wanted to get some tips from my favorite money blogger. J$ was offering blog coaching at the time, and I set up a time to call him. Unfortunately the only time I could chat with him was during my conference period at the end of the school day.
I locked myself in the band office and sat down at my desk with a notepad. There were students right outside of the window practicing for rehearsal later that day, and they probably had no idea what I was doing or that I wanted to leave teaching.
I got on the phone with J$ (who is just as charismatic on the phone as he is on his blog) and we started going through my website and what he thought I should do to monetize it and help it grow. I wrote down everything I could and got about 4 pages front and back of stuff I needed to do to the site.
Near the end of the conversation I mentioned that I was going to quit my job to run M$M. Looking back, he was really cool about this…but my site looked really crappy. The only thing I had that was decent was my logo. Everything else was kinda lame.
Also – blogging takes a long time to actually make money, and I didn't know that. I'm literally laughing about how naive I was as I'm writing this. I can't even imagine having that conversation with a blogger just getting started in the game.
Here's the awesome part – he could have told me it was a bad idea and that I wasn't even close to making money from this thing. He HAD to be thinking it. But instead he said, "Yeah…I think you'll be alright."
Boom. That was it. I resigned the next day.
There's a funny thing about people that are dreamers and entrepreneurs. They don't tell other people that they can't achieve their goals. If J$ was thinking, "Man, this guy is screwed," thank God he didn't say it. If he had I wouldn't have quit. I wouldn't have made this work. I would be at the school feeling trapped right now.
I'll go ahead and wrap up by sharing my 5 favorite posts of this year below. The first one is my original one that I wrote on Medium. Check it out if you'd like to see what my first post EVER looked like before I knew anything about blogging! 🙂
Also, to everyone that has commented, emailed, guest posted, or even just looked at the site, scoffed, and hit the x in the corner of the screen – Thank you. I feel pretty confident that we've helped some people avoid more debt or pay theirs down faster. Let's keep it going!
"The Original"
Want to start your own blog or switch over to WordPress? Read my how-to guide below: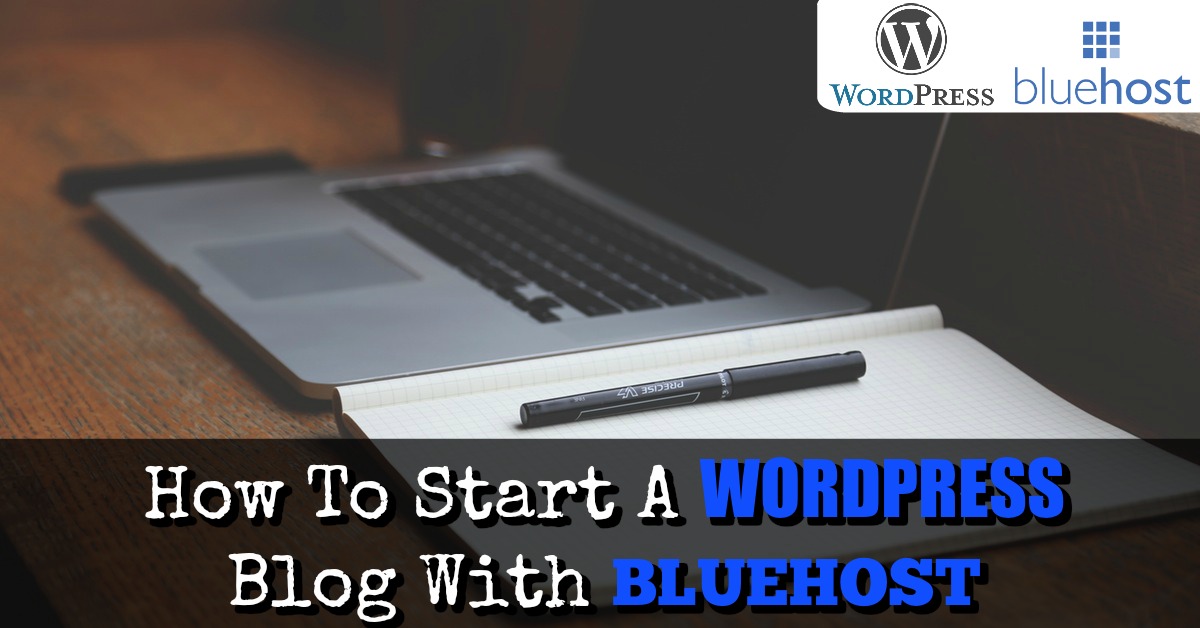 Live differently. Your bank accounts will thank me later. – M$M