Hey everyone! Today I have a really cool interview with a M$M reader that I'd like to share with all of you. As the site has grown, I've met so many people who have totally different student loan situations. I've wanted to focus on high earners (specifically medical school grads) with a lot of student loans because it's a pretty fascinating group of people.
I think a lot of us are guilty of looking at doctors and just assuming that they're rich and don't have any worries about money. Wrong.
So, to get a better idea of what's going on I interviewed a reader named Emily who is in the medical field, has student loans, and qualifies as a high earner. If you've been wondering 'is medical school worth it', this is a must read! Emily did a killer job of going into some great detail about the problems that doctors are facing with student loans – I think you'll really like this one. Enjoy! ~M$M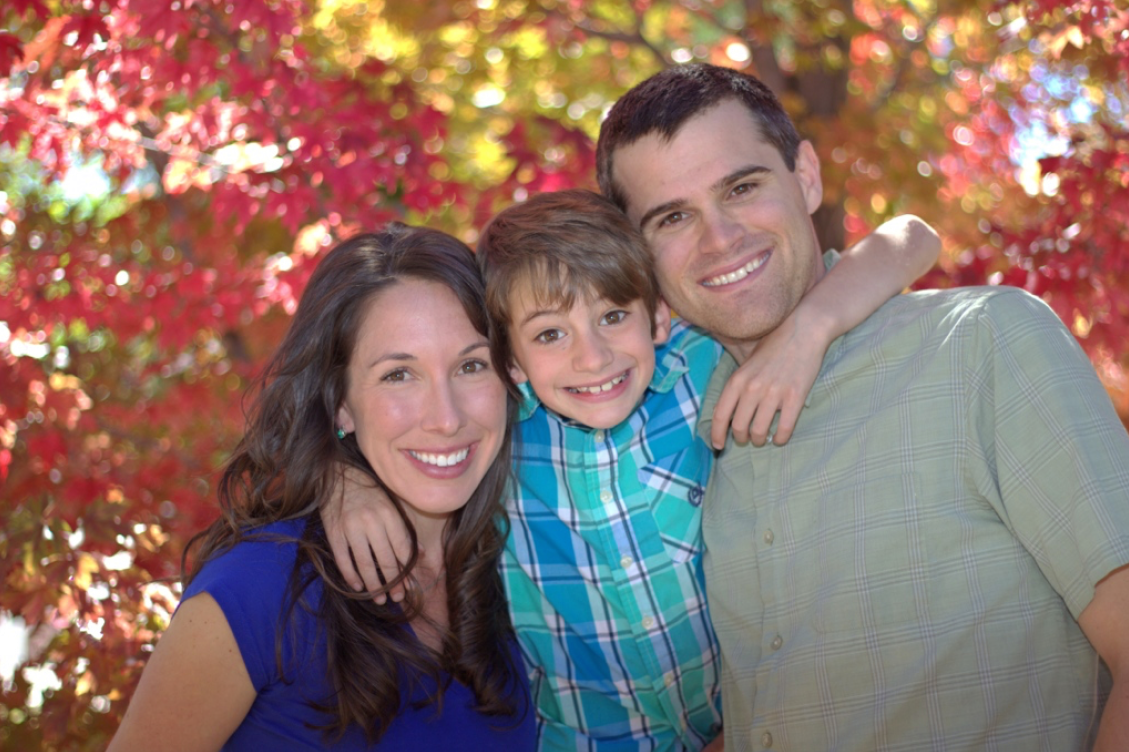 Can you start by sharing your story about student loan debt? How much did you start with and where are you now?
My student loans were around $200k when I finished school in 2013. That's about half the current average for the cost of dental school for any dental specialty degree (which is what I have).  I know many people in my field who have over half a million in student debt. 
For a general medical or dental degree, I've read averages between $200k and $300k for 2016, although you can find some reports saying the cost of medical school or dental school is over $300k.
I've paid off about $100k of my own student debt. I plan to have the rest of it gone by the end of 2018 (which will be 5 years after my graduation).
Related: How I Paid Off $40,000 of Student Loans in 18 Months
What type of medicine do you practice?
I'm an orthodontist, which is a dental specialty and is different from medical orthopedics (both are sometimes called "ortho"). I am lucky and blessed to be able to say that I really love my job!
You can learn more about me and my practice here.
How long were you in school?
Haha! A real long time but it went by fast!
I finished college in 3 years (and got a B.S. in Medical Science), then did 4 years as a medical student in dental school (that's the DDS degree), one year in a hospital residency (with a focus on facial trauma, oral surgery, and providing dental care for very ill patients), and 2.5 years in my orthodontic specialty residency (which included a research Masters).
So 10.5 years after high school!
I'm not an advocate for going to school just for the sake of going to school (and dead against it for people who take on student loans with no idea what they're going to do with their degree), but there's no other route to my particular career, and this ended up being the right choice for me.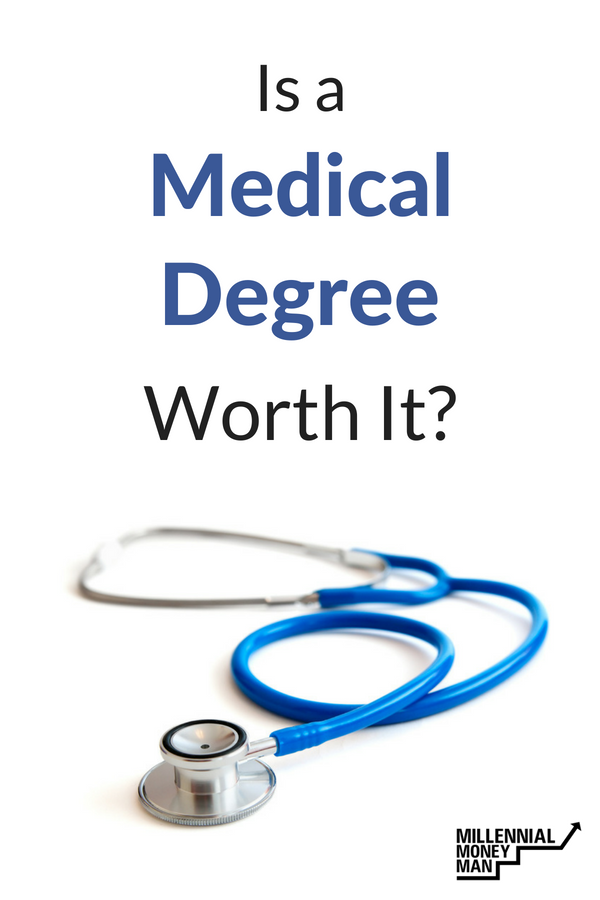 Do you think there is a misconception about high earners not having to deal with student loans? It seems like even with the high income it can be really tough to get ahead.
There is a pretty profound lack of sympathy for all of us among the non-doctor population. I can certainly appreciate this since we make significantly more than average, and I think other doctors appreciate this too. That is why most of us either gripe about our money problems only to other similarly-paid, similarly-in-debt doctors or else we just keep it quiet entirely.
I think the silence is actually hurting us more as we each start to feel like it's just us in the drowning-in-student-debt situation.
I won't try to convince anyone that doctors are underpaid, but I would ask that people try to appreciate the financial, mental, and physical toll that a doctor's training involves.
If you haven't been through it, it's difficult to imagine what 10+ years of 100+ hour weeks in very competitive school and residency environments really feels like.
And then to get started with your high-pressure career – if you were speedy about school maybe around age 30 — not with a net worth of zero but actually hundreds of thousands of dollars in the hole… it's pretty overwhelming for most docs.
I think soon-to-be doctors and newer doctors may have some misconceptions about the actual cost-benefit analysis on our loan burden (and our time spent in school) vs what take-home pay we are actually capable of making.
Read also: Where to Find a Lower Student Loan Interest Rate (for free)
Most of us don't do the math before we go through the schooling, because we just assume we will make enough that the loans won't be a burden. But if you look at the real data on what we make vs what our loan payments are, we are actually on average not in a very healthy place.
Many people are having to tackle the student debt AND take on large loans for a practice or partnership (and this doesn't include a home mortgage, etc).  It's very easy to be in over $1M of debt shortly after medical or dental school. 
With student and practice loan principal not being tax-deductible, it's even more of a burden than it seems at first glance. Doctors aren't making much more than they were 10 years ago, yet their loan burdens are much, much larger. It often takes decades for a doctor to "catch up" financially with someone who got a useful B.S. degree at age 22 and has been working and investing steadily ever since.
Plenty of young doctors are now on various types of income-based repayment, hoping to get some of their student debt forgiven in 20 to 25 years. For a real downer perspective on all this, you can read the many articles like "$1 Million Mistake: Becoming a Doctor" by CBS (and note that one was written in 2013 when student loans were much lower on average). Good times.
Again, not saying you need to start a tip jar for your doctor. I'm just saying it's not as simple as "that guy makes a lot of money, so he's a huge jerk for worrying about his student loans."
So you admit that doctors make a lot of money. Why should anyone care that you guys have a lot of student loans? You'll eventually pay them off.
The headline I mentioned above says it all.
Many very intelligent young people are starting to perceive going into the medical-dental/field as NOT their best option for their time or their finances. In fact, I recently read that half of doctors surveyed across the country said if they could do school again they would not become doctors. I know at least two personally that have strongly advised their kids (who were interested in being doctors) to skip it.
The natural fall-out of this is that the best and the brightest of future classes will choose careers other than healthcare. In my opinion, our generation shouldn't be hoping that our most mediocre students today become our surgeons in 10 years. I think there's a real chance of that happening if the student debt/time in school/actual income tradeoffs keep going the way they are.
Is medical school worth it along with your student debt?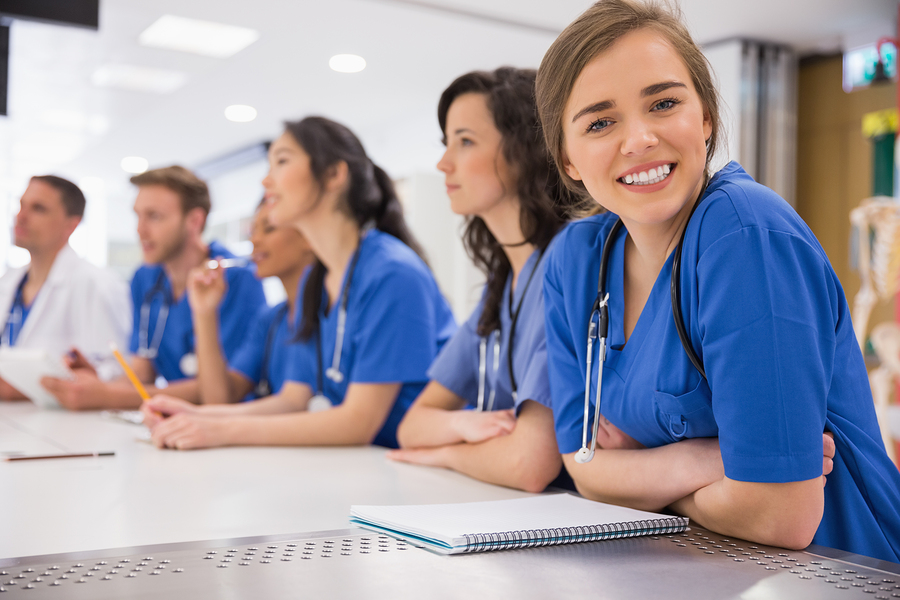 For me, it was despite medical school tuition (but bear in mind that mine was half the current average of doctors in my field – maybe I'd feel differently if it had been higher).
I knew what I wanted to do, I went through school relatively quickly while I was relatively young, I got a few scholarships, and I worked during undergrad and dental school.
I did make the mistake of not really paying attention to my student debt until I was already out of school. I was shocked it was as high as it was when I finally started paying attention.  I think I could have controlled it better and still had just as much fun in school.
Read also: Should You Refinance Your Student Loans? 
Why is it so hard for people in the medical profession to handle their money after graduating?
The reality is that many of us spent 10 years of our adult life with money as a very abstract concept. There was no way to pay for school without loans, so we all pulled loans for what we needed to go to school and live life, and we rolled along with no payments in sight until 6 months after our graduation day.
Most of us never had any formal education in finance, so even though we got all book-smart in other areas we have no clue how to manage our money when we finally start making some.
When we first talked, you mentioned massive lifestyle inflation is a problem in the medical community. Can you talk a little more about that?
These are my personal observations and certainly, don't apply to every doctor, but for many of us the "doctor lifestyle" starts creeping up in school. We talk about "living like a student", but student life is pretty luxurious here in America. And certainly, no one starts spending less when they're out of school.
It's no secret that this is a problem all over America, at all income levels – we spend as much or more than we make. Hedonic adaptation is very real, so if we're getting our highs from buying stuff we have to keep buying more for the same good feelings. We don't save well, we buy on credit, we don't have emergency funds, and then we struggle to retire when we want to. We know it's unhealthy and unsustainable, and we keep doing it anyway. 
Read also: How to Avoid Lifestyle Inflation
What's unique about high-income professions that require a lot of education is that there comes a point after 10 years of making nothing where our income suddenly skyrockets and qualifies us for all sorts of purchases on credit and loans at a time when our net worth is actually hundreds of thousands in the red. It's a dangerous place to be in if you don't understand money.
What's the one piece of advice you'd like to give to anyone with high amounts of debt?
Burn through it as fast as you can.
If you are a doctor and have a bunch of debt like most of us do, just imagine for a moment how much being debt-free would change the way you practice and manage your work/life balance! You could volunteer more of your time. You could provide better pay or benefits for those you employ.
You could even consider working part-time early in your career and spending more time with your loved ones. These are things that do not have to wait until you're 60 if you play your cards right.
I realize some of my peers are going to disagree with fast loan repayment and talk about how they can actually save money by stretching payments out over decades and maybe getting loans forgiven, etc. (and we've done this to a point with investing while paying down loans). But to commit to a 20 or 30-year repayment plan because you might save what should be a really small percentage of your net worth by then?
M$M wrote about this mentality here. For most people, the math is not going to work out in their favor by a wide enough margin to make it worth the headache. Plus there's the peace of mind and lifestyle flexibility that comes from being debt-free.
Some doctors genuinely feel that they can not pay off what they owe on what they make, so IBR, PAYE, or something similar is their only option. I think in some cases this has to do with their desired lifestyle more than their actual debt to income ratio, but I do empathize with those people who really truly are suffocating under student debt and feel like they have no way out. That's a very difficult spot to be in, regardless of your profession.
There is no magic bullet for debt. If you want lots of debt gone, you have to throw lots of money at it. Friends of mine have paid off more debt than me and faster than me. It takes effort and focus and saying no to other things.  Telling people to live really frugally to get rid of debt quickly is a buzz-kill, but it can be done – and in most cases, I think it's a great choice.
After you knock out the student loans, where are you going to focus your financial efforts?
Our current goal is to be financially independent by our mid-40s, so we will be sending more and more money into our long-term investments as the student debt gets smaller. We currently have one rental property and are building another, and we do some conservative stock market investing.
When our investments are fully supporting us, we would love to be able to provide more free and reduced-cost care at my office for high-needs kids. We also have enjoyed our experience of being foster parents (a whole other story!), and hitting FI will make it easier to do more of that in the future as well. 😀