If you haven't gotten to the point where you want to quit your job yet, don't worry. It's coming.
According to the fifth annual Global Millennials Survey, two-thirds of millennials are likely to move on from their current job by 2020. Before you go thinking that it's just a case of the entitlements, hold up. Research shows that young people from different generations were more likely to leave jobs quickly as well. It's more about being young than being whiny in the workplace.
Quitting your job doesn't always have to be a negative experience. In many cases, it is actually advantageous for young workers to leave their job. You may want to try a different career field, a raise in salary or new opportunity with a different company, or even to start your own business like I did!
Whatever the reason that you want to quit your job, you'd better learn how to do it the right way. Leaving your current job with the double birds up saying, "I'm out!" like we all dream of might seem like a great idea, but it could totally screw you over later on.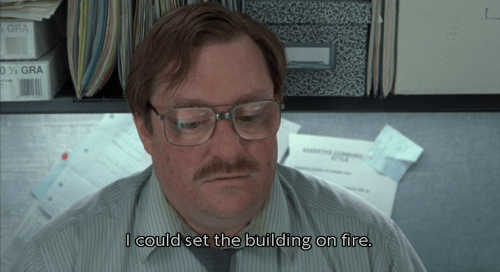 How to quit your job like a pro
I was a band director for three years after college, and near the end of that third year I wanted to make a pretty massive change in careers. I left teaching to run this site, and I learned a lot of things in the process. Leaving your first job can be really freaking scary, but if you do it correctly you can keep a valuable asset – bridges – from being burned.
1. Make a secret exit strategy
Most jobs have a set procedure on how to resign, but you don't want to go around asking about it before you're ready to make the jump. Your employers and fellow employees will accuse you of being "checked out" if they even catch wind that you are planning on going somewhere else.
Do as much research you can on your own about exit-interviews and notice requirements by contacting human resources or asking your boss after you unofficially resign (more on that below).
2. Do the deed (resign)…in private
This is where you don't want to blow it. Your boss always wants to be the first person to find out that you are resigning. There is a little bit of ego involved in this – they don't want to look like they don't have a handle on their people. Never let your boss find out through the grapevine. Trust me.
Schedule a time to sit down with your boss, but don't make it a big deal. Be very clear during your meeting by literally starting with, "I wanted to let you know first that I'm resigning."
This does two things:
It reinforces their ego, which will make the next few weeks easier for you. You know what it feels like to be the first one to know something, right? For managers or bosses it's that feeling times 10!
You are cutting the cord quickly. The last thing you want when resigning is to make things messy on the way out.
Feel free to ask your soon-to-be former boss what the next step is to officially resign.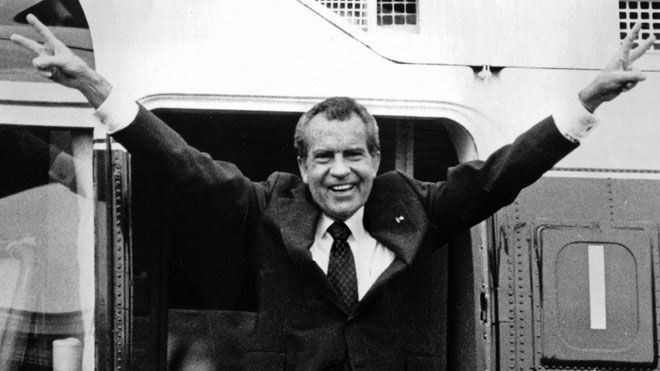 3. Say goodbye to the people that matter
Make sure that you give heartfelt goodbyes to anyone that you really liked working with. This will not only let you leave on a great note professionally, but it's just the right thing to do. You want to make sure your co-workers have positive things to say about you on the way out. Burning bridges is always a horrible idea.
I made sure to tell people individually that I was leaving all on the same day so people didn't feel left out. Of course you can't get to everyone, and by about the 3rd or 4th co-worker…they already know. It's still a great strategy though, because the more people that have warm fuzzy feeling while you're fishtailing out of the parking lot, the better.
4. DO NOT MAIL IT IN
This is the hardest part. When I left my teaching job, I made sure to give several months of notice so that the staff could find a great replacement. The underlying problem mentally was that I knew I could completely mail it in and nobody could do anything.
What were they going to do? Fire me? 🙂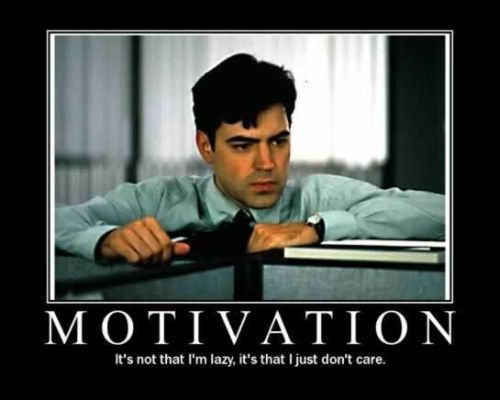 This is the most important part of leaving any job – you CAN'T mail it in. Work as hard as you can till you walk out the door for the last time. People tend to remember the last interactions that they had with you the best. This is your moment to seem awesome.
5. Make the transition easy
Generally, your employer will start the process of replacing you as quickly as possible. This leads to some uncomfortable situations (like meeting your replacement before you are actually gone in my case). Just try to be cool and helpful, and show some good will by getting things set up for the next person. If your company chooses to leave you out of that process altogether, then that's great!
Summary
Don't burn bridges when you are changing jobs. That's basically the point of this entire post. Life is weird and moves in directions you never thought it would. I was a band director and now I'm working from my kitchen island on a computer. You never know when you'll need a reference or to come crawling back to your old job.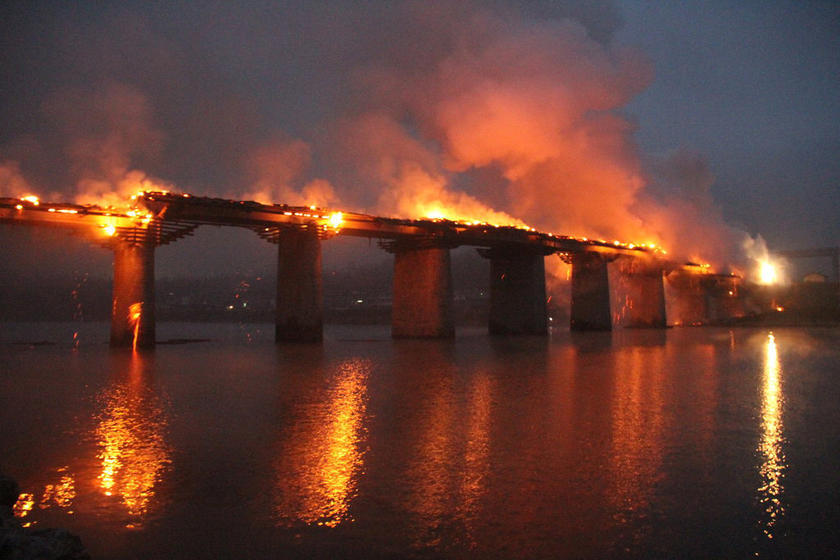 Live differently. Your bank accounts will thank me later. ~M$M