Yo yo Debt De$troyers! I hope everyone is enjoying their spring breaks! I took a couple days away from this site to spend time with my wife on her break. If you sent emails for blog advice or general money questions, I'm back in the saddle and will get to you shortly! Also, today I want to talk about how I'm growing my blog this year.
As many of you know, I quit my job last June to work on this site full time. I had made $3 total from M$M, so you wouldn't be wrong if you called it a leap of faith. Or stupid. Or risky. It literally may have been all of those things.
However, YODO (you only die once).
Now that things have settled in a bit this year and the site actually makes some $$$, it's time to plan for the future! A few weeks ago I shared a popular post about how I had grown my blog so quickly, so I want to keep sharing some of my growth strategies with everyone.
In addition to this blog, I started Stellaris Marketing (which has been awesome BTW)! Between my marketing company and this site I've been able to double my monthly income in less than a year compared to my teaching salary, and could very well triple or quadruple it in 2016. Pretty sweet if I do say so myself! 🙂
How I'm Growing My Blog in 2016: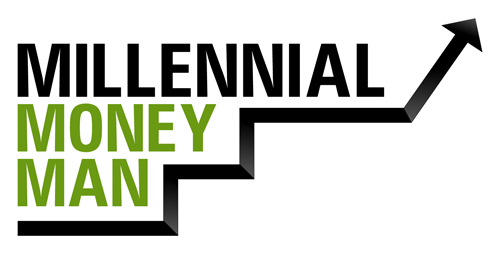 My goodness I love this website. It literally has changed my life in a way I could have never imagined. It also grew a lot this past year! 14,000 Twitter followers, 100,000+ unique visits last year, REAL income, etc.
Here are a few things I'm focusing on this year to grow M$M even more in 2016:
SEO
The coolest thing that happened last year was that my organic search traffic overtook my social media traffic – which should be a goal for all bloggers! Write with SEO (Search Engine Optimization) in mind, and focus on getting links to great sites. I'm going to continue with my same SEO strategy this year because it's working, which I will detail in another post later down the road.
Social Media
Twitter – I want to hit 20,000 Twitter followers this year. It's a superficial goal, but I get a lot of sponsorship opportunities and traffic from the 14,000 that I already have. I highly suggest getting active on Twitter if you are just starting out.
Facebook – I have a love/hate relationship with Facebook. Page likes are basically dead from a traffic standpoint (although they do bring legitimacy to your brand), and the organic algorithm isn't effective enough for me at all. However, sponsored ads are [email protected]$$ traffic drivers. I'm going to double my sponsored post budget from $50 to $100/month for this site and see what happens.
Instagram – I've heard Instagram is a great way to reach an audience; I just haven't focused on it. I met with a social media coordinator for a financial company the other day, and he has me convinced to up my Instagame. You can follow me here to see pictures of me doing cool stuff and living the blogger life!
Pinterest – Truth be told, I despise Pinterest. But here is the kicker – it's a ballin' traffic driver, so I need to devote more time to it. I'll be employing my wife (which is a clever tax trick for an S-Corp like my company BTW :)) to manage and grow the Pinterest page!
FinCon
I'm going. That's 100% more than I did last year. Maximum effort.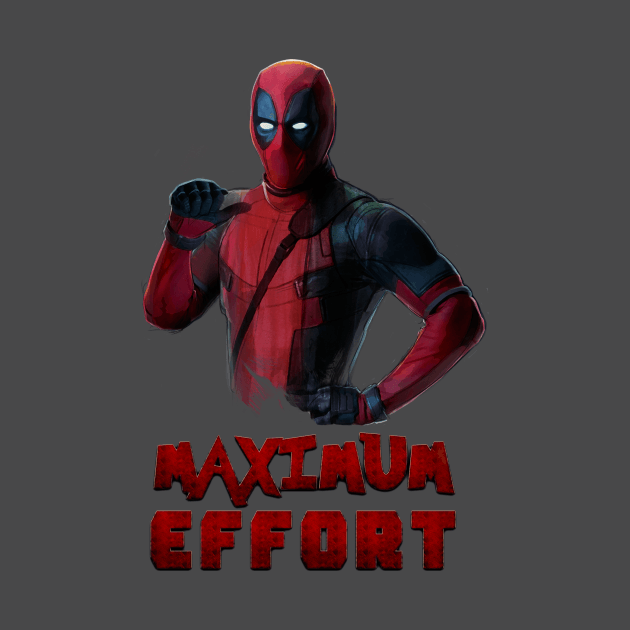 Millennial Money Gal
As not so subtly mentioned above, my wife is getting more involved with this site in 2016. Let me brag about her for a second:
She is actually more frugal than I am. She saved up and paid CASH MONEY for our wedding. She keeps ME from wasting money fairly often.
She's easy on the eyes if you know what I mean. That helps the overall aesthetic of the brand (it would definitely struggle if it was just me).
She knows the secret ways of the Pinterest, which is a total mystery to cave dudes like me.
Bringing Coral into the fold isn't just for funsies. It's a strategy to reach a totally different demographic than what I am already reaching. We want to provide content that helps women with personal finance much more than me complaining about cars and man stuff.
She will most likely start doing some guest posts on the site, and she is already getting started on our Pinterest page and made Twitter and Instagram accounts of her own!
It's also seriously a tax strategy. Would you expect anything less from me? 🙂
Those are some of things I'm doing to grow this year! How are you growing your blog in 2016?
Want to start a blog of your own? Check out my how-to guide by clicking the picture below!