At 22 years old, after having just graduated from college and successfully landing my first teaching job, I was on top of the world. I was FREE and I had more money than I had ever had in my life; and it was starting to burn a hole in my pocket. Following years of living with practically no money at all, I was ready to start living it up! After all, I deserved it, right? **wink wink M$M**
It was at this point that my dad gave me some of the best advice that I (to this day) have ever been given.
He told me that I HAD to start saving my money while I was young; something he wished he had done at my age.
I needed to start saving for a car, a house, a wedding, or anything else that I might desire in the future. That growing ember that was beginning to burn through my Miss Me jean pockets was quickly extinguished, and thankfully so. This advice from my dad led me to quickly change my outlook on my newfound "riches" and allowed me to build my savings account; which in the end allowed me to pay cash for the wedding of my dreams.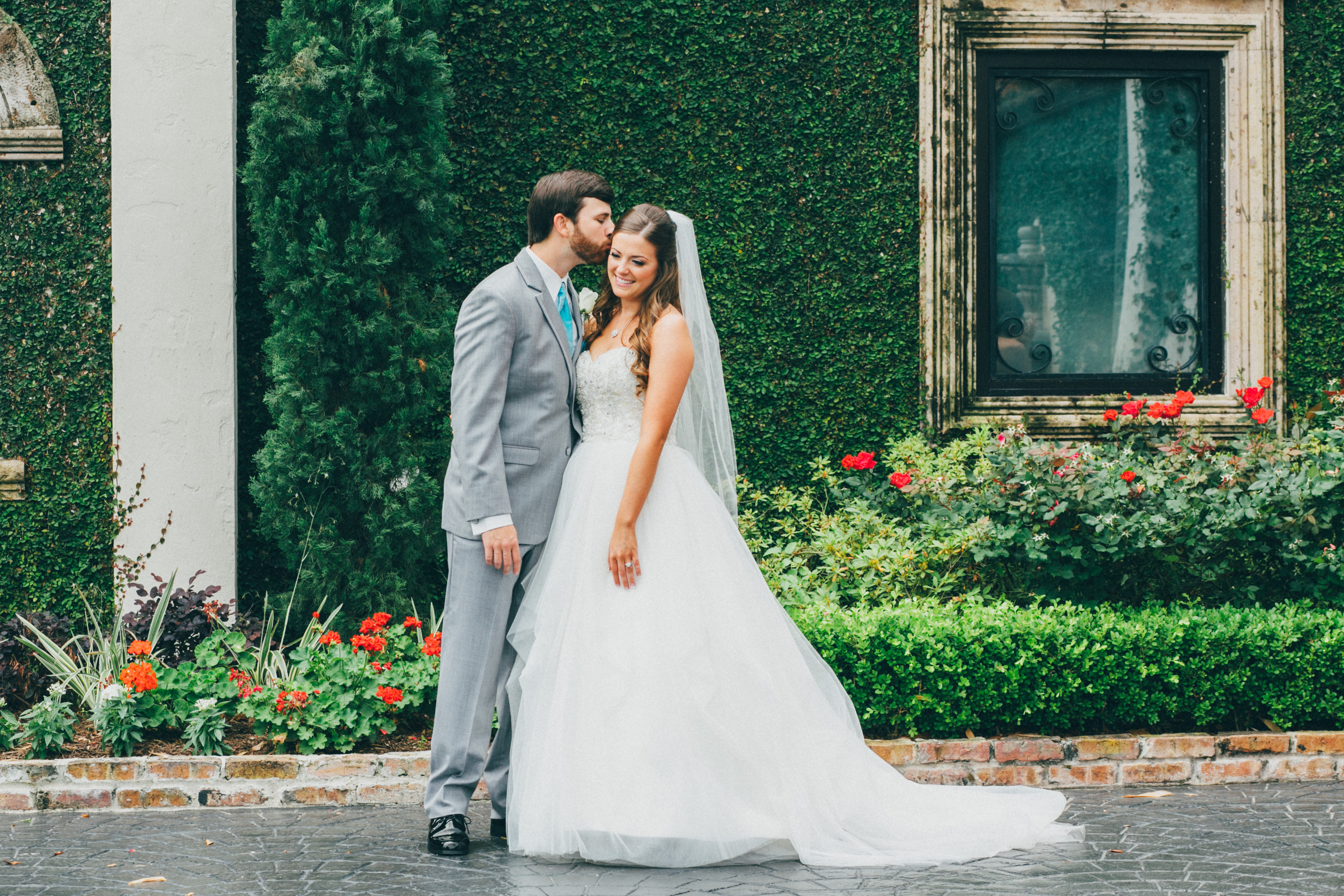 Saving money turned in to a type of obsession for me.
With guidance from my dad, I decided that I would start moving over half of each paycheck into my savings account. Twice a month, when my direct deposit hit my account, I would log on to my online banking system and move half of the money from my paycheck into my savings. It turned into something I enjoyed doing and I found pride in watching the $$$ add up.
Now here's the odd thing… In my mind, my savings was something that was totally separate from my checking account. I completely removed myself from that money.
As far as I was concerned, the money in savings was not my money to spend.
The only money that I allowed myself to use or spend was the money that was in my checking account after I had moved half of my paycheck into savings. The way I thought of it, my savings was completely off limits!
Thinking of it like this helped me stay on track and not spend the cash that I had saved. The money in my savings account had a purpose, and that purpose was not for a shopping spree (no matter how much I would have enjoyed that).
In addition to putting half of my hard-earned cash into savings each month (if someone in your life is a teacher, you know all to well how hard-earned and well-deserved that money is), I also threw any extra money I had into my ever-growing savings account. If I had extra money in my checking account, I put it in. Holiday bonus? In it went. Tax return? Threw that in too. If it was money that I wasn't counting on, I threw it on the pile.
Every single penny mattered!
Taking this kind of stance towards my money made my wedding possible.
By the time M$M and I got engaged, I had a nice stockpile of money sitting in my savings account. That meant planning the wedding of my dreams. For the most part, anything that I really wanted, I got. Now, I did give myself a budget and watched what I spent my money on carefully (Excel spreadsheets and all), but I didn't deny myself anything.
And you know what, I don't regret a penny that I spent.
Lots of people will tell you not to spend your money on a big wedding because its just one day that you will barely remember, and you will regret it in the end. For me, this was in no way true. Because I already had the money set aside I didn't have to borrow money or somehow scrap together money for a wedding that I couldn't afford. By the time the big payments came around, it was no big deal. I just wrote the check and went along with my life; all the while STILL saving half my paycheck every month.
Yes, you read that right. I didn't stop saving just because I was paying for a wedding. The purpose of my savings was for my future, and a wedding was only part of that. I kept saving. By the time it was all said and done, I actually had money left over in my savings account! My diligent (and arguably obsessive) saving had paid off and it felt great. I was free to enjoy every second of my wedding and move on to building wealth without regret.
How did you pay for your wedding? Would you change anything about it?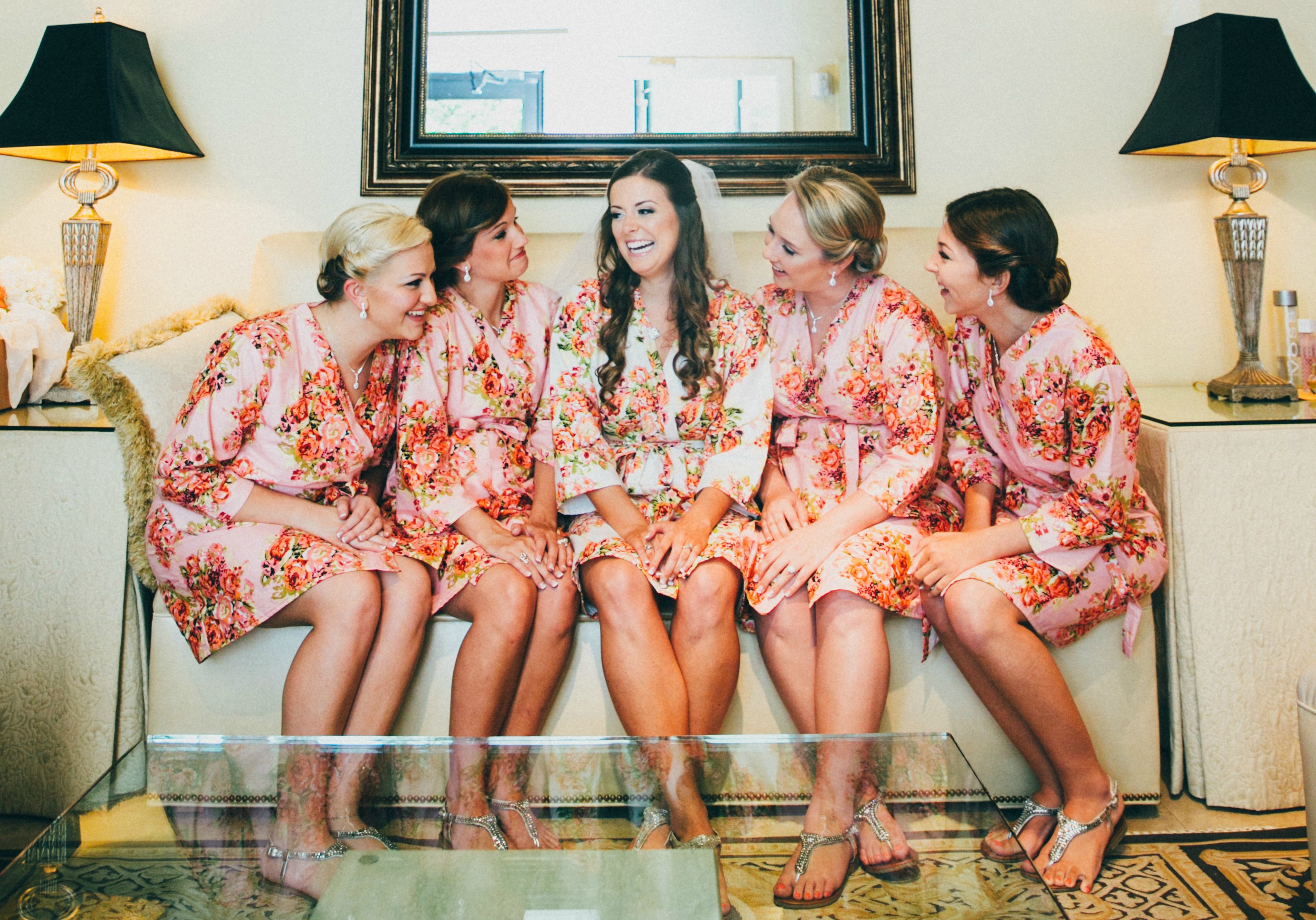 Live differently. Your bank accounts will thank US later. ~ M$G