For my Canadian readers…I know this is just another Monday for you, and I'm sorry. Monday is the worst. Here's an article you might like if you haven't read this one yet: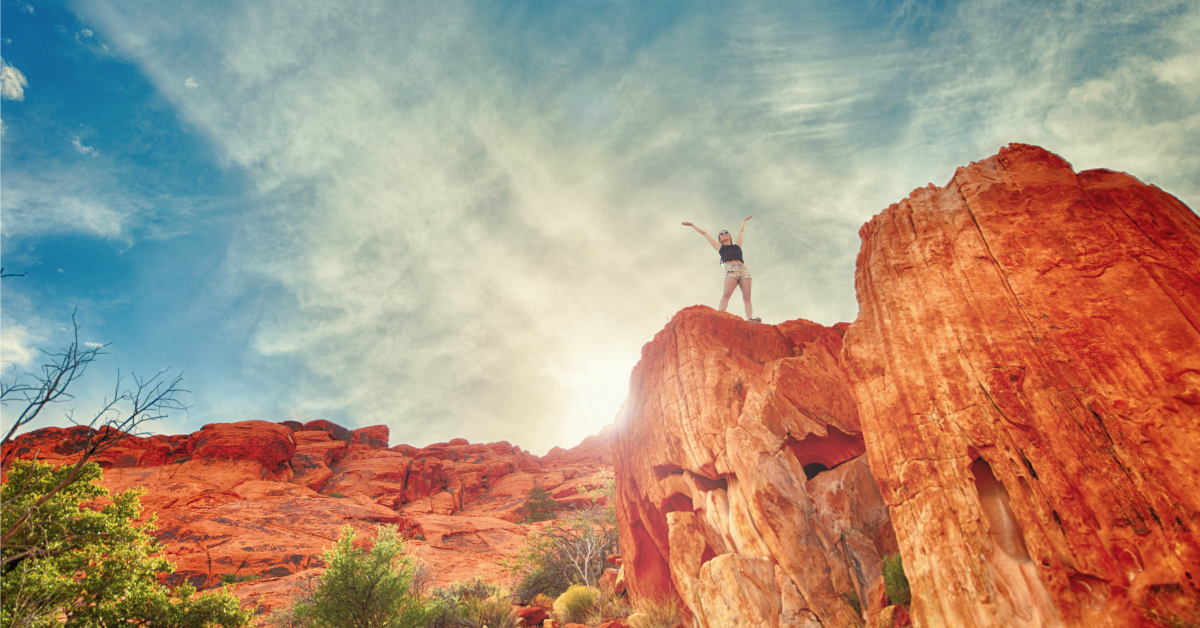 To everyone else – I'm taking Memorial Day off!
My wife and I are going to hang out and grill with the family and *hope* that the weather stays good enough for our nieces and nephews to get some time in the pool.
Don't worry, I'll be back on Wednesday of course with a post that I think you'll really like. I actually have several coming up in the next few weeks that are pretty sweet.
Just remember to be safe, enjoy your time with your families (if you aren't working), and take some time to remember what the holiday is actually about.
Memorial Day has a pretty incredible history, so if you want to take a sec and expand your mind a little bit – check out these articles:
http://www.history.com/topics/holidays/memorial-day-history
http://www.history.com/news/8-things-you-may-not-know-about-memorial-day
http://www.townandcountrymag.com/leisure/arts-and-culture/a6359/history-of-memorial-day/