Hey guys! A few weeks ago I did a post on work-life balance and how much money people were willing to "give up" to achieve it. Declan from MillennialType.com made a response! Check it. ~M$M
~~~
"There are seemingly thousands of stories of Millennials leaving the 9 to 5 grind and working for themselves from wherever they want to, and it has Gen Y's attention. In fact, I'm one of those stories. I work MUCH less than I used to from basically wherever I want, and I make more money. It's generally awesome, and other Millennials want a piece of the pie too."
Bobby is a smart cookie.
After reading his blog post about taking a pay cut for better work-life balance, I threw my hands in the air as an inaudible Halleluja exited my lips.
Bobby cites a recent Fidelity Investment study showing 4 out of 10 Millennials would take a $7,600 pay cut for better work-life balance.
"Not only are young people wanting to spend more time living life and less time working, but they are willing to take less money to do it too?!? I'm sure somewhere out there, a Baby Boomer is rolling their eyes and thinking: "I'm so tired of these lazy kids that are ruining America."
Here's the deal – I don't think this is about a generation that just happens to be lazy. There's more to this thing."
Right you are Bobby.
Millennials aren't chasing their dream work-life balance out of sheer laziness. They recognize there is more to life than slaving away for 30 years then coasting to the finish.
But to break from the archaic norms established during the Industrial Revolution, Millennials have a lot of work to do.

Chase Your Dream Work-Life Balance on the Side
I've been preaching for the better part of a year now about the importance of going after your dream. I tend to write in grand, idealistic, sweeping metaphorical statements. But Bobby lays out the facts, if you are willing to take a pay cut for better work-life balance, it's going to cost you.
However, what if there was a way to slowly transition into your dream work-life balance without taking a huge hit?
Personally, I don't advocate for the Quit-Your-Job-Chase-Your-Dream mantra. It's too risky if you have a family to support and/or debts to pay off. I believe, your dream can be accomplished over time with dedication and perseverance. I've seen it done by other Millennials. Heck, I'm doing it now.
Although I spend the majority of my time working as a supply chain analyst, husbanding, or parenting, I've still managed to write a book, grow my blog subscribers by 834%, increase my Twitter followers twenty-three fold, and manage to find time to sleep (yes, even with a baby).
How did I do it? The 80/20 rule.
Meet Pareto
Bobby ended his blog post with:
"If you are one of the people that is striving to create that better work-life balance at the cost of less salary, don't just sit around twiddling your thumbs if you make that choice. Replace work you didn't like with work you do like."
Now it's my turn to pick up where he left off.
How does one replace work they don't like with work they do like? How many hours should they invest? 3.4 hours to be exact.
80% (12.8 hours) of my waking day (16 hours) is devoted on needs: work, family time, cooking, cleaning, etc. For the rest of my 20% (3.2 hours) I go after my dream. I find all the margins in my day, typically my lunch break and late evenings, and do nothing by writing, promoting, reading, and researching that will get me closer to my dream of self-employment.
The 80/20 rule strikes the right balance between living life and pursuing your dream. In a way, it's the perfect work-life balance.
But if that doesn't seem like enough time to you, here's a short excerpt from my book The Millennial Way explaining the 80/20 rule's impact:  
"It may seem small, but if you are dedicated and intentional with your time, you'll be surprised how much you can accomplish. Extrapolate my figures across a whole year and you get 1,095 hours to chase your dream. That's the equivalent of working full-time for 27 weeks dedicated to nothing but chasing your dream. Think about it, by committing 20% of your waking time working on your dream you essentially have half a year's worth of full-time-dream-chasing at your disposal."
Imagine taking off your full-time job for 27 weeks to do what you are passionate about.
I'm nowhere close to reaching my dream. But I've replaced my "thumb twiddling" hours with passion. I'm Stepping Forward each day toward my dream. You can too.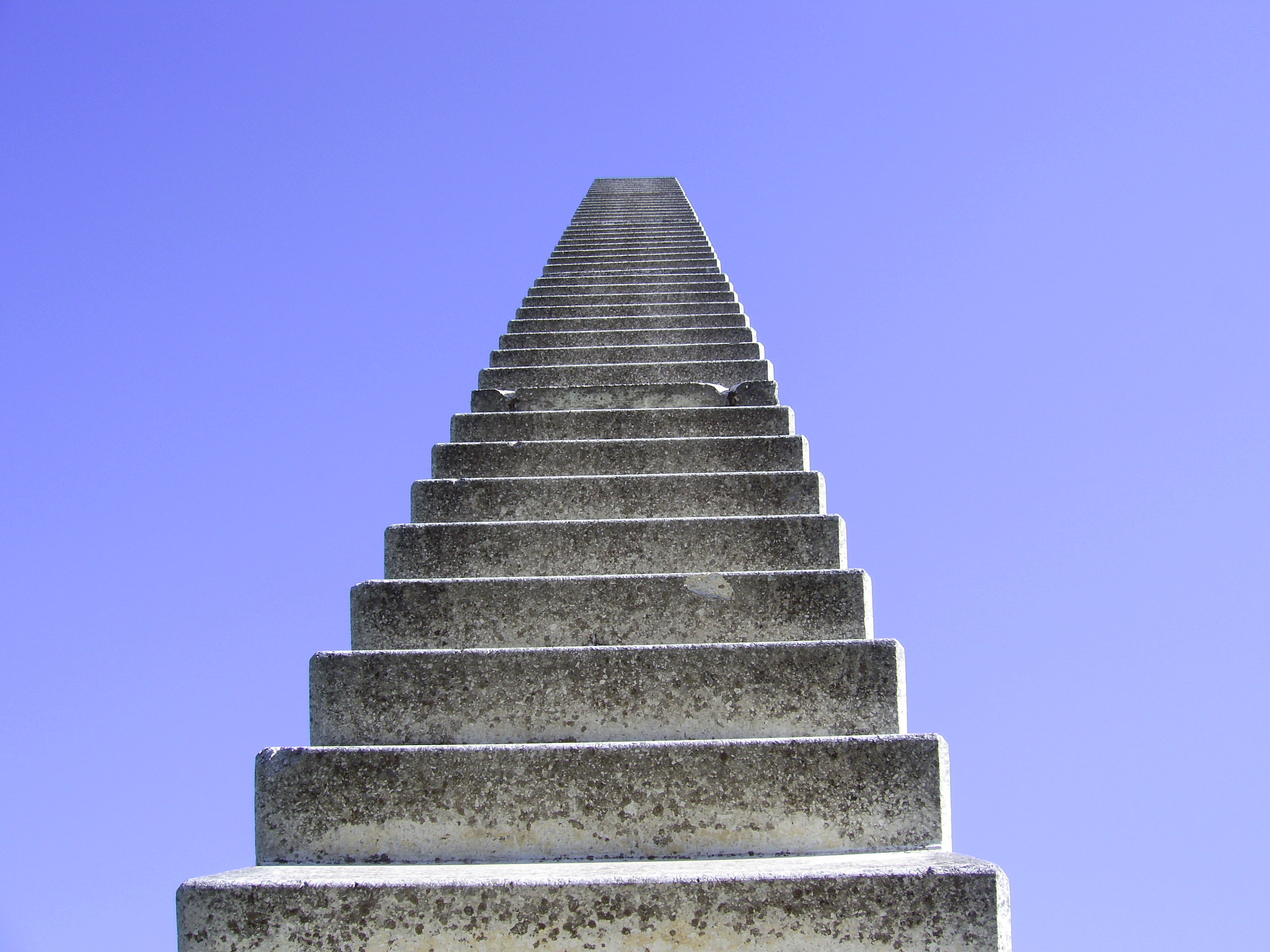 Do you want to join me?
Declan Wilson is a writer and blogger with a full-time job on the side. He writes at millennialtype.com where he helps Millennials live the life they desire, create the things that matter, persevere over the impossible, and dream of a better future.
His first book, The Millennial Way, is set to launch June 22, 2016. Snag a copy today.