What up Debt De$troyers? Today's guest post is special – Richard from the The Tough Choice (one of my life-long friends…he was my best man in my wedding) is sharing some great healthy eating/money saving tips! Just a little about him – he actually started his blog through my Bluehost How-To guide! His story is incredible – he lost 90 POUNDS in 9 months!!! Enjoy and give him some love in the comments. ~M$M
~~~
Before changing my diet and managing the amount of carbs I was eating, I would go out and buy my lunch almost every single day. As I sat there eating my burger and value fries I would often get sick to my stomach thinking about how much money I actually spent on food daily (or maybe it was the greasy burger and fries…probably a bit of both).
I used to spend close to $800 a month on fast food and restaurants!
After making The Tough Choice to lose weight by managing my carbs I quickly realized…
Not only was I losing weight…I was saving money!
Here's how I did it.
7 Tips On How To Lose Weight And Save Money
1. Buy Groceries With A Plan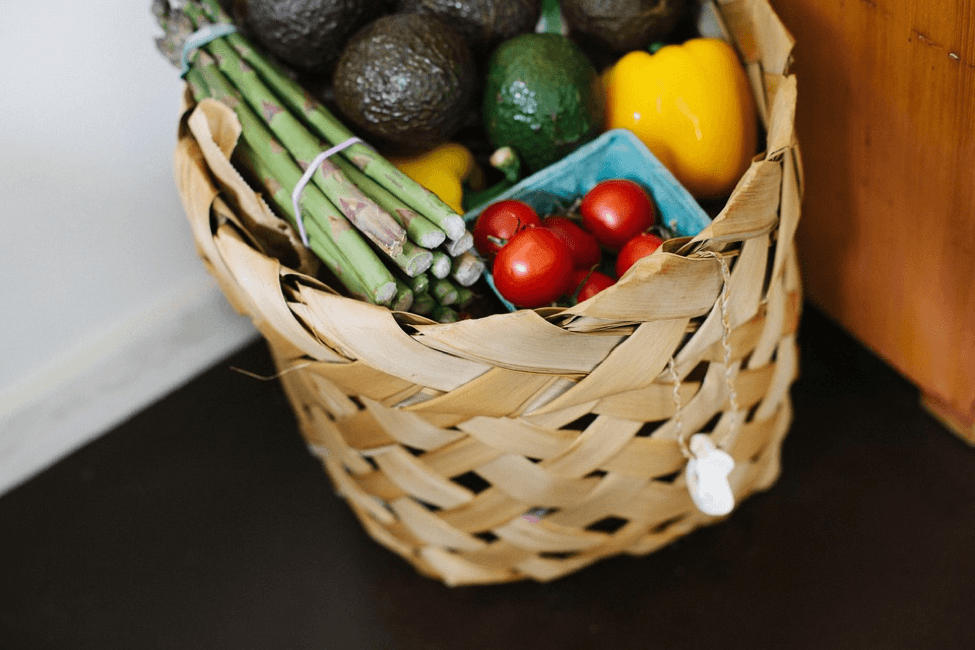 My wife and I go and buy groceries for the upcoming week every Sunday. When we go, I always have some kind of plan on what we will eat throughout the week. As I walk through the grocery store I am shopping with my meals and snacks in mind
What do I need to buy for breakfast?
Do I have enough fruit and granola bars for snacks?
What proteins am I eating for dinner?
Oh! I need Water, water and more water!
I walk down each aisle and piece together my breakfast, snacks, and dinner so that I can make sure that I have everything I need for the week.
2. Actually Cook The Food You Bought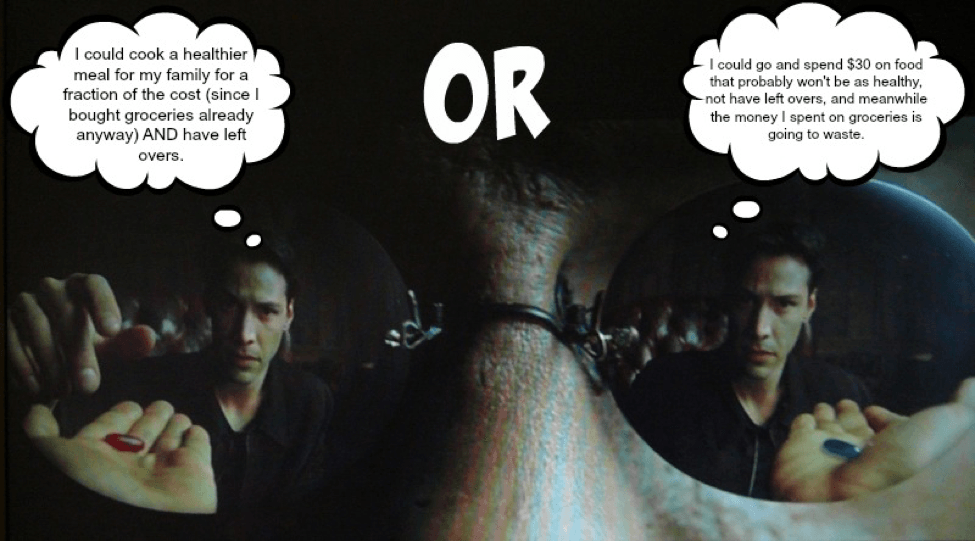 Now that you have the food to cook, guess what? You actually have to cook it! (I know what a revelation huh?)
It actually is a bit harder than it sounds.
Changing your diet isn't easy. It takes a lot of willpower to be able to make those tough choices to live a better life. Choosing to cook dinner rather than spend $30 is just another one of those choices.
If it helps you try to think of your choices like I did…
I think the choice is pretty clear. Be like Neo, stay home and cook a healthy meal, which will save you money, help with weight loss, and provide you with left overs for even more savings.
Which brings me to my next tip…
3. Always Make Enough Food For Leftovers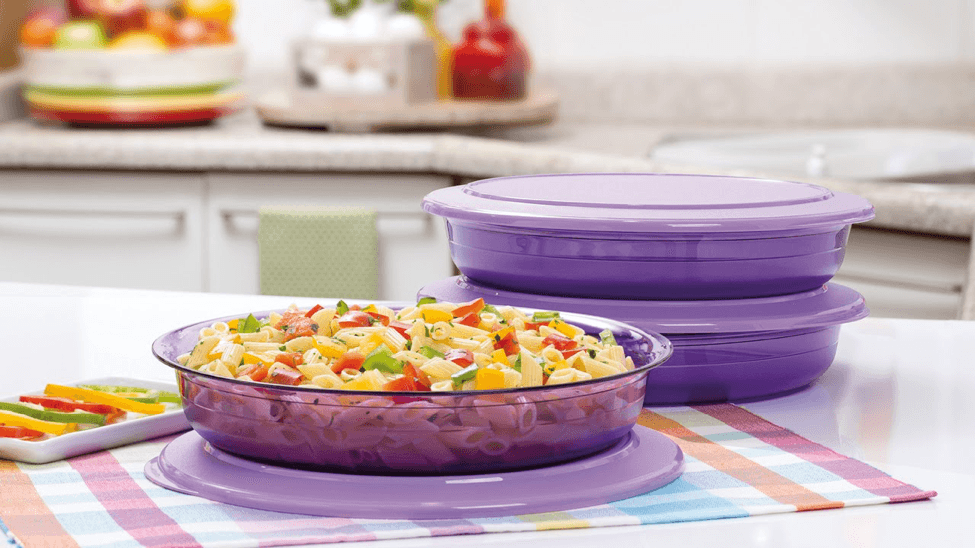 Every time I make dinner, I am ALWAYS preparing for lunch the next day (or even two days).
I have never been one to spend my whole Sunday preparing lunches for the entire week. I mean come on between being a husband, a father of one (soon to be two), a teacher, and a blogger, who has time to do that?
It is much easier for me to cook more than my family needs for dinner so that we can have left overs for a few days.
Notice how I said so "we" can have left overs. Yes, my wife and daughter get to save money with me too!
4. If You Go Out To Eat, Remember The Three W's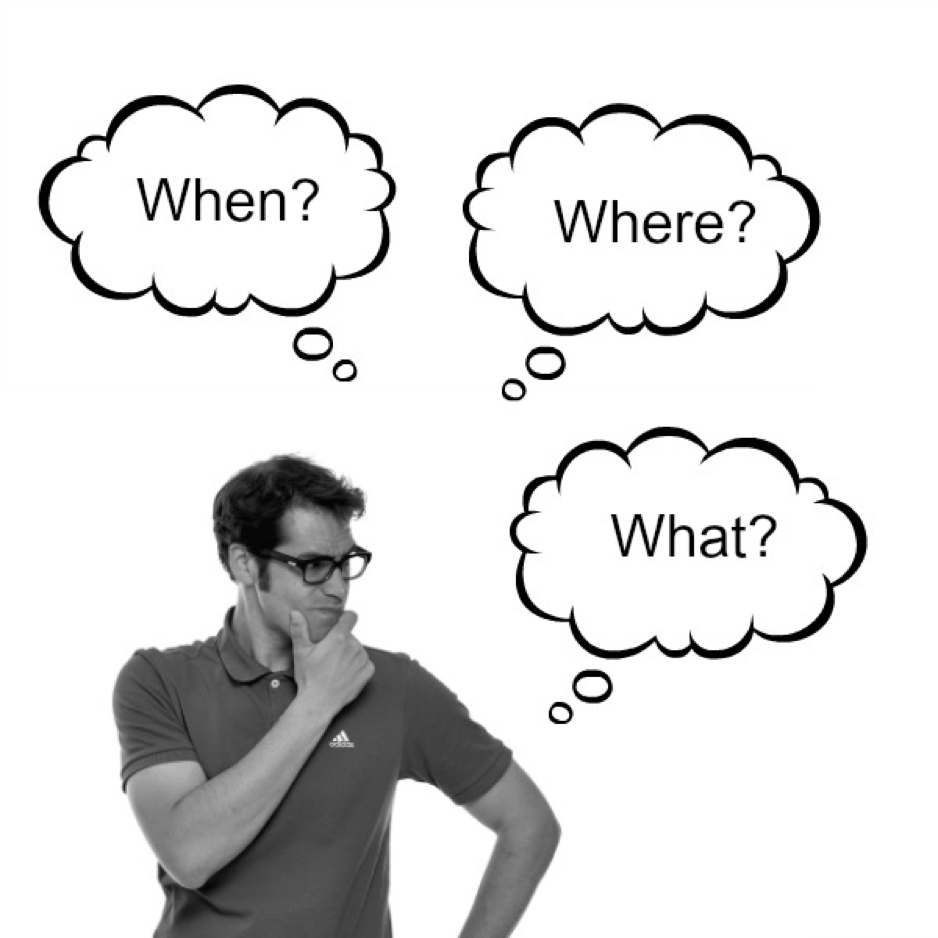 Always think about WHEN you are going to eat. Choose restaurants that offer free kids meal with an entrée on certain days. Many restaurants also have "Happy Hour" when entrees end up being cheaper. This easily saves my wife and me at least $10 if not more.
Plan WHERE you are going to eat rather than making a spontaneous decision. This can really help you reduce the margin for making uninformed and hasty decisions, thus causing you to over eat and over spend.
WHAT you are going to eat is essential. Take the time to look up the menu ahead of time. Lookup nutrition facts online if you can (all restaurants have to provide these to you, whether in the store or online). Choose the healthier and cheaper option to get your biggest bang for your buck.
5. Order From The Kid's Menu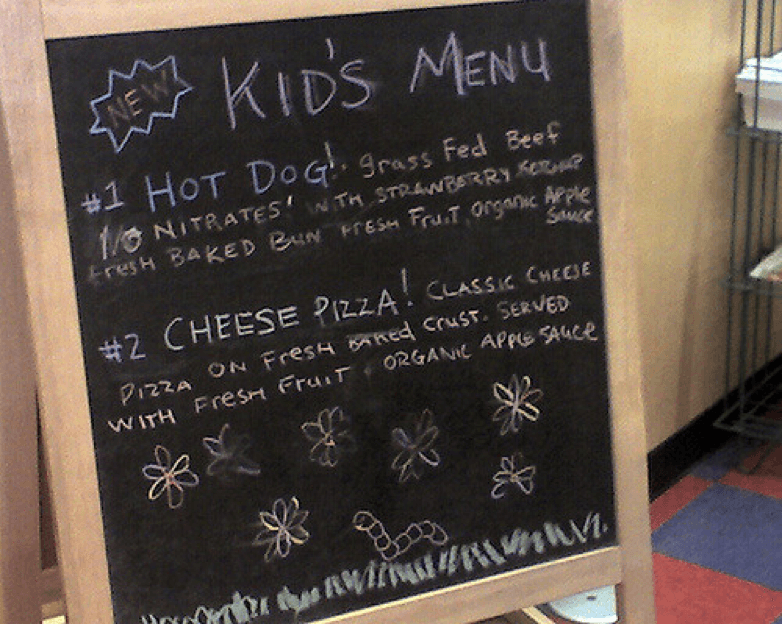 Don't forget about the kid's menu! Many times the meal we order (especially here in Texas) is disproportionate to how much food we actually need.
Ordering from the kid's menu can not only save you money, but more often than not, give you the correct portion sizes you need for one meal to prevent over eating., thus helping with the weight loss. Many options on the kid's menu often end up being healthier for you as well (plus you might even get a cool toy).
6. Share An Entrée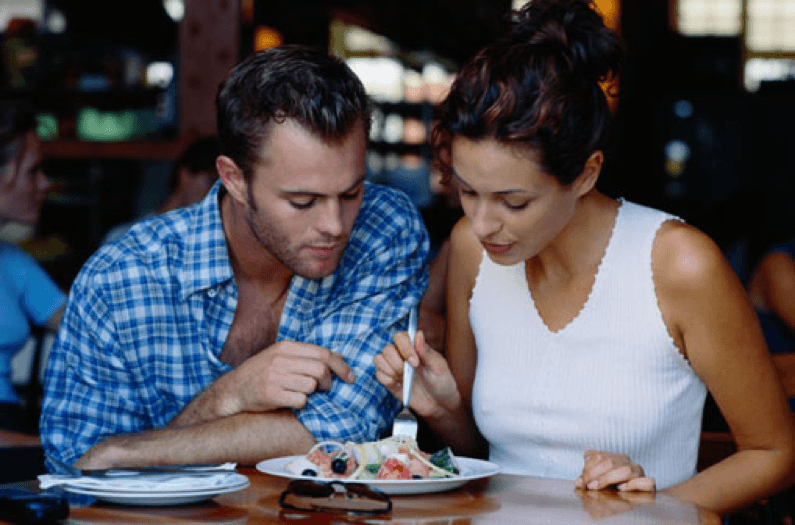 Photo credit: Popsugar
Since the serving sizes of many entrees are too big for just one person, try sharing one! My wife and I will often share meals that are meant to be for one, cutting our bill in half. This also helps prevent over eating because when you want to keep stuffing your face, your partner has already eaten everything else.
You might be upset initially, because you have no more food, but trust me, once you see your bill your gut and your wallet will thank me later.
7. Ask For A To Go Box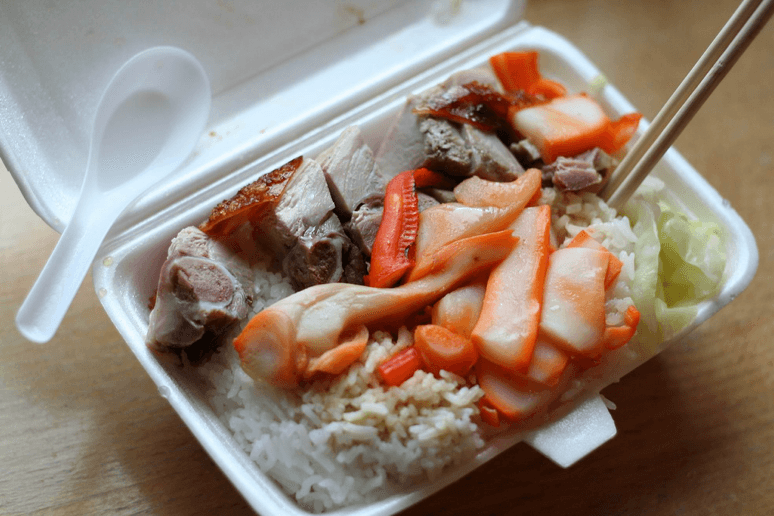 Anytime I go and grab something for just myself I always split my food into a to-go box. This helps me portion out my food so that I avoid overeating. Buying two dinners for the price of one is a big bonus as well. Every time I do this I leave the restaurant feeling like I won the lottery (or at least a scratch off for a free meal)!
So the next time you want to go out to eat, remember these tips, make those tough choices.