Hey everyone! Nate and Heather from HackingYourBudget.com got married early and learned some incredibly important financial lessons in the process. Enjoy! ~M$M
My wife, Heather, and I got engaged when we were 21 and still in college.
We were married a year later at 22.
In that year before getting married, we graduated, moved in together, earned our first full-time jobs and merged our finances.
Sounds busy, right?
During that time, we were surprised that one thing that many people asked us about was whether or not we were going to merge our finances.
We were. And while it was a simple decision for us to completely merge our finances, we realized that wasn't a given. It simply made the most sense for us.
And here's the deal:
While everyone else was figuring out their finances on their own, we were able to learn together.
It wasn't always easy, but 2 years later we're in a better situation because of five lessons we learned together.
Two incomes are great, but only if you avoid lifestyle inflation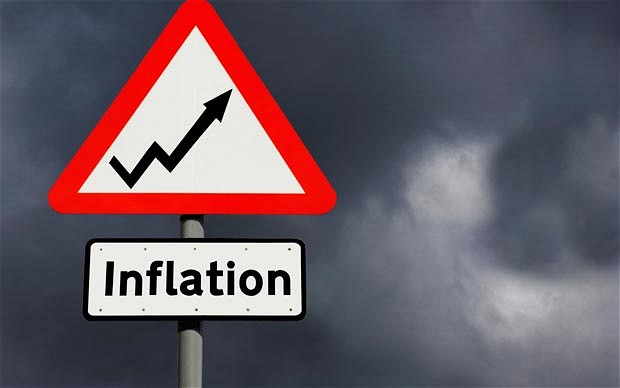 When multiple incomes, a raise or money from a side-hustle start coming into your bank account, the money available can be a welcome surprise.
Therein lays the danger though.
When you suddenly have more income, I completely understand the urge to start committing to more activities, outings, or buying larger items.
But it's that excess money that is going to help you reach your financial goals, so it requires planning.
For me and Heather, dual incomes meant building a larger emergency fund and then beginning to pay down Heather's $38,000 in student loan debt.
There are obviously many things that the extra money can help with, but in the end, avoiding lifestyle inflation gives you flexibility.
And consider this:
What happens when your income drops? Or when one of your two incomes goes away? How easily can you deflate your lifestyle?
While we have two incomes now, we know that down the road when we think of kids, we want the flexibility for my wife to decide if she wants to stay at home or not.
Therefore, we plan accordingly and make sure we aren't making too many financial commitments even though we have the money to do so.
Financial accountability is easier with someone else
When you have goals, you often have to find ways to motivate yourself and track how you are doing.
Ultimately, you are looking for ways to hold yourself to your budget.
And early in our financial life, my wife and I learned to keep each other accountable.
I'm not talking about calling each other out for certain purchases or if we spent too much on a category.
Our accountability was built through transparency and communication.
We simply know what our budget is and understand that if we overspend on something, it puts both of us in a difficult position down the road.
Sometimes it's OK to spend on yourself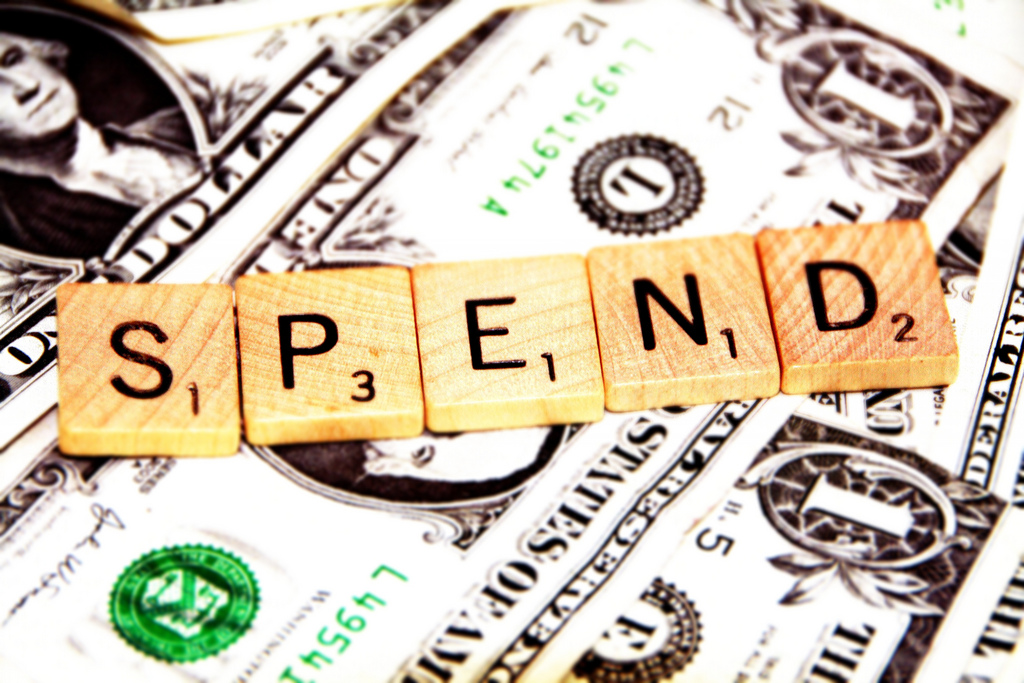 Online, you hear grand stories of couples or individuals making incredible sacrifices to save money or pay off debt.
The dedication is admirable.
But for me and Heather, sometimes we want to enjoy a vacation, eating out at a new place or buying something one of us have had our eye on for a while.
We have our long-term financial goals, but we make sure that we still enjoy things (experiences, in particular) that we know we can afford.
Both of us are relatively frugal people, but when we know the other needs some encouragement to feel OK about spending some of the money we have built into our budget, we do so.
Communicating and dealing with money (even by yourself) is easiest when you start with your goals and have tangible numbers
Sure, we all know that communication is very important when dealing with finances. But you can't just say "communicate more" and think that will work.
Nope.
First of all, ensure you are transparent with your financial goals. This helps properly frame all of your discussions once you have this set up.
Now, make sure you have tangible numbers to talk about.
With those numbers, you can have much more actionable conversations.
The following is a simple example, but instead of saying "You shouldn't have spent that much on lunch the other day" or "We're spending too much on food", you could mention, "Hey we ended up spending $X on food last week which puts on pace to be $X over our budget for the month. I think we need to be careful about that and cut down on eating out."
Adding context to our money talks helps us have more productive discussions and we come out with actionable things we can do with our finances moving forward.
Summary
Money can be a continuous issue. It's the reason for a lot of fights in marriages.
But what many fail to mention are the great lessons you can learn when managing finances together.
You grow by helping each other and bouncing ideas off one another.
It takes work, but for us, being the anomaly and marrying young helped us immensely.
Bio
Nate & Heather blog at Hacking Your Budget, detailing actionable methods you can use to increase your financial flexibility. They're in the midst of paying off $38,000 worth of student loan debt and continuing to learn as they go!