Hey everyone! As you know, I partnered up with Penn Mutual Life Insurance earlier this year to create an educational post series about life insurance for millennials! If you have wondered if there is any benefit to buying life insurance at a young age – this is a GREAT (and funny) read for you. Enjoy this post by Jason Goldstein. ~M$M
Millennials want nothing to do with life insurance. In fact, according to recent study that Penn Mutual conducted for September's Life Insurance Awareness Month, they'd rather talk about the zombie apocalypse than about life insurance. That is a mistake, on a number of levels.
All of us have people who would miss us if we were suddenly to die. When someone dies young, it's usually from some sudden event or disease. I've been to a number of "beef and brew" events where friends are raising money to battle cancer or drunk driving or whatever had resulted in a young person's death. If there was a life insurance policy, even if this person had no dependents, then the death benefit could go towards this fundraising effort.
I think most millennials know that they will need the death benefits of life insurance at some time in their lives. Many people wait until they buy their first house or have their first child before they start thinking seriously about life insurance. But there are real benefits to buying insurance while you are still in your mid-20s, long before you have started your family or bought a house.
For example, what happens if you get to that point in your life where you need life insurance, yet you are no longer insurable because of a health issue? You will never be as young or as healthy as you are now. I work with people in their 40s all the time, and I am amazed at how many health issues they have to disclose on their applications for life insurance. If they had gotten their insurance in their 20s, none of those issues would have been a problem.
There are also considerable living benefits of life insurance, all of which work better when you are younger and have time on your side. Take, for example, a whole life policy that accumulates cash value. The dividends generated by the policy equal the cost of your premiums around the 20th year of the policy, so you wouldn't have to pay out of pocket premiums for your life insurance after that. You can let the cash value continue accumulating, or use it to fund a new business, college for your children, or any number of other things.
#Adulting isn't all about scary responsibilities. It's about using time and patience to build something for yourself and your legacy. Especially in light of Life Insurance Awareness month, now is the time to start these conversations, and recognize that life insurance is something that millennials will need at some point in their life.  Don't wait for the zombie apocalypse before you put yours in place.
The primary purpose of permanent life insurance is the death benefit.  Accessing the cash value will reduce the value of the policy and the death benefit – and may cause additional fees or premiums to keep the policy in force.
Jason Goldstein is an advisor with 1847Financial, part of the Penn Mutual Life Insurance Company. Jason blogs regularly at Perspectives on Life, at blog.pennmutual.com.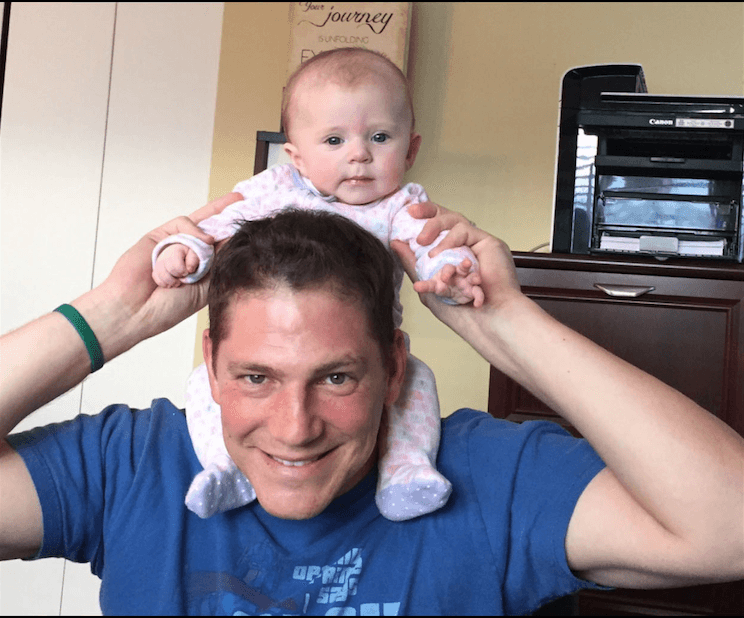 The article is the author's opinion and is for general informational purposes only, does not purport to be complete or cover every situation, and should not be construed as legal, tax or accounting advice. Clients should confer with their qualified legal, tax and accounting advisors as appropriate. Descriptions of the policy features and options are only partial; for complete details and limitations ask to see a complete policy. Loans and withdrawals will decrease the cash value and death benefit. Insurance policies contain charges, limitations, exclusions, termination provisions and terms for keeping them in force. Contact your financial representative for costs and complete details.
1590188RM-Sep18
Live differently. Your bank accounts will thank me later. ~M$M