I think we can all agree – taxes generally suck. I still remember the first paycheck that I ever got from a restaurant called "Gringos Mexican Kitchen" when I was 16 years old. I was SO pumped to cash that check and start making it rain with sweet Tex-Mex glory!!!
Then I saw the deductions and had my dreams crushed by Uncle Sam.
Ever since then I (like most Millennials) have never really looked forward to tax time, but it's just one of those things in life that you unfortunately HAVE to do. Now that I run this site full time and own a digital marketing company, my taxes have gotten too complicated to do on my own and I have to use an accountant.
For everyone out there that is still on the easier side of life, I want to give you a heads up on 1040.com.
First of all, you can do your taxes for free. That's pretty cool right? 🙂
Back when I was a band director and my taxes were simple I filed my taxes with a company that my parents used and didn't really think much of it at the time.
It worked fine and I always got my refund at a pretty reasonable time, but I always felt like I had gotten screwed over after I filed. You had to choose and pay for the amount of tax services that you would need up front, and for three years in a row I stupidly picked an option that was actually more expensive that what I really needed (something free).
When 1040.com reached out to me to review their company and told me about the way that they do taxes, my first thought was: "dude, that's actually a freaking good idea". Instead of making you estimate the amount that you'll have to pay for their taxes UP FRONT, they start you off for free. Free fifty! FREE FIFTY FREE! FREE NINETY NINE! …you get the point.
Here's how 1040.com works:
It's Millennial Friendly:
Instead of making taxes suck, 1040.com has created a process that is really simple. Millennials like technology and want things to be as streamlined as possible, and they get that. You basically click buttons as they walk you through the entire tax filing process.

You can file for free:
I know I said that already, but that's something my readers really appreciate. Instead of making you pay up front, 1040.com starts you off at no charge. Honestly, most people in their 20's don't have a complicated tax picture and only need 1040's free tax filing service. There is no reason you should have to pay someone like I do for filing taxes!
If your taxes are a little more complicated than the norm, you will get bumped up to the next tiers of service as your complete 1040.com's tax filing process. 1040.com has prices that are very reasonable for complex tax filing, and it's definitely cheaper than an accountant like I have to use.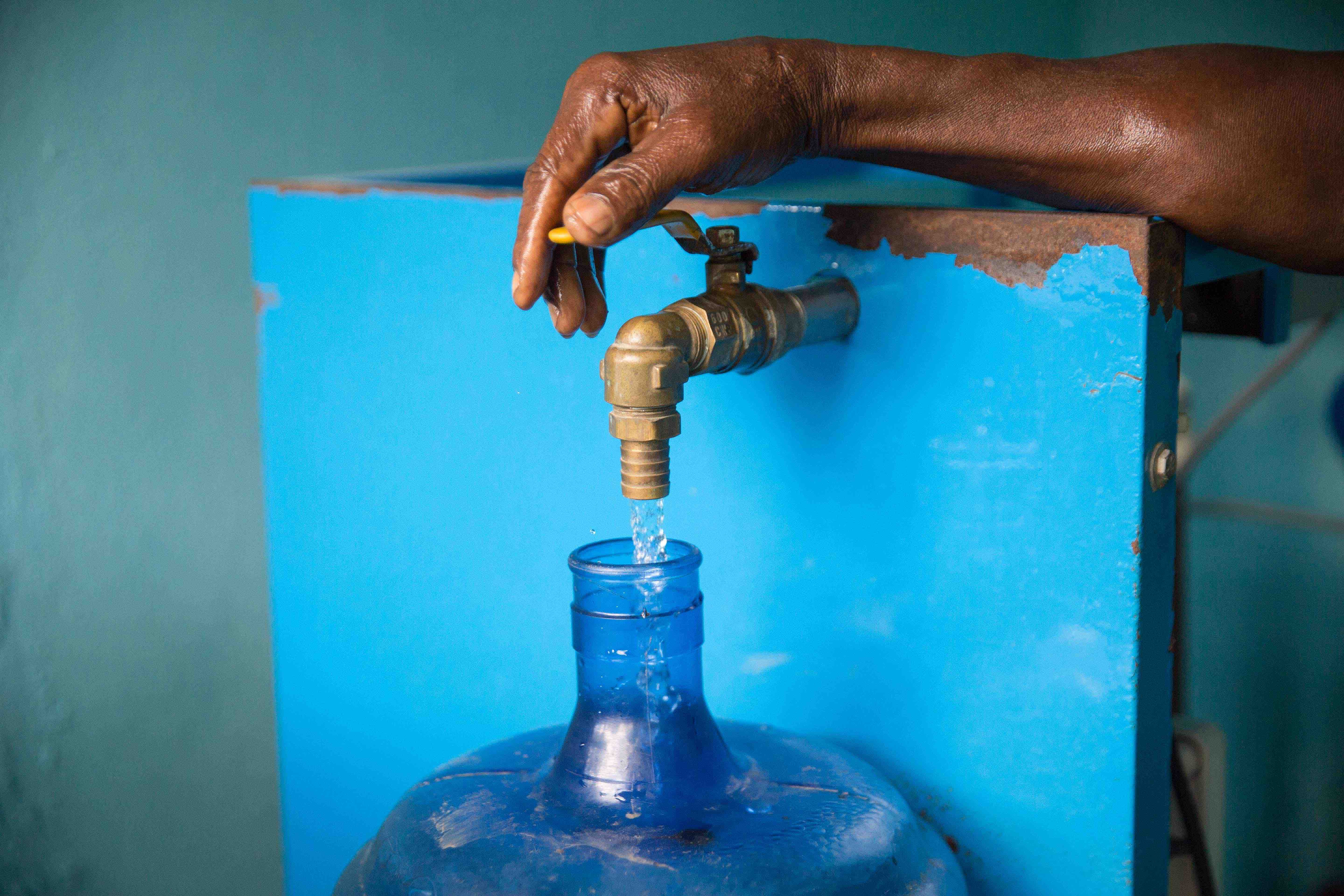 1040.com helps people get clean drinking water:

I'm very picky with companies that I write reviews for (and you should be too if you are a blogger by the way), but 1040.com sold me with their clean water initiative. I've always respected companies that give back to communities that need help, so seeing what they are doing with their "Clean Water Initiative" and how they partnered with Healing Waters International was a big deal for me.
For every tax return that is filed, 1040.com will donate $2 to clean water projects. That might not seem like much, but get this: 2 bucks provides a 2 month supply of clean drinking water to someone in need.

Clean drinking water is something that all of us (myself definitely included) take for granted on a daily basis. It's insane to me that people don't have access to clean drinking water in 2016. What 1040.com is doing by providing clean, safe drinking water to people in need is nothing short of awesome. Even if you do your taxes for free with them, 1040.com will still help people in need by donating $2.
Here are a couple pictures of the 1040.com crew doing volunteer work in the Dominican Republic! Pretty freaking cool. 🙂
Want to learn more about 1040.com and their clean water initiative? Click the link below to see what they are all about!
If you were wondering – I was compensated for this review (which is one of the many ways you can monetize your blog for anyone that wants to get started with blogging). 1040.com is a great company for Millennials that is doing their part to make the world a better place. I'm picky about the companies I work with, and I'm happy to associate M$M with their company!