Hey everyone! I've tried to make it well known that one of the biggest financial mistakes I think young people (and everyone) makes is financing new cars. That's why I've decided to scour the internet and find 10 awesome cars that you can buy for under $10,000!
For reference, I drive a 2004 Yukon XL that I picked up for $6,000 cash. My wife STILL drives her high school ride, which is a 2004 Jeep Liberty worth around $3,500. We could easily pay cash for a new car (or two), but it's just such a horrific financial decision.
Here's a similar scenario to car buying: I'll loan you $3,000 at 4% interest to buy my couch that will be worth less than $20 in 6 years. Deal? When the time comes, you can also trade the couch in to borrow money from me again for a NEWER couch I'm selling!
That obviously sounds super dumb, but that's only because I haven't spent LITERALLY the GDP of Jamaica in advertising dollars to convince you that it's a killer idea (which is what car companies have done by the way).
If you happen to have a newer car – why not make some money? You'll get $100 extra after your first Uber drive when you sign up with my exclusive link!
Here are 10 reliable cars you can buy for less than $10,000* (not ranked in any particular order):
10) 2009 Ford Mustang
9) 2006 GMC Yukon/Chevy Tahoe (just kidding on the rims)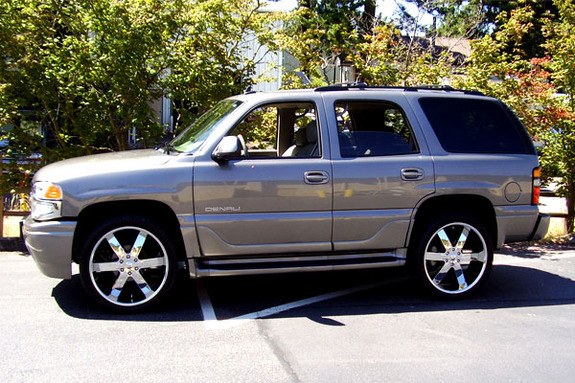 8) 2006 Honda CR-V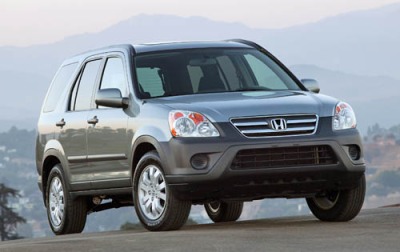 7) 2004 Subaru Outback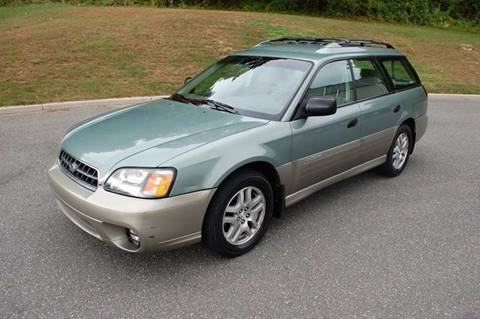 6) 2007 Nissan Altima
5) 2006 Acura MDX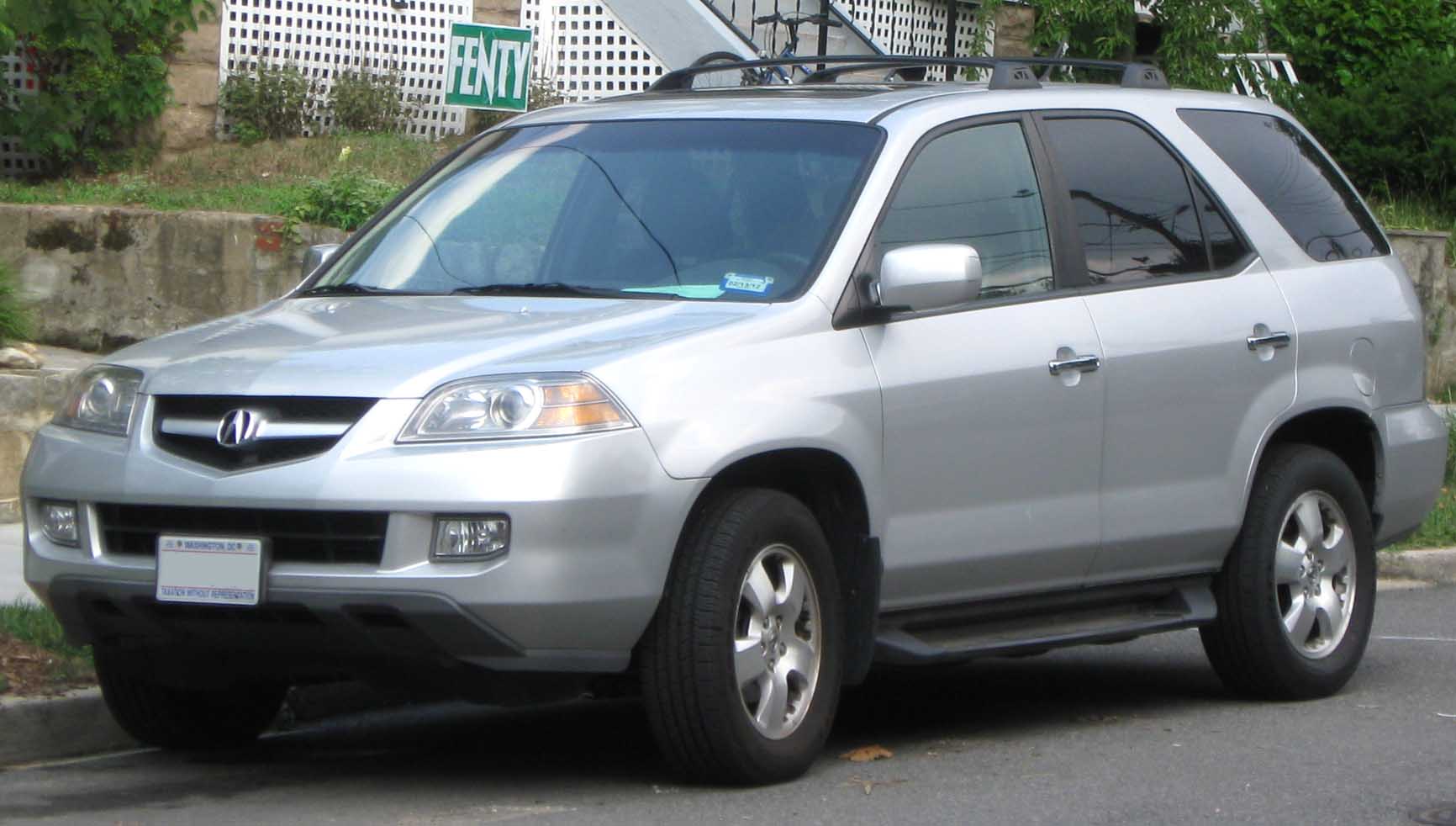 4) 2010 Toyota Sienna (for the parents out there!)

3) 2012 Hyundai Sonata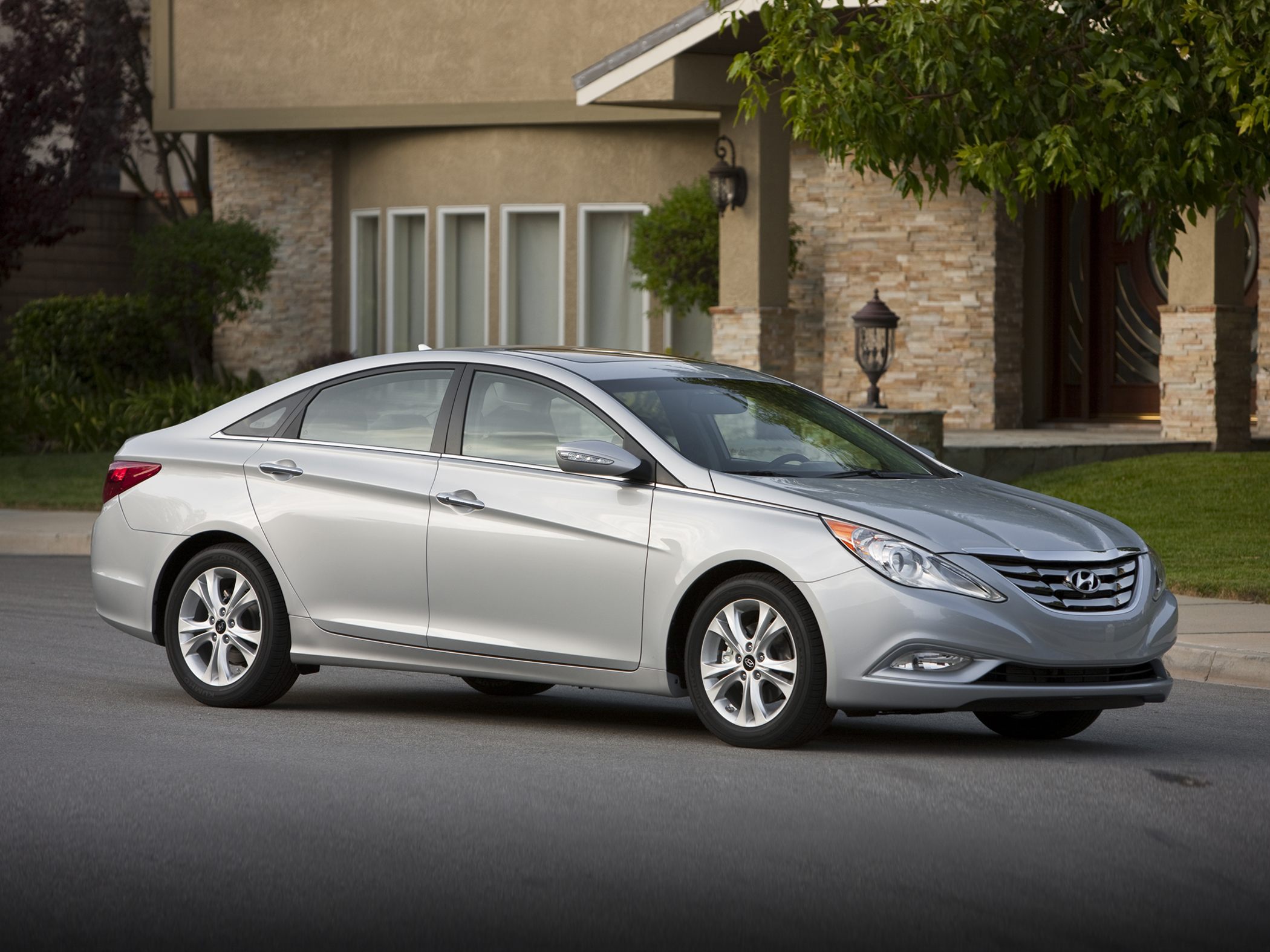 2) 2006 Toyota Camry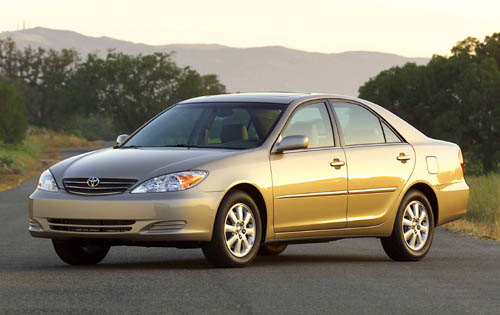 1) 2011 Honda Accord (ocean not included)
A lot of people ask me how to choose what type of used car to buy. I want to be clear – there is no be-all-end-all answer here. I don't care about brand popularity (insert dumb machismo argument of Ford vs. Chevy here), and I also recognize that there are too many variables with used cars to try to predict which ones won't ever have mechanical issues.
Here's the thing about cars that you need to realize: They freaking break. Sorry. Even if your used car breaks down every year for the next six years, you won't save money buying the same car brand new. Please stop with all of that.
Some things to consider when buying a used car:
If you have to secure financing, don't settle for dealership loans.
When it comes to any kind of financing, the more options you can find the better. I'm not a fan of financing a car and wish everyone would use cash, but the reality is that a lot of people don't necessarily have the ability to do that.
Competition equals lower prices. Do your homework with local banks and credit unions to find the best possible rates when securing financing for a car. If you don't absolutely need a "new" car at the moment, save up until you can write a check for the vehicle.
Is it a multiple-owner car?
I'd consider purchasing a car with two owners, but any more than that would be a deal breaker for me. Their are just too many unknowns. My current vehicle was a one owner vehicle, which gave me a much better idea of how well the car may or may not have been treated in its past life.
If you aren't sure about the amount of owners and are serious about purchasing the vehicle – run a Carfax report. It will cost you around $30, but you will have all of the relevant information you need about previous owners, wrecks, or even insurance claims made on the car.
Be ready to walk away from the deal.
As with any negotiating situation, be prepared to walk away if the numbers aren't to your liking. Always remember that the seller is the one that needs to make the deal, not the other way around. Even if you do walk away from a potential car, it's not necessarily over. Patience is key in negotiating.
Cash is king when buying used cars. Period.
Even in our world of plastic purchases, cash is still very powerful. If you have the ability, try negotiating with cash (be safe about it). Sellers will often times take a lower offer with cash to avoid the trouble of jumping through hoops with financing.
*Methodology for choosing cars – TONS of research on cars under $10,000 via KellyBlueBook.com. I then cross-checked the cars with Carcomplaints.com to find year models with low levels of complaints. The cars were all priced with ~120,000 miles (which is what my current used car has), and the mid-level trim option.
The under $10,000 price is based on buying through a dealership, which is generally more expensive that peer to peer selling. This is NOT meant to be the ultimate guide, just something to get you started!