In the personal finance world, there are a ton of tips that "thought leaders" (not used to that yet) like me share regularly to help people understand and manage their money more effectively. As much as I love writing about different personal finance apps or discussing what people should do with their extra cash, the reality is that most people just need the motivation to get started.
That's why my favorite (and probably best performing) posts are centered around motivating and inspiring people to kill it with their money. Over the past two years, I've written a lot of them!
If you're feeling stuck, you'll love these. I touch on everything from dealing with the loss of a loved one to finding a path towards entrepreneurship.
Here are my 10 favorite motivational posts that I've written for M$M: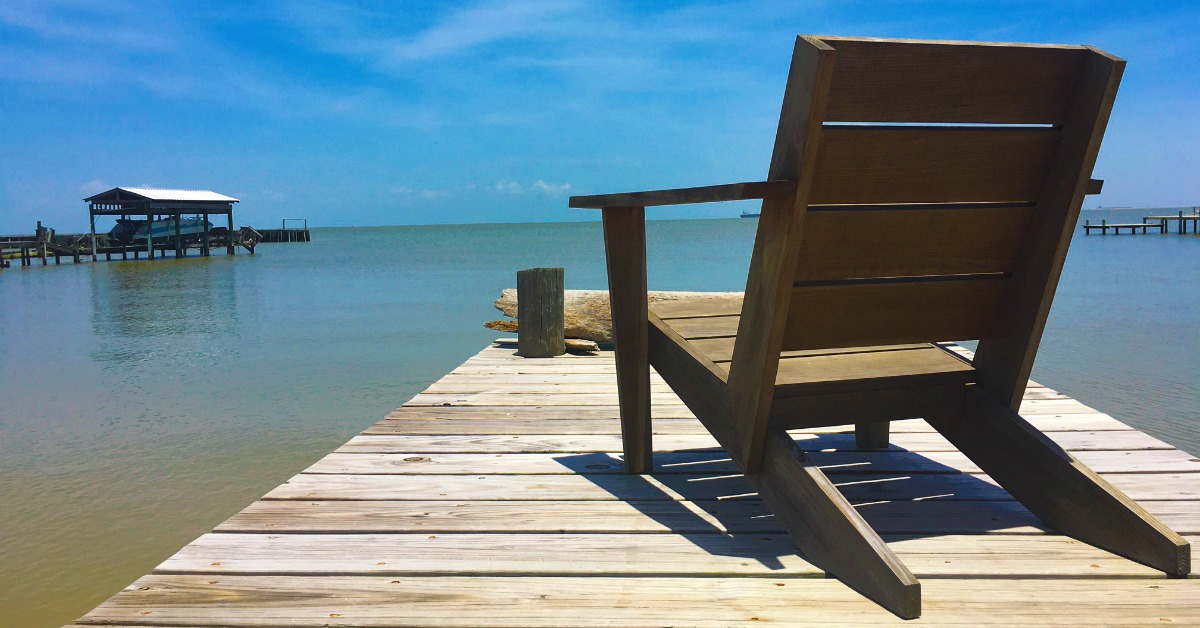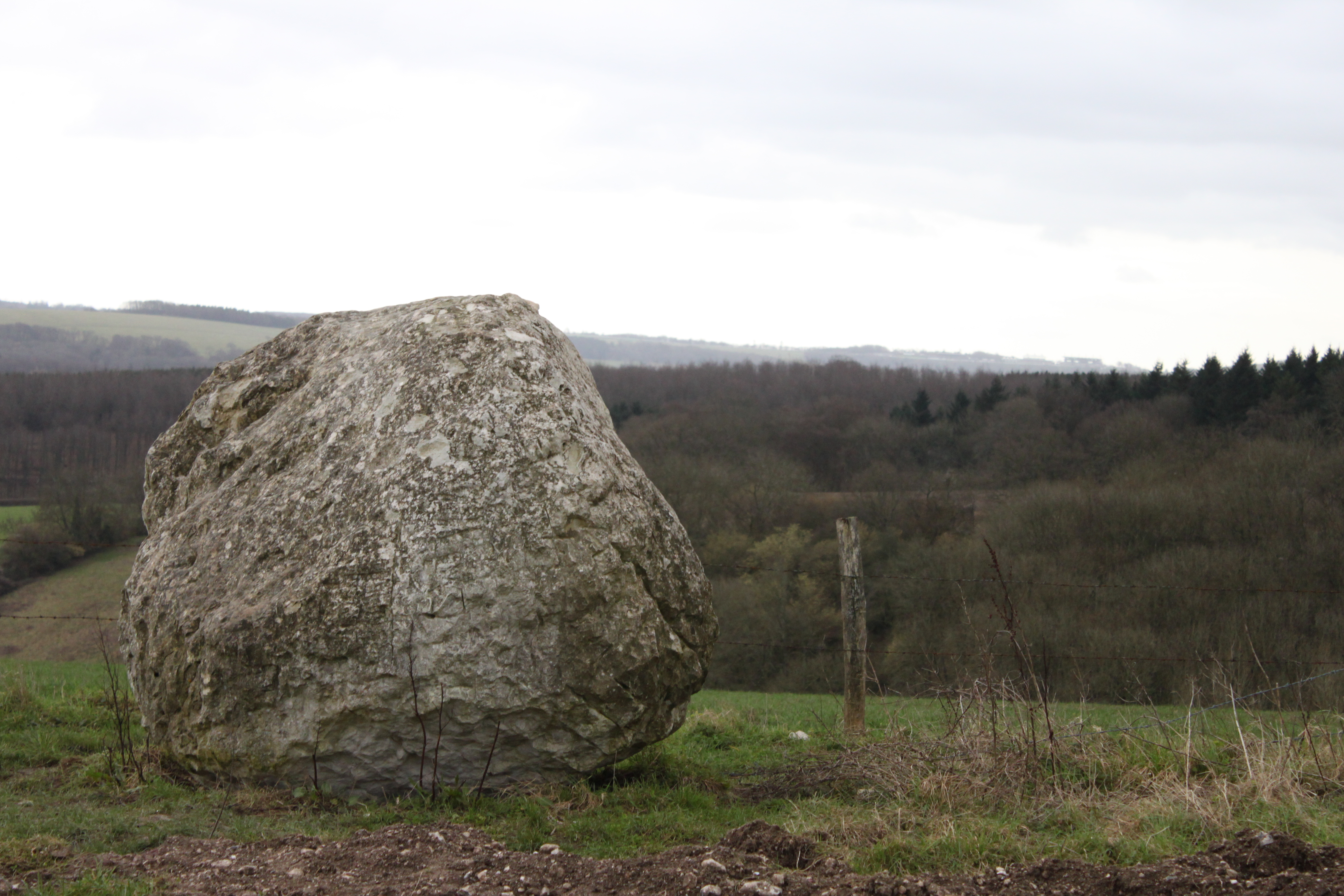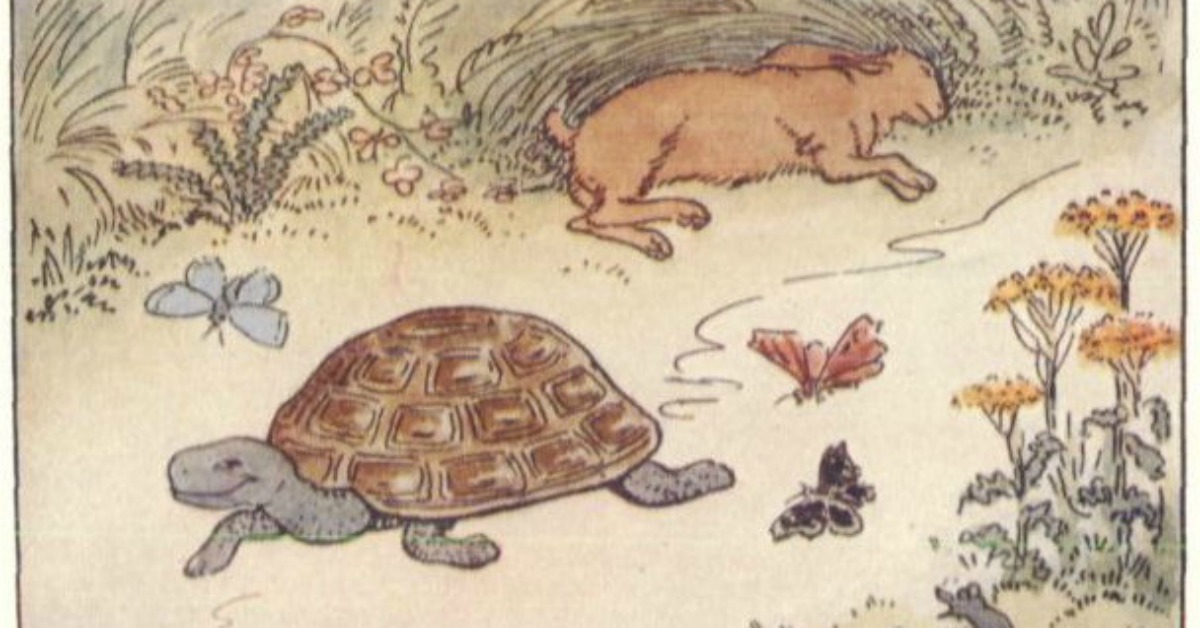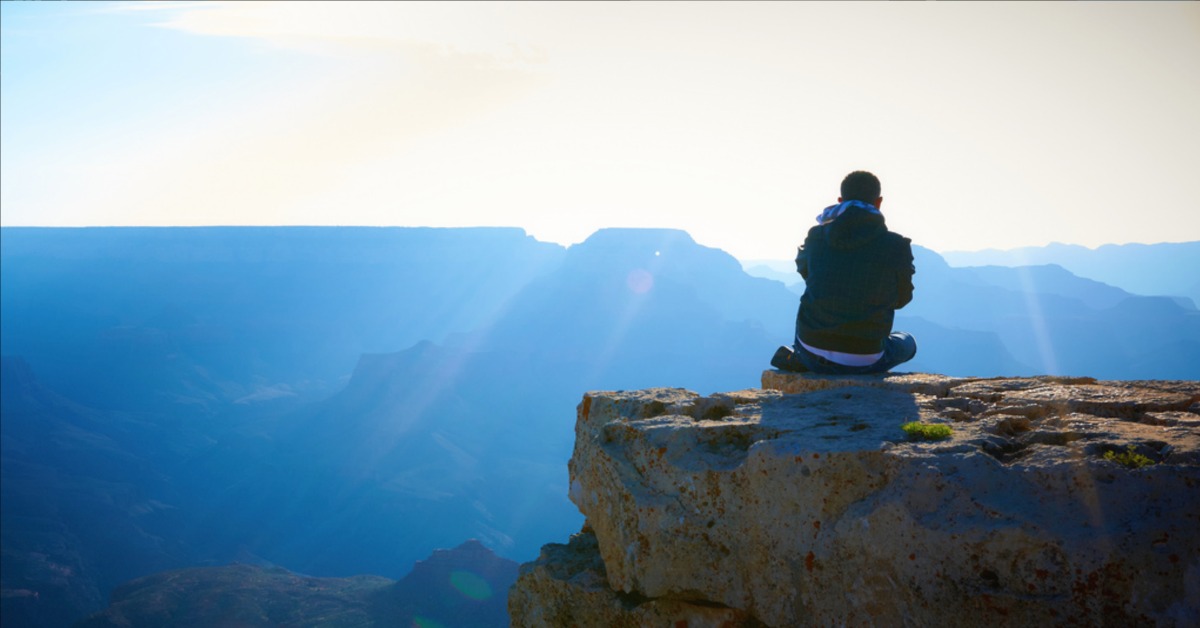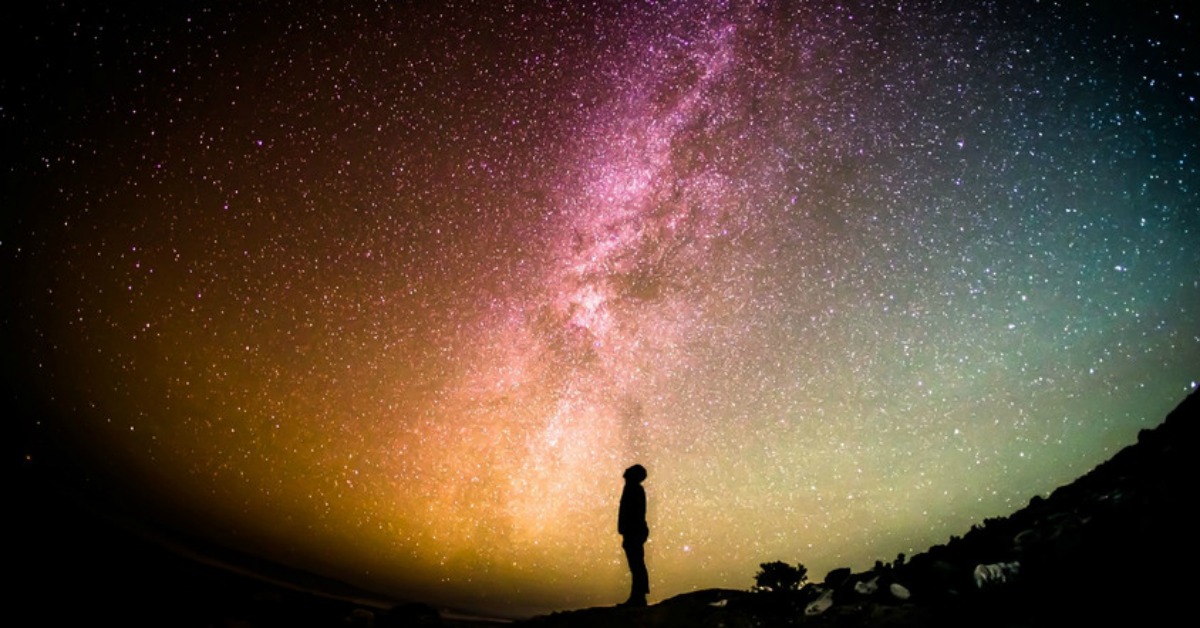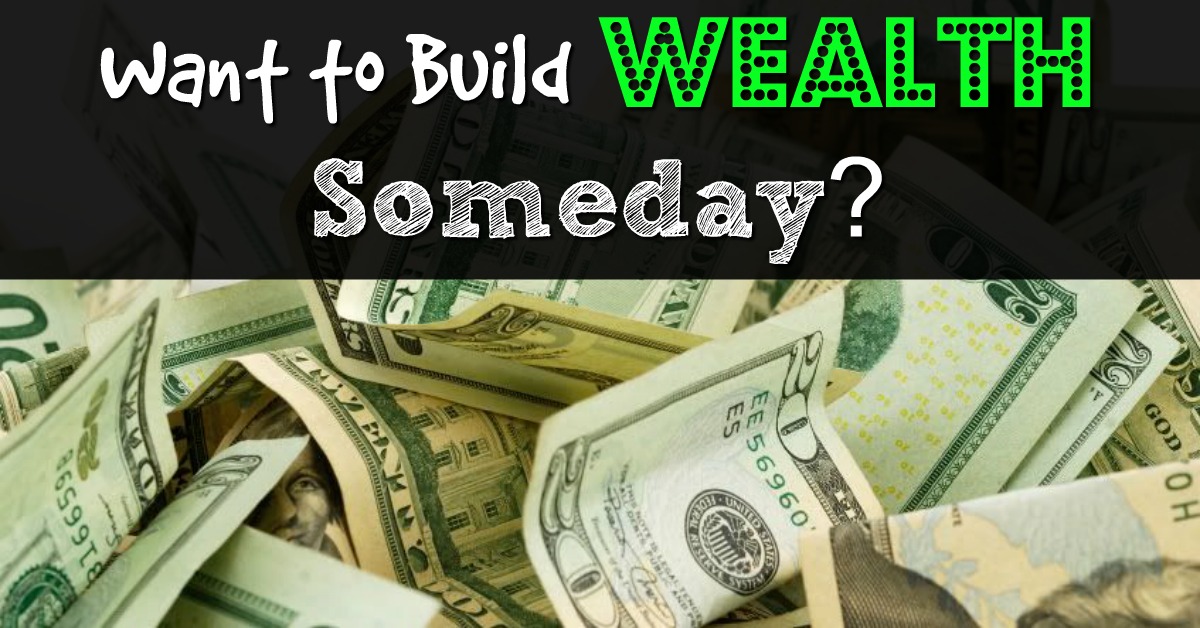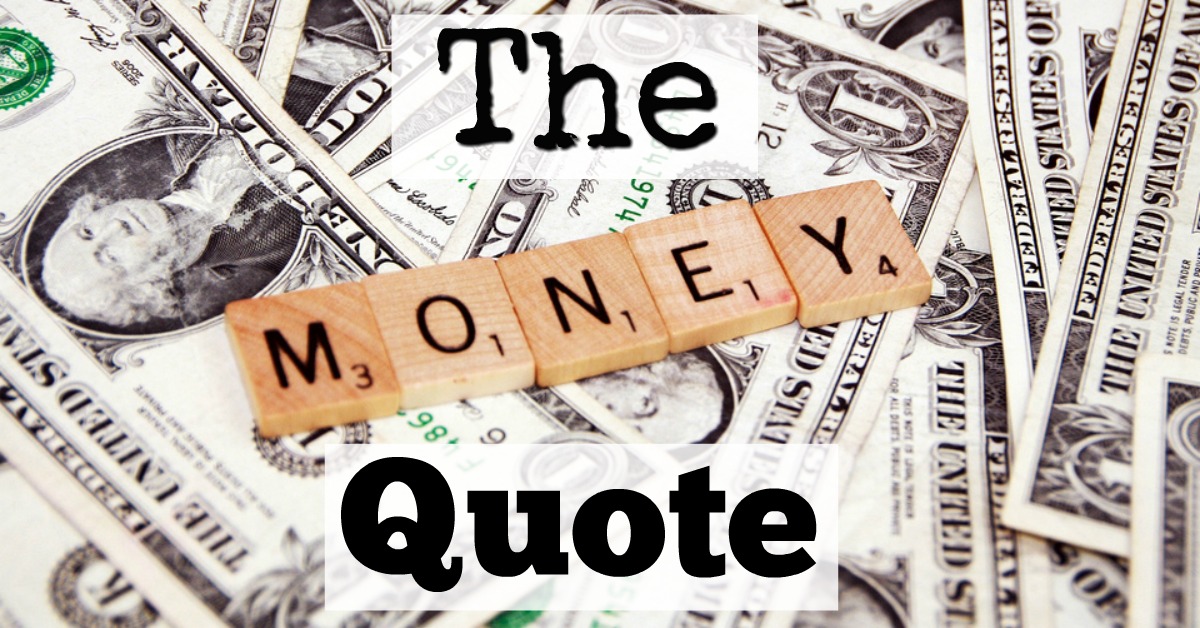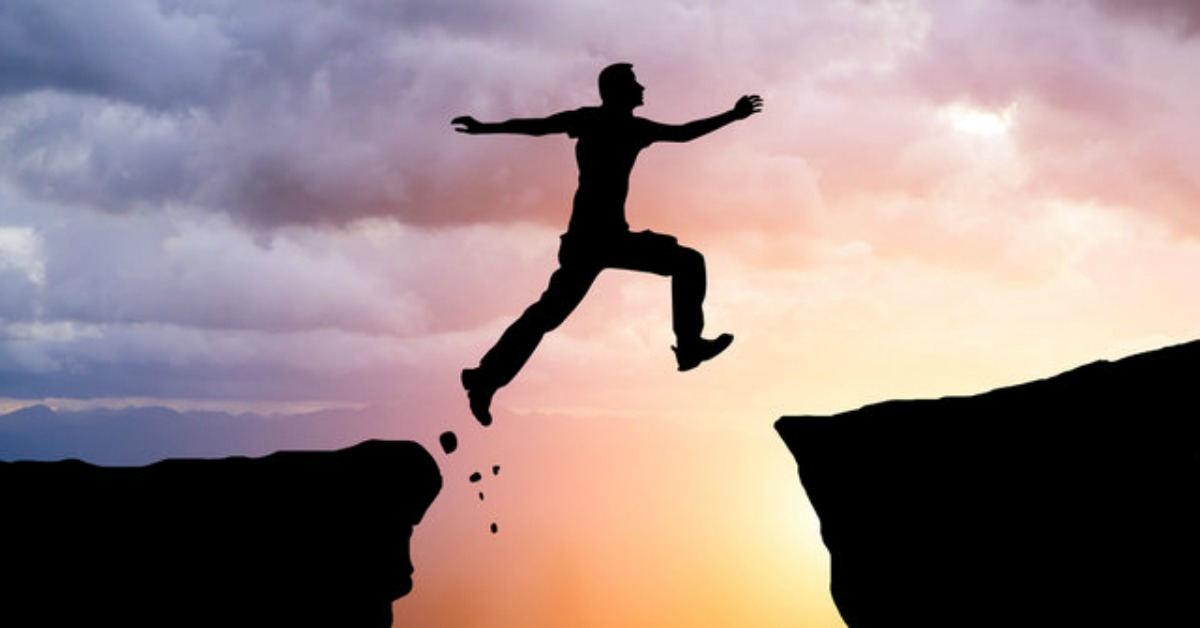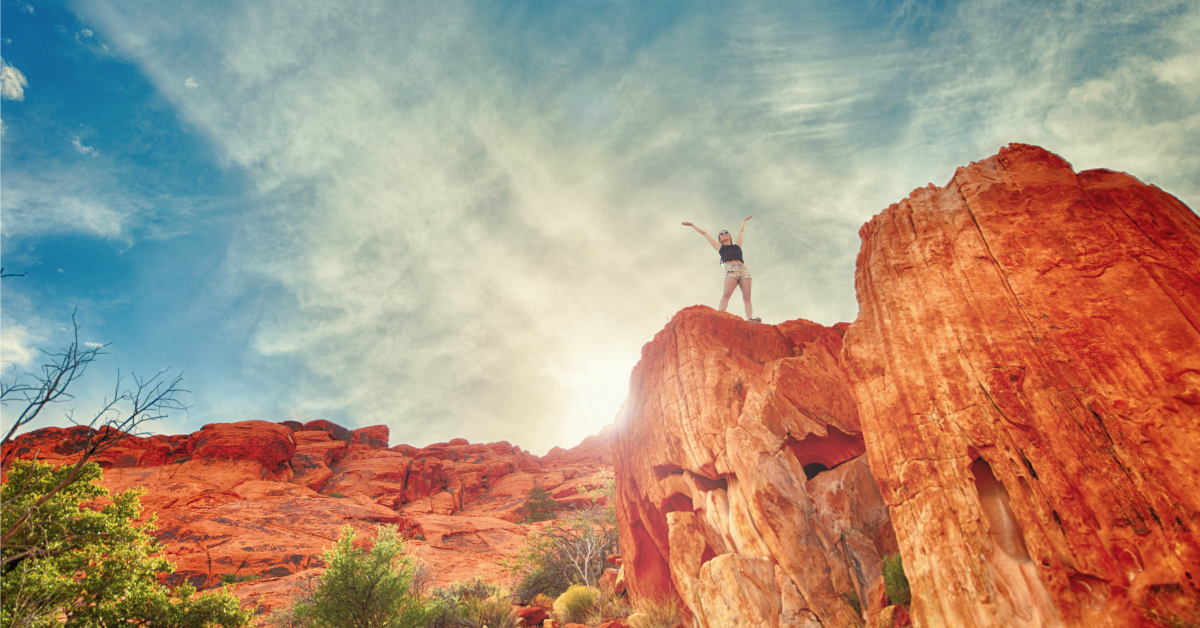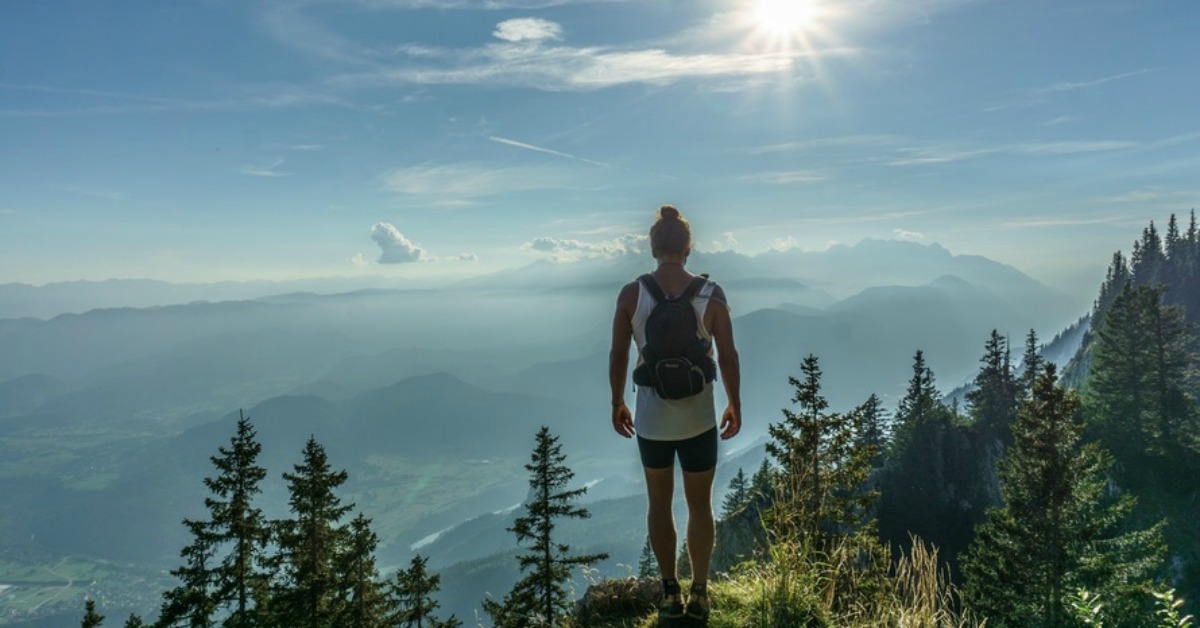 I hope all of you have an incredible Thanksgiving holiday! Take some time and appreciate the people around you – as we all know, life is too short not to.
Live differently. Your bank accounts will thank me later. ~M$M